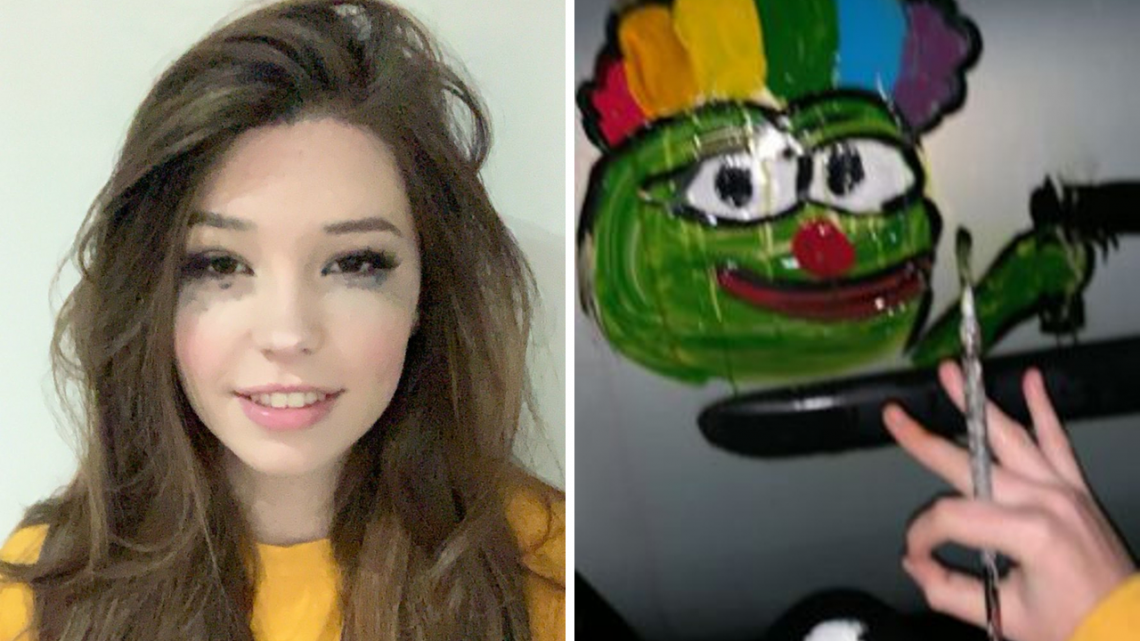 Belle Delphine claims to have been arrested for spray painting someones car for stealing her hamster
October 8, 2019
Instagram model Belle Delphine, who has now been banned from the platform, has posted on Twitter claiming that she has been arrested.
Belle Delphine who is known for making ahegao faces on Instagram who also sold her "bath water" for $30 took it upon herself to spray paint the car of the person who she thinks has stolen her hamster.
She posted her supposed mugshot from the Metropolitan Police with the caption "I got arrested lol".
Of course the Tweet has gone viral with people noting that even in a mugshot Belle Delphine looks beautiful.
While other content creators have reacted in various ways.
She states that someone from her party has stolen her hamster. She then spray painted the alleged culprit's car.
She ended her tweet saying "At least I got my hamster back. b*tch"