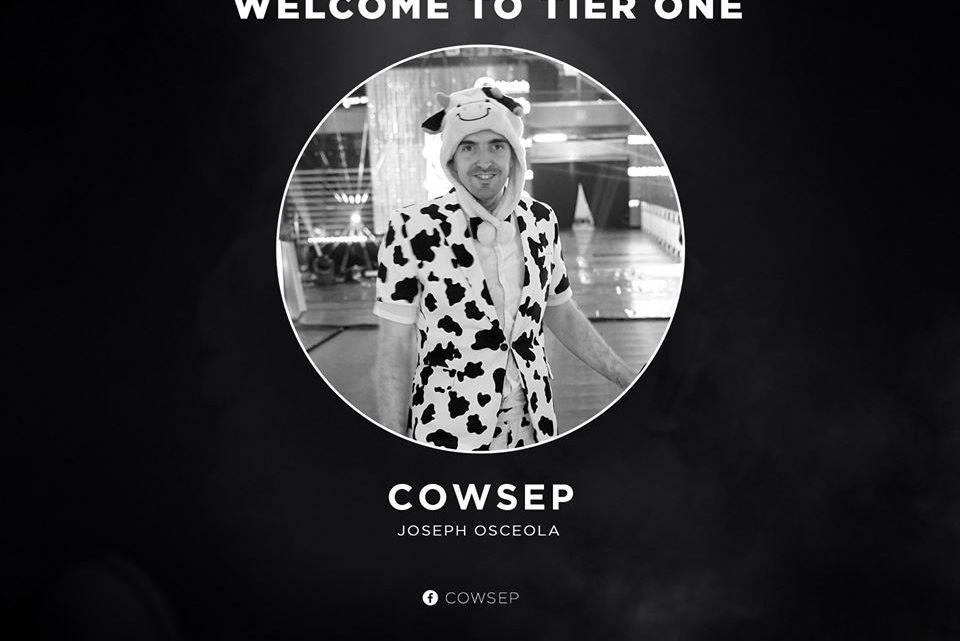 Cowsep joins Tier One Entertainment
January 15, 2020
Tier One Entertainment has acquired another popular streamer but this time in the League of Legends realm.
With their official announcement yesterday, Tier One Entertainment has posted that Joseph "Cowsep" Osceola has joined them.
Cowsep is a popular League of Legends streamer and YouTuber. He is also not a stranger to the Philippine esports and gaming scene with him participating and being a guest in some Philippine gaming events such as Globe Conquerors.
He has visited the Philippines a few times to meet his Philippine fans so it's not that surprising Cowsep has joined Tier One Entertainment.