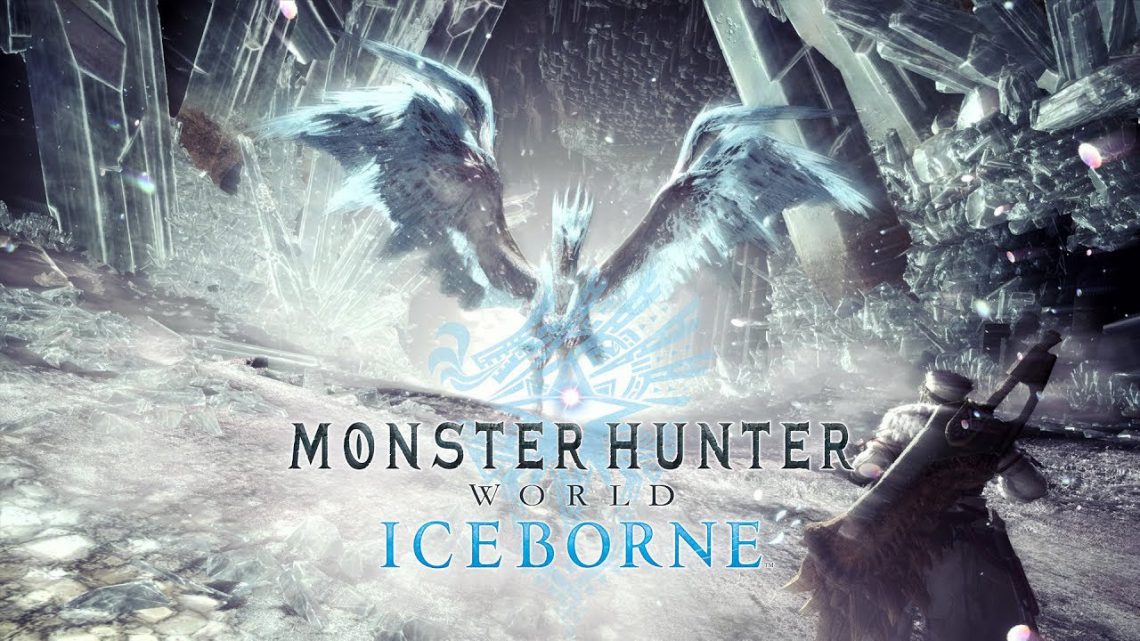 Final Beta Testing for Monster Hunter World: Iceborne
August 28, 2019
It has been a year since Capcom achieved great success earlier last year when they released Monster Hunter World as the new addition to the series. Despite being overshadowed by Resident Evil and Street Fighter, Monster Hunter World managed to sell 13 million copies and be the best-selling game in the history of Capcom.
Last August 26, Capcom announced they are giving players of Monster Hunter World a final beta testing of their newest expansion "Monster Hunter World: Iceborne" before its release this year on September 6. The final beta testing will be available on your favorite consoles.
There are not a lot of details about Monster Hunter World: Iceborne although they teased a new island for and quite possibly a Nargacuga which has been featured in older Monster Hunter games.
Playing in the beta will also benefit you because if you complete quests in the beta, you will earn commendation packs which can be consumed when the game is fully released. There are also three monsters which are included in the beta namely the Great Jagras, Banbaro and Tigrex.
You can play the beta from August 30 to September 1 on PS4 while September 2 to September 5 on the Xbox One. There is no announcement from Capcom that PC players could try the beta.
Also, check out their official website for further details. Happy Hunting!