Live action adaptation of Voltes V teased by GMA
January 2, 2020
Off
By
GamePOW
GMA has finally teased us on New Year's Eve the live action adaptation trailer of their brand new series, Voltes V: Legacy.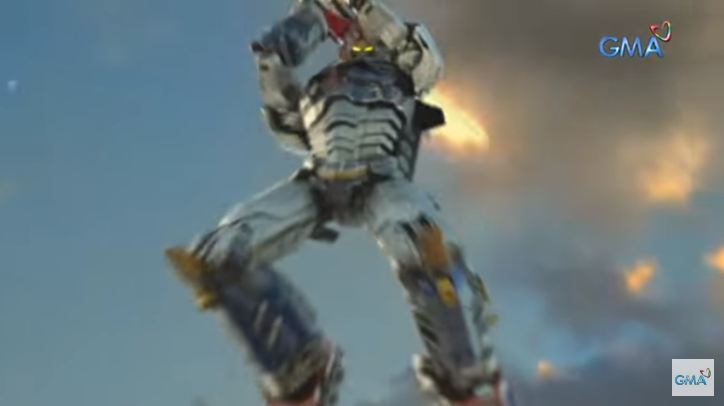 The trailer features the iconic Camp Big Falcon which is the headquarters of the equally iconic Voltes V.
It also featured the Boazanian prince Zardos or Prince Heinell in the Japanese version.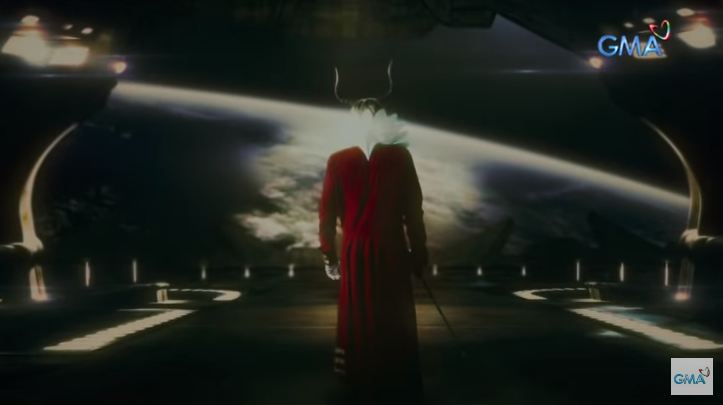 There's very little information as of now. There is no release date either but we do know that Mark Reyes who directed Mystified, Encantadia and Beautiful Justice is part of the project. He has worked on the project for the last 5 years.