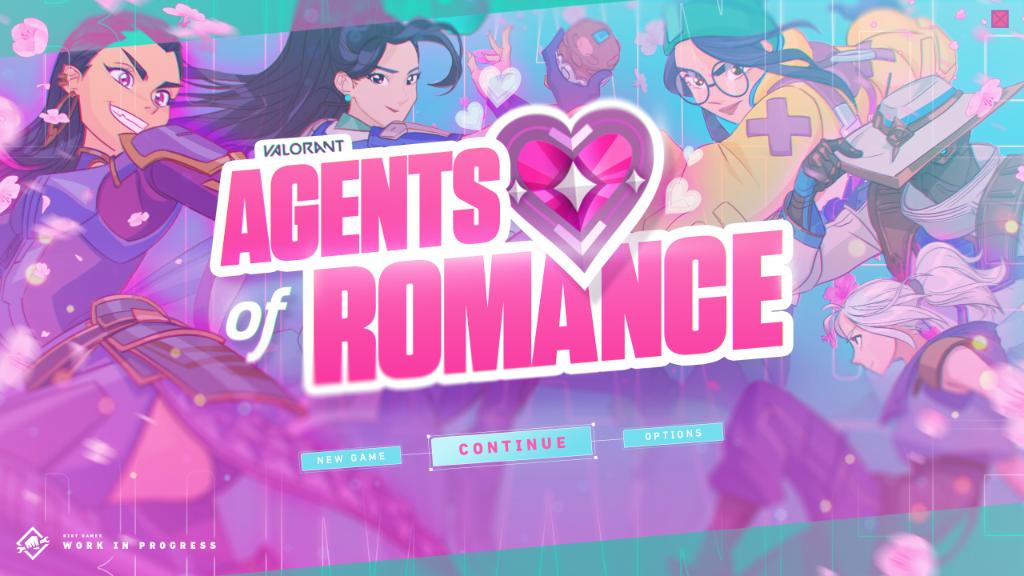 Riot makes a VALORANT dating game
April 3, 2021
Riot Games has announced on April 1 that they will be releasing a new dating game.
The game will be coming to PC soon, the tweet said.
Since there's very little information here, Riot has used the VALORANT anime skins as their base and that this was announced on April Fool's, this is most likely a joke.
A lot of companies have been trolling social media on April 1 which is April Fool's and League of Legends developer Riot Games is no different.
They tweeted that they will be releasing a VALORANT spin off game called VALORANT: Agents of Romance which is coming to PC soon.
Anna Donlon, VALORANT's executive producer says, "we've been looking into ways to expand and explore the Valorant universe, even prior to launch, and when we landed on a dating sim, it just made sense."
Joe Killeen, VALORANT's narrative director says, "our Agents are living, breathing individuals that are as expressive as our players. Agents of Romance allows us to put those inner emotions and human connections front and center, and we can explore who these individuals are when the uniform is off and the guns are stored away."
They showcased popular agents like Reyna, Jett, Sage, Cypher and Killjoy which presumably the player will be able to date.
Riot used VALORANT's anime skin line images as their base to put on their Agents of Romance game.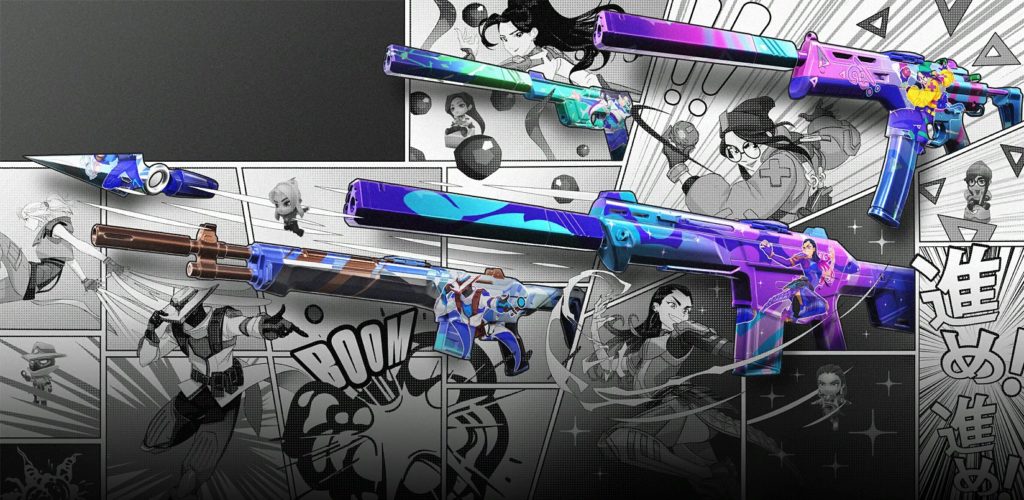 "As players experience the rough and tumble life of an Agent in Training, they'll build meaningful relationships with each of Valorant's Agents: collecting items, going on dates, and maybe even saving the world in the process."
There is no release date yet and the game has very little information but since it was announced on April Fool's this is most likely a joke.