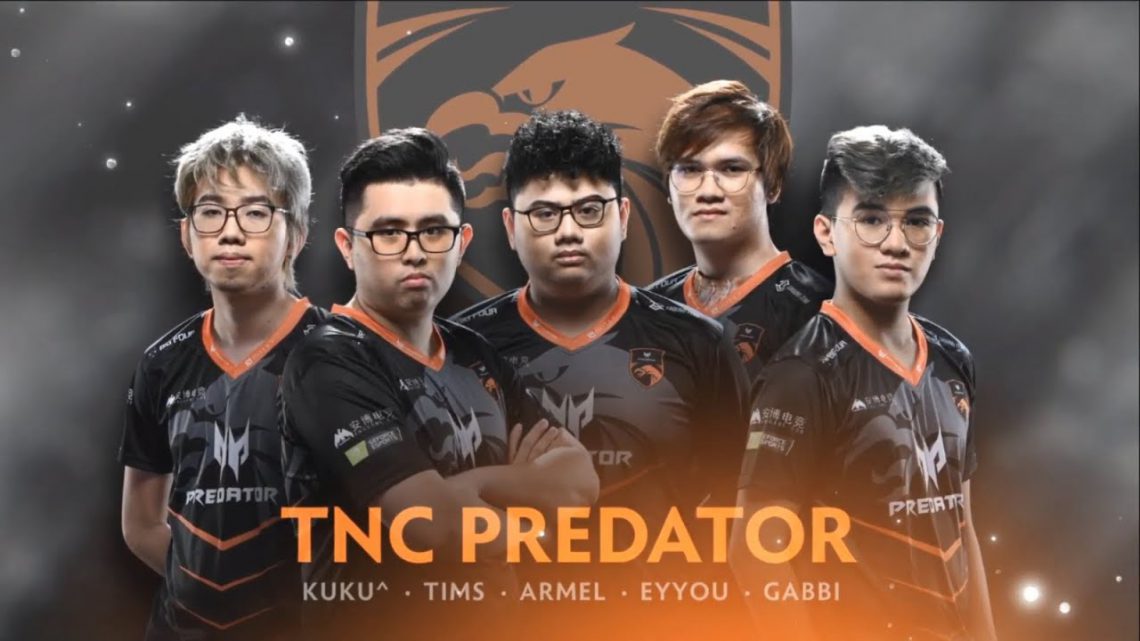 TNC Predator Tims says Mobile Legends is an easy game for kids and old people
September 21, 2020
Timothy John "Tims" Randrup, the support for TNC Predator in DOTA 2 has said that Mobile Legends is an easy game for kids and old people.
His friend has said Tims is like DrDisrespect because he said the same thing.
Tims also mentioned that a mother was featured in a Philippine TV show playing Mobile Legends while also doing her laundry.
Timothy John "Tims" Randrup who is a support for TNC Predator in DOTA 2 has poked fun at Mobile Legends and its community.
While playing the game, he criticized Mobile Legends saying the game is too easy.
Tims continued saying, "hindi ko sila tatawaging gamer (I won't call them gamers)."
He also poke fun at Mobile Legends players asking if they are "real gamers". Tims' friend said he and DrDisrespect are similar because he said the same thing. DrDisrespect said last year on his Twitter that "Mobile gamers aren't real gamers."
But Tims didn't stop there. He also said that lolas (grandmothers) also play Mobile Legends and even 5 year old kids.
His friend commented of the possible backlash Tims would get from saying these because the Mobile Legends community has a lot of drama unlike DOTA 2. He continues by saying that DOTA 2 players are more mature.
Tims also referenced a television show in the Philippines which featured a mother playing Mobile Legends while she does the laundry.
His friend also spoke about former TNC Predator player Raven saying that Raven plays Mobile Legends to make himself sleepy. While Kuku plays Mobile Legends because of his wife.