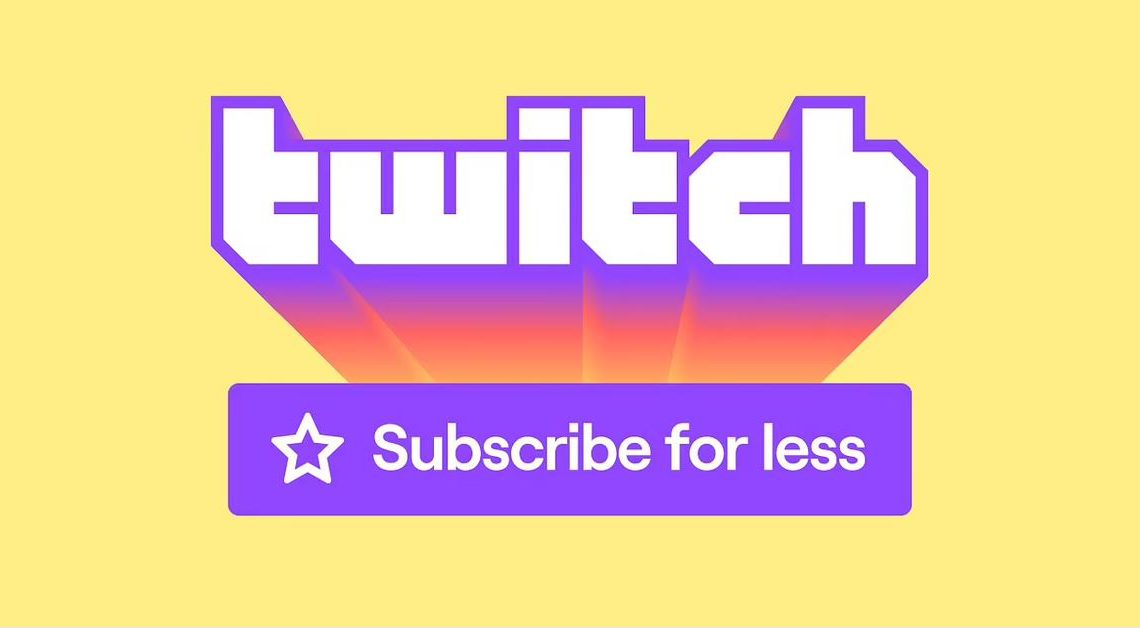 Twitch Lowers Down Subscription Prices in the Philippines
July 25, 2021
Twitch introduced a lowered regional subscription prices for countries such as Philippines, Vietnam, and India.
The changes started back in May 2021 in Turkey and Mexico.
Philippines started its regional pricing on July, 2021.
Twitch posted a blog post a few months back regarding the lowered pricing for certain countries in the world. They heard the fans' feedback saying that their subscription prices aren't too affordable to everyone. With this, they decided to change the subscription prices depending on which country a viewer is from. The original price of a subscription to a content creator is $4.99 (around 250 php). Twitch is looking to introduce regional pricing in regions like Asia, Latin America, the Middle East, Africa, and Europe starting Q3 2021.
When Will Regional Pricing Be Implemented
Twitch revealed that the average users in Europe or Asia who subscribes is 50% less than the users from North America. They also said that it is "time for subscription pricing that's adjusted for where viewers live. Prices that make it so more people than ever can feel comfortable showing their support and enjoying the benefits of a subscription."
In the following months since May, Twitch will slowly start to adjust the prices on varying countries until everything is covered. This includes existing subs, new paid subs, and gift subs in most countries. The prices are aligned depending on the cost of living of the targeted regions. Mexico and Turkey were the first countries to receive the change last May 20, 2021. And just a few days ago, Philippines' sub prices went down by 150. Each subs now only costs 100 php, respectively. The same change was implemented on India and Malaysia as well.
Creators Will Have a Guaranteed Minimum Revenue
Twitch explained that despite lowering the price for the subscriptions, this should be able to boost creator revenue. And to avoid the potential dips in it, they ensured to launch a 12-month program that will help a streamer cover up for any losses that may occur to them in the said changes.
This means, they are going to cover 100% of the baseline channel and Prime sub revenues for three calendar months over the price change. After every period for 12 months, Twitch is going to decrease the incentive payments by 25%.
This is in accordance with the base of hour performance of every creator. The creators should be streaming at least 85% of their baseline hours in a month to meet the criteria of having the guaranteed revenue that Twitch is going to give each creators. Once the local sub pricing comes out, eligible creators will be able to use their Creator Dashboard to view their monthly baseline amounts, and other requirements and information.
For the full list of countries who are eligible for the reduced subscription costs, viewers can visit their website.