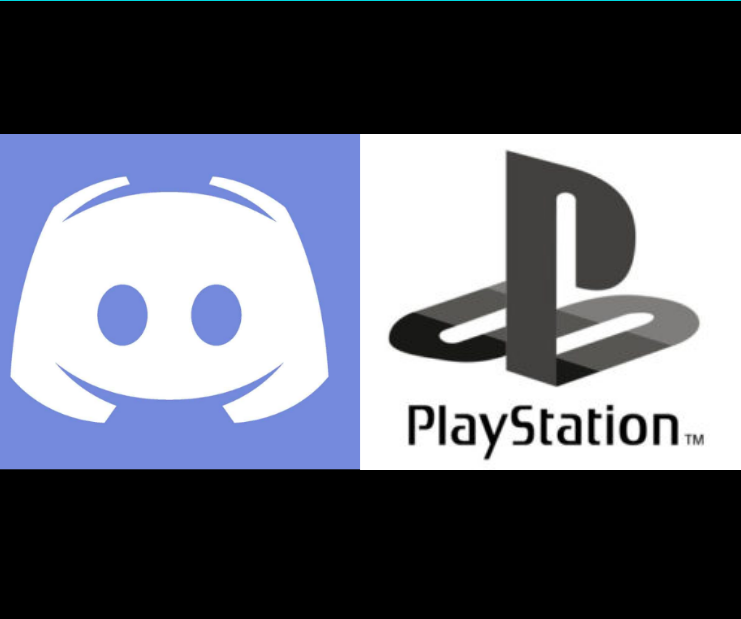 Discord and Playstation to collaborate next year
May 5, 2021
Discord plans to collaborate with Playstation to integrate it in their platform to help console players have a better way to communicate with other players.
It is set to be launched some time around early 2022.
Discord's President & CEO, Jim Ryan, announced yesterday that they are planning on collaborating with Playstation in the future as early as the start of the following year.
Together, our teams are already hard at work connecting Discord with your social and gaming experience on PlayStation Network.
Sony hasn't said much about their plans with integrating Discord in their platform but Jim did say that he will try to "create communities and enjoy shared gaming experiences" by bringing "the Discord and PlayStation experiences closer together on console and mobile"
Discord has not detailed anything on how they are planning on doing that but we can expect of maybe a chatting method that will make console users feel more comfortable communicating with online players better. The fact that Discord is known to be a good platform to communicate both in chat and voice, integrating it with Playstation will sure help the players fill the gap that's been the problem for a lot of console players over the years.
To bring these experiences to life for our players, Sony Interactive Entertainment has made a minority investment as part of Discord's Series H round. From our very first conversation with co-founders Jason Citron and Stan Vishnevskiy, I was inspired by their lifelong love for gaming and our teams' shared passion to help bring friends and communities together in new ways.
We also know that Microsoft tried to buy Discord valued at 10 Billion USD back in March but Discord called it off because they seem to be seeking for a public offering instead. TechCrunch reported from last year that Discord was valued at $7 billion recently.