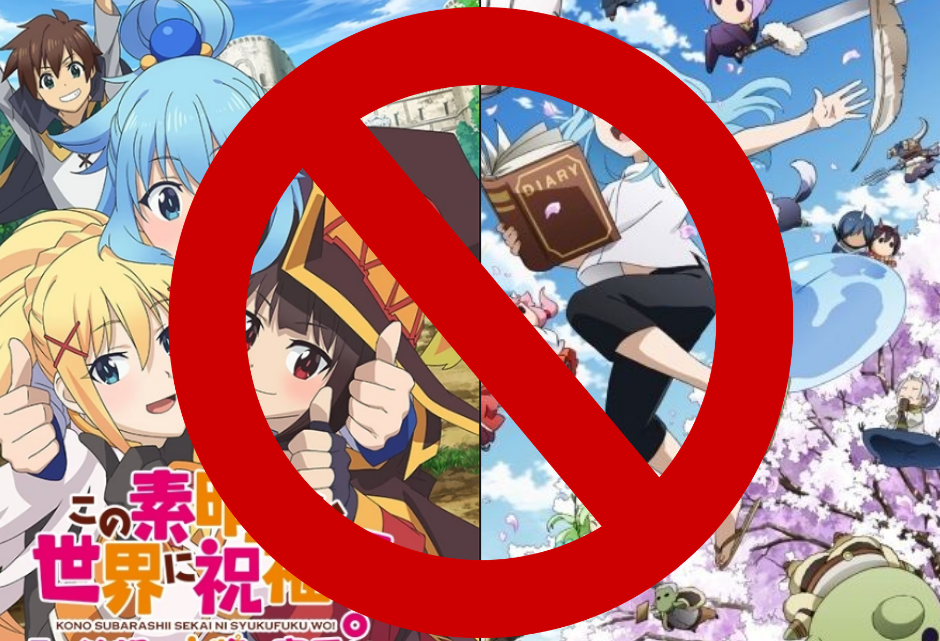 Isekai animes banned from Russia because they promote suicide
May 4, 2021
Iseka animes are banned in Russia due to promotion of reincarnation beliefs.
Some of the banned shows include KonoSuba, TenSura, and Mushoku Tensei
They have also banned other animes that has shown violence in the past such as Naruto, Death Note, and Tokyo Ghoul.
Russia banned all Isekai animes from its country because it promotes reincarnation beliefs. Isekai is a type of anime wherein the beginning of the story, the main character usually dies and gets reincarnated to live in a different world.
Some of the animes that they banned were Konosuba, TenSura, Mushoku Tensei, etc. The lawmakers of Russia believes that Isekai promotes suicide especially in the younger generation.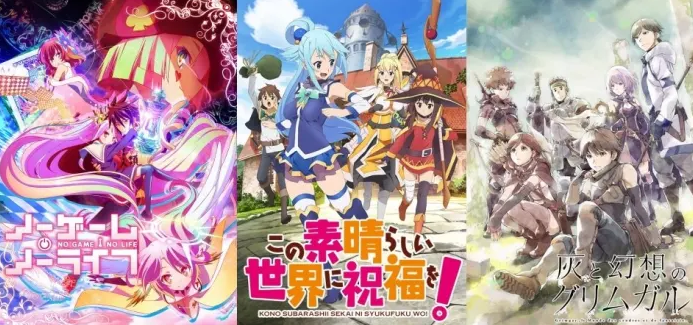 They also said that Isekai makes you think that "after death, there can be a more full and interesting life (that's) free from the control of one's parents." They say that it pushes the idea that you can keep dying and/or "killing yourself" until you get to a better and safer world.
The courts believe that if you keep watching these shows such as KonoSuba, it may shove some watchers to kill themselves so they can reincarnate in a different world. Until such warnings are given, theses animes will be soft banned.
This upset some fans in Russia while others understood the argument. This has not been the first time that Russia took this step that's relating to anime. They have also banned some animes due too showing too much violence such as Naruto, Death Note, and Tokyo Ghoul.