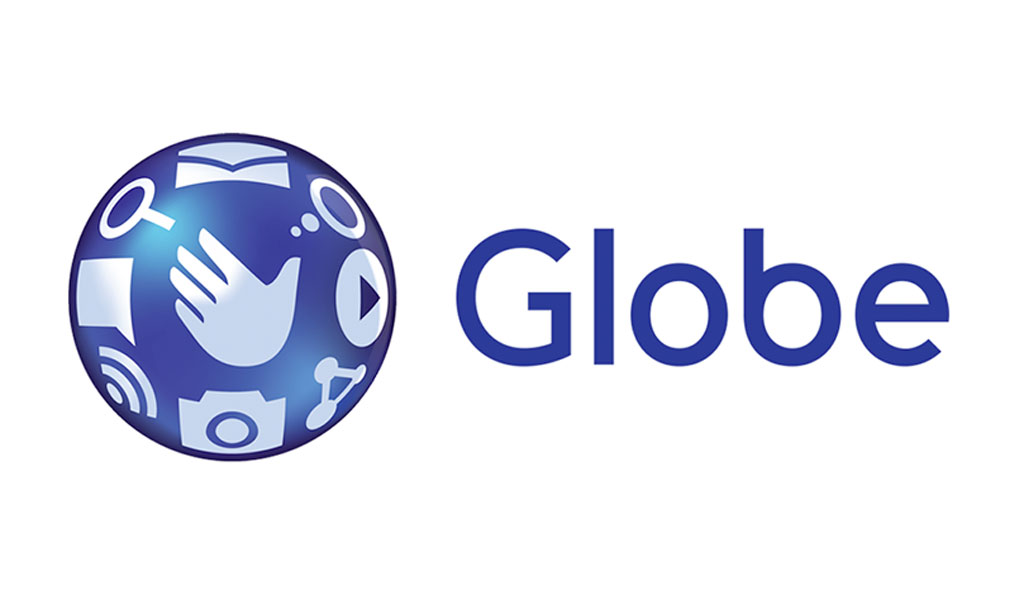 Globe advises customers to be aware of fake websites pretending to be them
September 23, 2019
Globe has received reports of a website claiming to be them. According to Globe, the website is also offering gadgets/mobile phones in exchange for personal information.
Globe has encouraged customers to be vigilant and aware of fake websites claiming to be Globe. They have also advised not to click suspicious links or provide personal and sensitive information to these websites.
Globe has blocked the phishing site from being accessed using Globe's various internet services to protect its users and secure private information.
If you encounter suspicious websites, you can email Globe at [email protected].