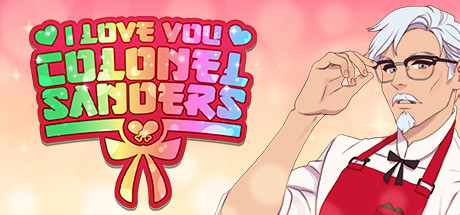 I love you, Colonel Sanders! "A Finger-Lickin' Good Dating Simulator" is out now on Steam!
October 5, 2019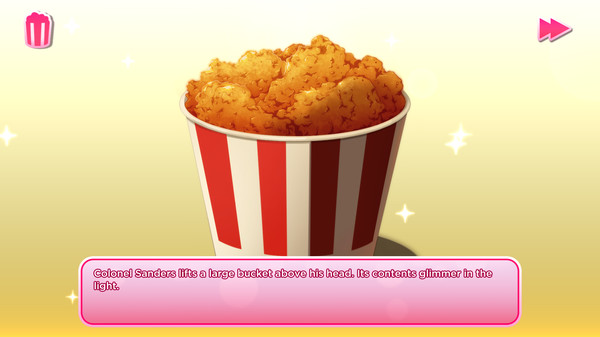 It is no secret that KFC and its legendary original recipe captured the taste buds of Filipinos and marked itself in prominence in the fast-food industry. On the contrary, KFC has stepped up the business by delving into the gaming industry and released its newly dating simulator that develops the player to befall in affection with the mustachioed Colonel Sanders.
The game was developed by Psyop. For those of you that do not know, they are a group of "visual storytellers" that takes advertising with a touch of entertainment. They have released some other titles with the likes of "Defy Reality" and the advert "Kelvin the Carrot and The Wicked Parsnip".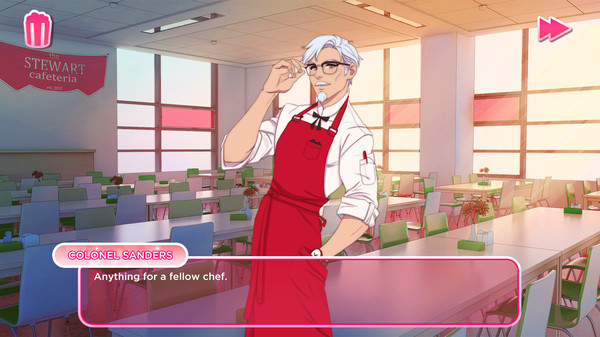 Since the vision of the developers includes influencing the masses to a particular product, this game is a marketing feat masked as a story-telling sim wherein the game's intent is to triumphantly date the fine and fit version of Colonel Sanders.
The game was released on September 24. You can download it now since it's free on Steam and experience its decision-focused-finger-licking playstyle!