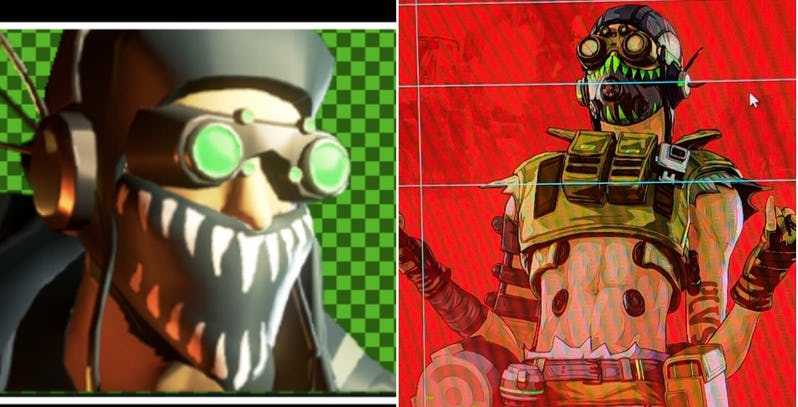 More Legends and Guns get leaked in Apex Legends
March 12, 2019
Dataminers have been hard at work with more leaked Legends. Shrugtal from Twitter recently tweeted a bunch of what seems to be new Legends along with their Legend icons.
Meanwhile Redditor FrozenFroh also datamined a ton of upcoming Legends. We're unsure when the release dates of these but Octane is said to be released either on the same day as the Season 1 Battle Pass or in the next few days after it the Season 1 launches.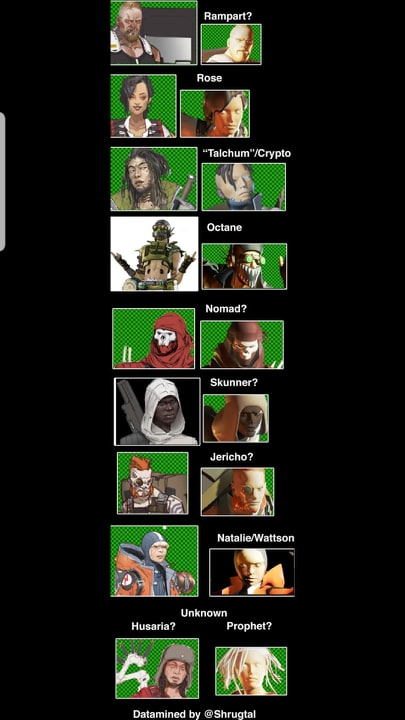 Shrugal also leaked a new gun.