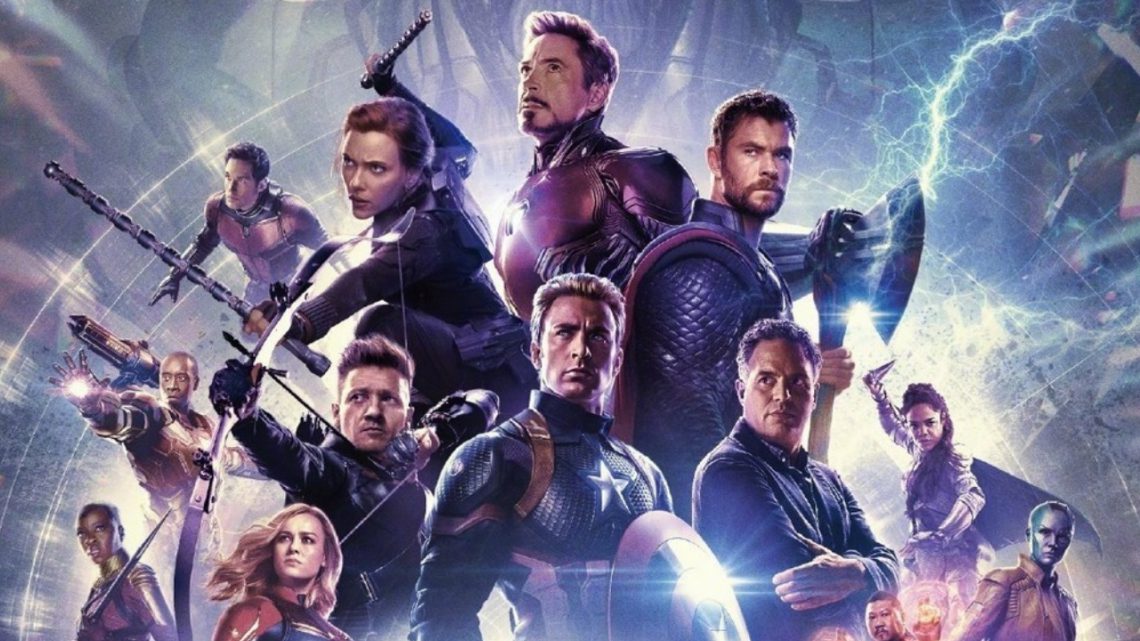 Pirated Version of Avengers: Endgame was Shown in a Filipino TV Channel in Zamboanga del Norte
May 2, 2019
Imagine quitting social media or the internet altogether to avoid Avengers: Endgame spoilers only to see it in your local TV channel just a day after its release.
That's what probably happened to some citizens in Dipolog, Zamboanga del Norte as a local TV cable company named Orient Cable and Telecommunications, Inc. decided to show Avengers: Endgame. People took to social media to complain about the unexpected spoiler.
The reports also said that the copy aired was a pirated version of the movie. This report would most likely be true as Marvel would obviously not release copies of the movie on its premiere in the theaters and the only way for people to acquire the movie is to bootleg it.
Teatro de Dapitan which is a local theater in the area which has the rights to show the movie has complained to the police and reportedly suing Orient Cable. "We are filing a case against Orient Cable, definitely," said Chembeelyn Alpeche-Balucan a lawyer for Teatro de Dapitan.
After the reports to the police, Orient Cable apparently replaced Avengers: Endgame with a pirated version of a local movie called Captain Barbel.
A student from University of the Philippines said that the company has allegedly violated the Intellectual Property Code of the Philippines, the Anti-Camcoding Act of 2010 as well as the Cybercrime Prevention Act of 2012.
Orient Cable declined to give a statement when approached by reporters.