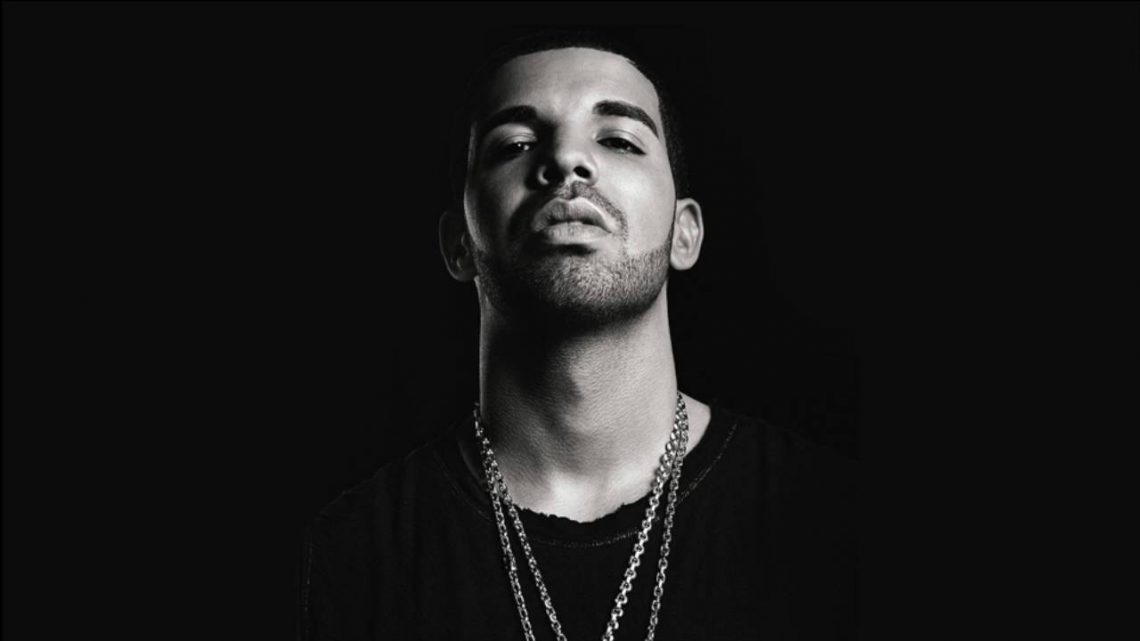 Rapper Drake invests $3M in eSports betting startup Players' Lounge
March 29, 2019
The startup has recently announced that it has recently closed $3M in funding and the co-founder and CEO of Players' Lounge Austin Woolridge has listed Drake as one of its investors.
It's no surprise to us that Drake is a fan of video games. He has admitted to watching Twitch streams and even played with Fortnite Pro Ninja to help coach him in the game.
The Company
Players' Lounge started back in the fall of 2014 when CEO Austin Woolridge along with his co-founder and college teammate Zach came up with an idea of hosting LAN parties in bars.
As it grew, they eventually ran various tournaments throughout Manhattan, Brooklyn, Queens, San Francisco and Toronto. Players from all over gathered and friendships were made. This is where Austin met their soon to be CTO Dan which also happens to be the first attendee at their first event in Williamsburg.
This IRL event went on but as soon as they got accepted by Y Combinator, a website that funds startups in their early stages, the company grew 10 times.
Now Players' Lounge is place where players can battle anyone on the website and bet money on the game. If you win, you earn money.