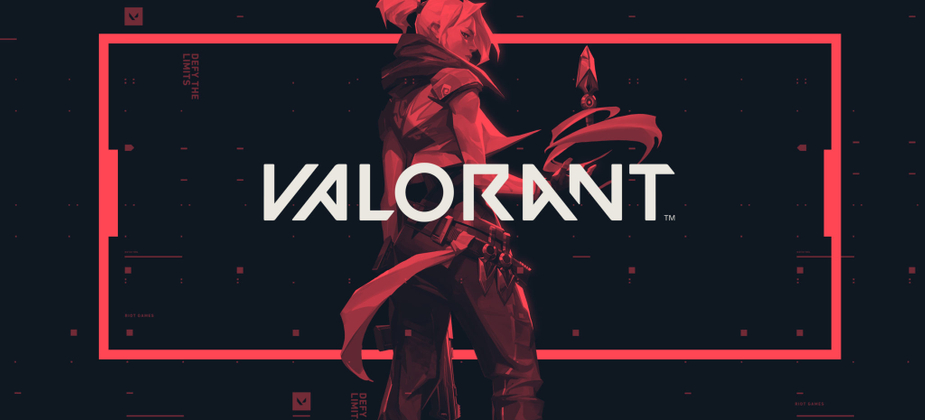 Riot Games will be giving out 25,000 beta keys for Valorant
April 3, 2020
25,000 keys will be given out.
To have a chance in getting the keys you must connect your Riot to your Twitch account and watch eligible streamers on Twitch.
The beta is only available to U.S., Canada, Europe, Turkey and Russia.
The beta keys will only be dropped from 12pm CT to 8pm CT.
For people waiting to play in the closed beta for Riot Games newest shooter, Valorant, there will be 25,000 beta keys that will be dropped on Twitch. It will be from 12pm CT to 8pm CT. The beta will only be available to the U.S., Canada, Europe, Turkey and Russia.
To be eligible for a key, you will need to link your Riot account to your Twitch and watch streamers that have drops enabled on their channels. They are the streamers who have participated in the Valorant playtest last March 27. The stream however, will just be a prerecorded gameplay of the game.
Here's a complete list of streamers who will be dropping Valorant keys on their channels.
Valorant has been highly praised by certain streamers. Shroud said it was one of the greatest games he has played.
"I was already kind of bored and I didn't know what to play, but after playing Valorant, it makes it all worse because now I'm sitting here and I'm like dude, I just played a fucking gem, and now I got to go back to trash."

Shroud on Valorant