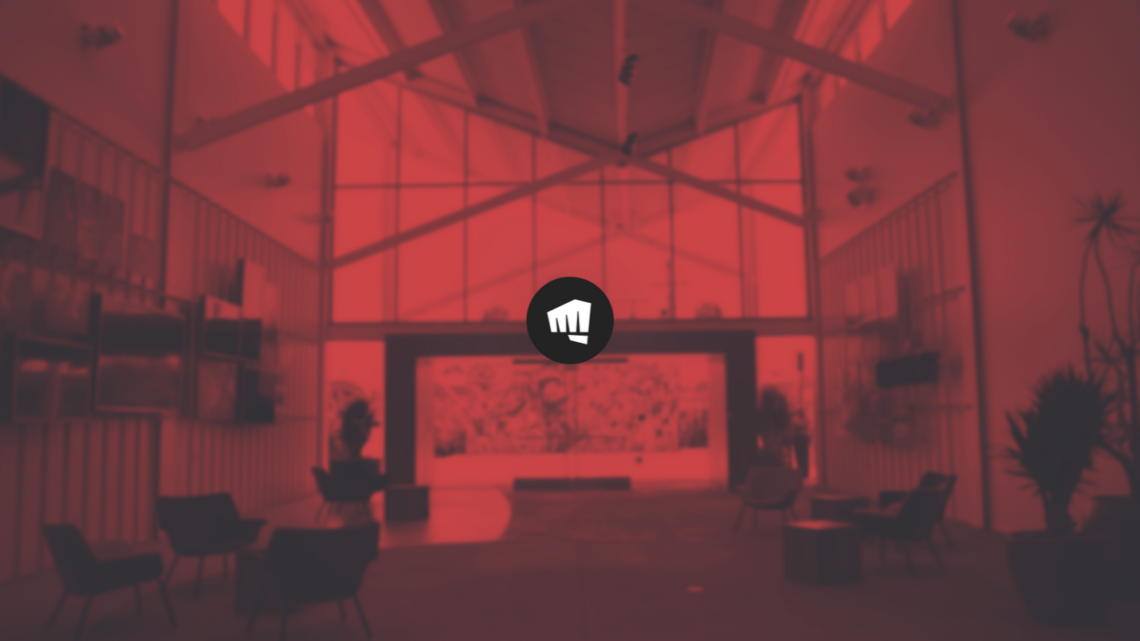 Riot will record VALORANT comms to ban toxic players
May 2, 2021
VALORANT will start recording reported racist voice communications
They will use both automated and human recorders
Riot will only apply it to VALORANT
2 days ago, Riot updated their privacy notice and terms of service saying that they will start recording player voice communication if they get reported in their popular FPS game VALORANT.
"In order for us to take action against players who use voice comms to harass others, use hate speech, or otherwise disrupt your experience, we need to know what those players are saying," Riot said. "Which is why, moving forward we'll need the ability to analyze voice data."
They also specified that they will not be recording the whole game session but only on the filed reports.
"When a player submits a report for disruptive or offensive behavior in voice comms, the relevant audio data will be stored in your account's registered region and evaluated to see if our behavior agreement was violated."
They also wrote that they will delete the submissions after they take action whether it was proven right or wrong.
When they had an interview with Tech Crunch, they talked about the risk of automated recording versus human recording in which they decided to use both to prevent unjust enforcement.
Only VALORANT will have this terms for now as it has been known to have one of the most toxic voice comms in the gaming community. Some players have testified that they stopped playing the said game due to the toxic comms that they have experienced while playing it.
This resulted to mixed reactions where others are thankful for the action that Riot took whereas others are mainly concerned about privacy issues and unfair play reports for words taken out of context.
Recording has still not yet been launched as Riot said, they will make an announcement for when they start doing so.