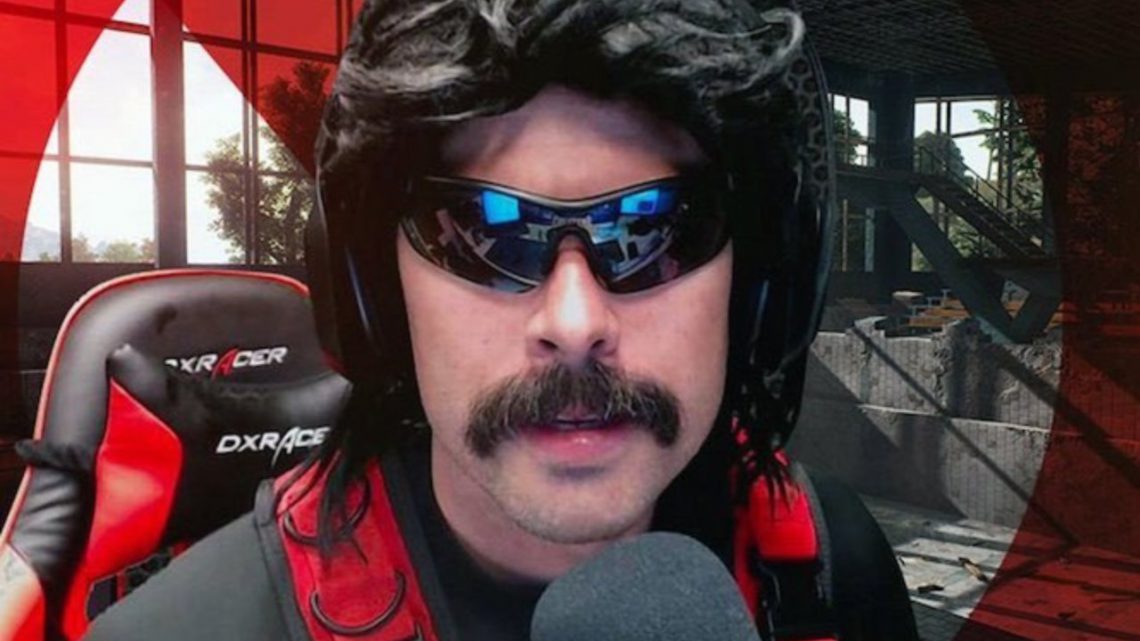 Someone shot at Dr Disrespect's house making him end his stream
September 12, 2018
Update (Sept 11, 2019 PST): Guy "Dr Disrespect" Beahm announced on Twitter that everyone is okay and no one was hurt. He also adds that stream will resume as scheduled.
The Doc and family appreciate everyone's concerns and well wishes.

Thankfully no one was hurt. The situation is being handled appropriately.

In the meantime, stream will resume tomorrow according to schedule.#FirmHandshakes

— Dr DisRespect (@DrDisRespect) September 12, 2018
Original: One of Twitch's top streamers, Guy Beahm or most popularly known as "Dr Disrespect" had to end his stream early because someone had apparently shot at his own home breaking his upstairs window.
He was trying out the new Call of Duty: Black Ops 4 Battle Royale beta at around 11 am Pacific time when he heard a loud noise. Responding to the alarming and sudden loud noise, Beahm left his desk and returns momentarily without his costume.
He then addressed his viewers that he is ending his stream.
Ladies and gentlemen I've got to end the broadcast right now, someone shot at our house, broke the fucking upstairs window. This is the second shot, someone shot yesterday at our fu-, someone shot yesterday at our fucking house and someone shot again right now, connected with the house, upstairs.
He promptly ended his stream after but he has updated that him and his family are safe and that proper measures will be taken while his stream is down for the day.
Julia Alexander from Polygon also confirms that this is indeed the second call from the same residence.
Update: Local authorities tell me that a deputy was dispatched to the house of someone who matches Dr. DisRespect's desc. More information is coming. No medics were called. This was the second call in two days, according to local authorities.

*won't be naming where that is. https://t.co/9UAp8q4jad

— Julia 💀 Alexander (@loudmouthjulia) September 11, 2018
The call was made at approximately 1:30 pm EDT. There was no medical assistance requested when the call was made but a deputy was dispatched at the scene to investigate.