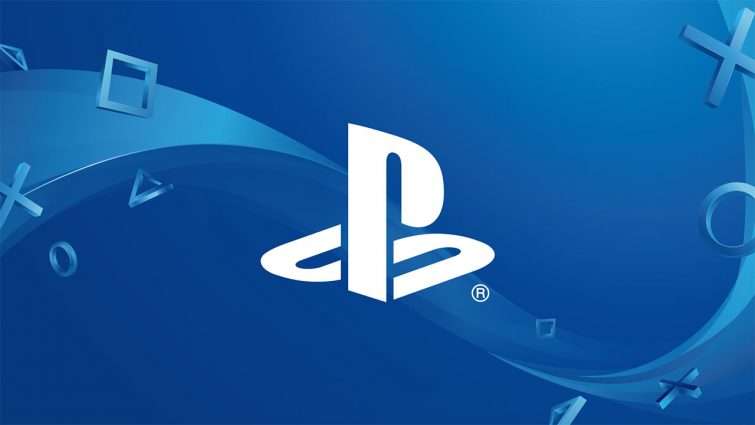 Sony finally allows cross-play on PS4
September 27, 2018
According to the official Playstation blog post, after a 'comprehensive evaluation process', Sony finally has announced that they are finally allowing cross-play on PS4 and that they have identified a 'path toward supporting cross-platform features for select third party content'. In short, it seems that the voice of the community has been heard. There have been an ongoing outcry for cross-play on PS4 since PC, Android, iOS, Nintendo Switch and Xbox One allows cross-play on the popular game Fortnite which has taken the world by storm. Pun not intended.
Sony's first step will be an open beta for Fortnite starting today which allows cross-play gameplay as well as progression and commerce on PS4, Android, iOS, Xbox One, Nintendo Switch, Microsoft Windows and Mac. This beta will be an opportunity to test the PS4's capabilities on cross-play while also taking consideration the user experience from both a technical as well as a social standpoint.
Sony also adds that "Today, the communities around some games have evolved to the point where cross-platform experiences add significant value to players. In recognition of this, we have completed a thorough analysis of the business mechanics required to ensure that the PlayStation experience for our users remains intact today, and in the future, as we look to open up the platform." which basically tells us that they are finally considering the value of cross-play of gamers allowing them to play with their friends from other platforms.
More updates will come regarding the specifics of the beta as well as the timeframe. They also added that this could have an effect on other titles going forward so we can expect cross-play from other titles in the near future.