T1 Faker and Tyler1 go on a date at the Heart Attack Grill
January 22, 2020
Off
By
GamePOW
There's been a long time bromance that has been brewing between the two equally iconic personalities in the League of Legends scene.
Tyler1, known for his hyper and yet funny personality who was once banned by Riot due to his obnoxious, loud and toxic behavior. He has then since reformed and Riot has welcomed him back with open arms.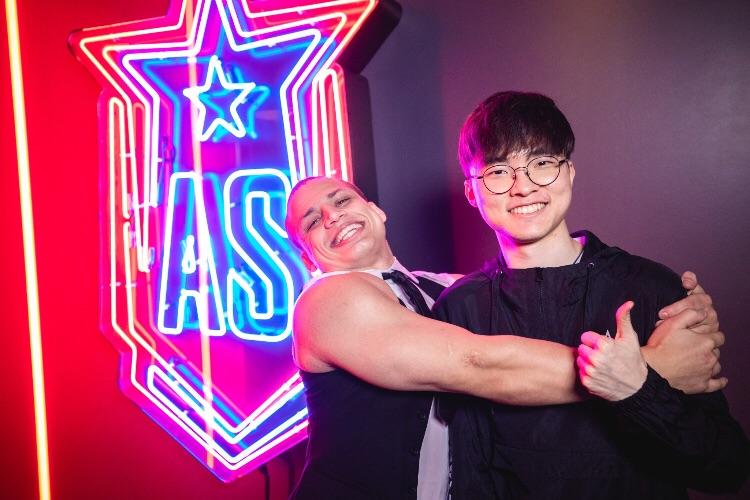 T1 Faker, a legend and a world champion. You could say he is one of the best or arguably the best player that has played League of Legends. Everyone looks up to him, even Kpop stars idolize him.
The two have met a few times already and they have been in some kind of funny bromance with each other and the fans love it. Now, they're taking their bromance to another level by going on a date at the Heart Attack Grill in Las Vegas.
The Heart Attack Grill is known for its heart attack inducing burgers. Their ridiculously big patties could literally give you a heart attack hence the name and the whole restaurant's theme is like a hospital.
Let's see how these two fair with these ridiculously large burgers.