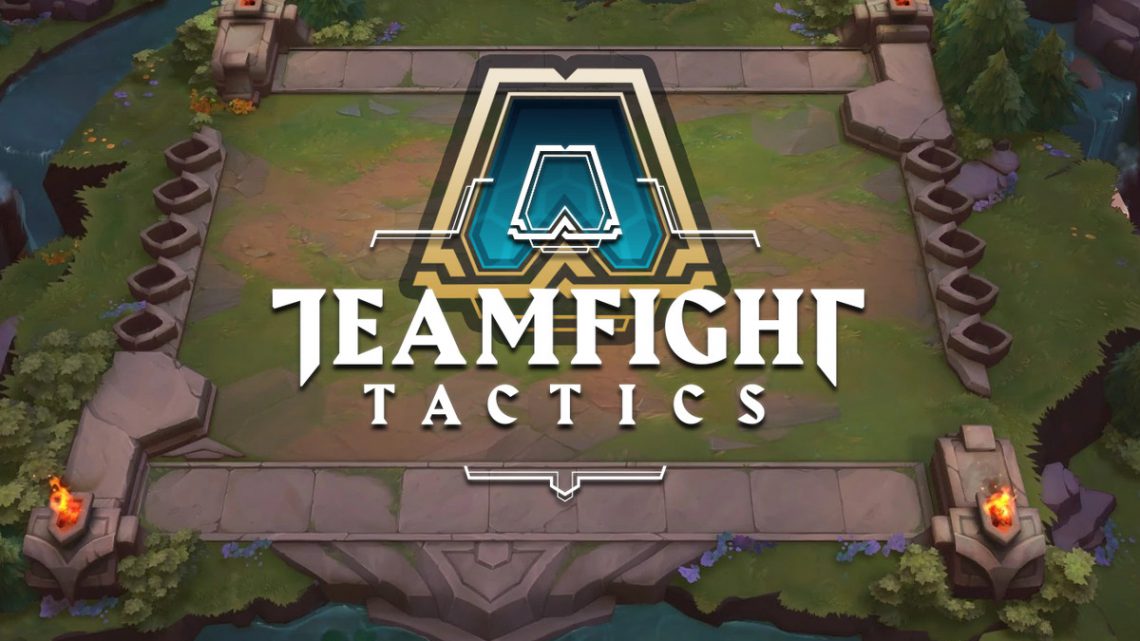 Teamfight Tactics will be available on mobile this March 2020
January 17, 2020
Teamfight Tactics first released on PC alongside League of Legends. Since then it has gained massive popularity from both League players and non-league players. However, until now, it is still only available for PC. That's going to change though since it will be coming out soon this March after the developers have confirmed it.
Dax "Lunchboy" Andrus has confirmed in a statement that TFT will be released on March on mobile along with new features. "That's not all we have planned for March though; that's also where we're aiming to bring TFT to mobile in most countries". He continues "while we've been busy working on PC, we've also been pouring over how to bring TFT from PC to mobile in a way that feels intentionally built for the platform".
Set 3 will also be coming out in mid march while game designer Stephen "Mortdog" Mortimer hinted some classes and origins.
We can probably expect at least five brand-new origins and classes for Set 3 this coming March. We can also expect it to be released on mobile for most countries by then.