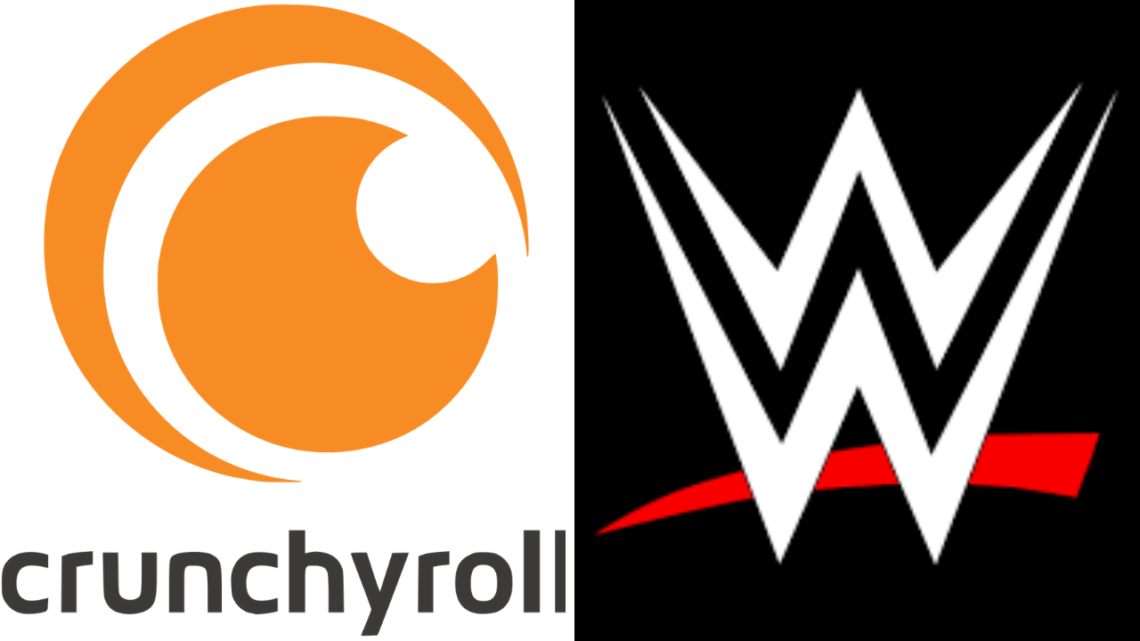 WWE and Crunchyroll partners to create new Anime series
April 24, 2021
WWE and Crunchyroll partner with each other to create a multi-episode anime.
The anime will exclusively air on Crunchyroll.
Nick Khan, president and chief revenue officer of WWE has this to say, "As we continued to expand WWE's brand beyond the ring, we remained focused on developing the slate of original programming from WWE studios. We sold a multi-episode anime series to Crunchyroll which is now owned by Sony."
Anime that once was mainly cherished by Otakus has become more of a mainstream entertainment and WWE superstars are one of them.
In fact, both gaming and Anime culture is part of the young WWE superstars' likes. Xavier Woods even has his own gaming YouTube channel Up Up Down Down which has featured a number of big WWE Superstars including hall-of-famers. Needless to say, WWE itself has considered the geek culture of both gaming and Anime that WWE has partnered with Anime streaming company Crunchyroll to produce a new anime series together.
Nick Khan, president of WWE, has confirmed that both companies have partnered together to launch a new WWE multi-episode anime that will exclusively be streamed on Crunchyroll.
President of WWE and chief revenue officer Nick Khan has said, "As we continued to expand WWE's brand beyond the ring, we remained focused on developing the slate of original programming from WWE studios. We sold a multi-episode anime series to Crunchyroll which is now owned by Sony."
Not only does it give WWE Superstars a chance to be in an anime themselves, WWE also has a chance to connect with a broader and new audience. Bridging the gap between anime and wrestling this new entertainment will certainly delight old WWE fans as it gives them a chance to see more of their favorite wrestlers in a new light and also introduces anime fans to the beauty of wrestling.
Fans are already excited for what's in store.