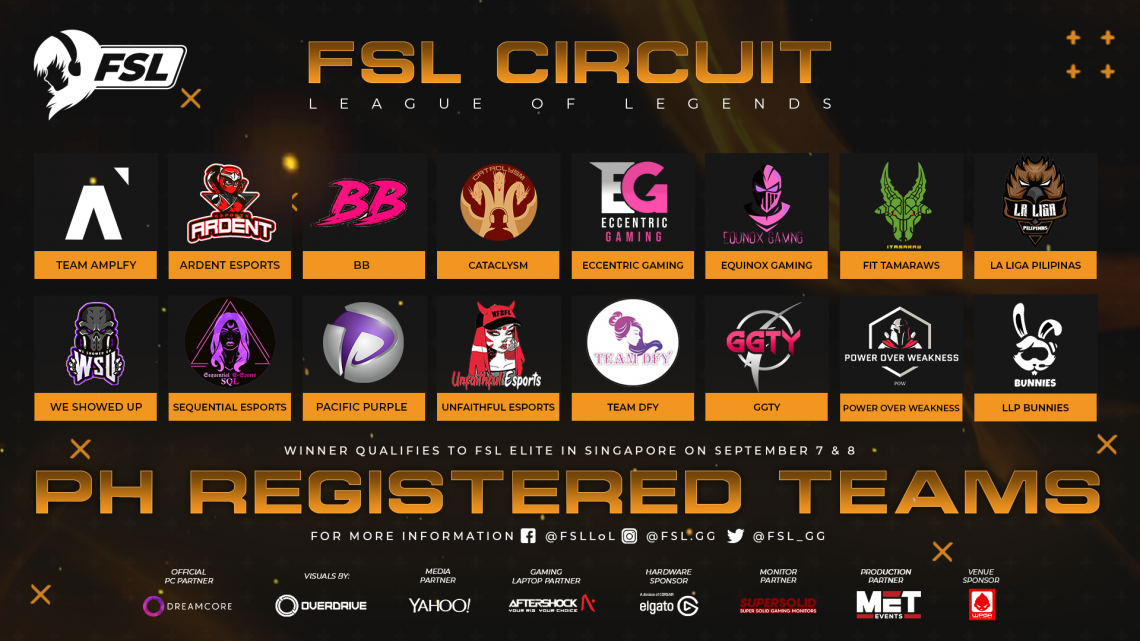 All-Female Philippine Team Lineups for FSL League of Legends Tournament
August 2, 2019
Southeast Asia's First Women's Esports Circuit will be underway soon and one of the games included is the popular mobile game League of Legends.
The tournament will be hosted by Female Esports League LoL which has been keen in encouraging female League of Legends esports in the region. Hopefully with this tournament, the interest of females in esports will grow as esports in general has always been dominated by males since its inception.
A lot of female teams from all over Southeast Asia will be competing to be the best in region.
Teams from Myanmar, Singapore, Indonesia, Philippines, Vietnam and Thailand will be competing in their country's respective tournaments to qualify for FSL Elite which is the offline tournament held in Singapore. Winning the offline tournament will crown the team as one of the top All-Female League of Legends Teams in Southeast Asia.
The Philippine qualifiers will be the second event in the FSL League of Legends tournament. It will be on August 3 – 4 which is this weekend!
The tournament will be held at the Wargods Pro Gaming Arena, Guadalupe and if you just want to watch online, it will also be streamed streamed live on their Facebook and Twitch at 12pm (GMT+8).
Bracket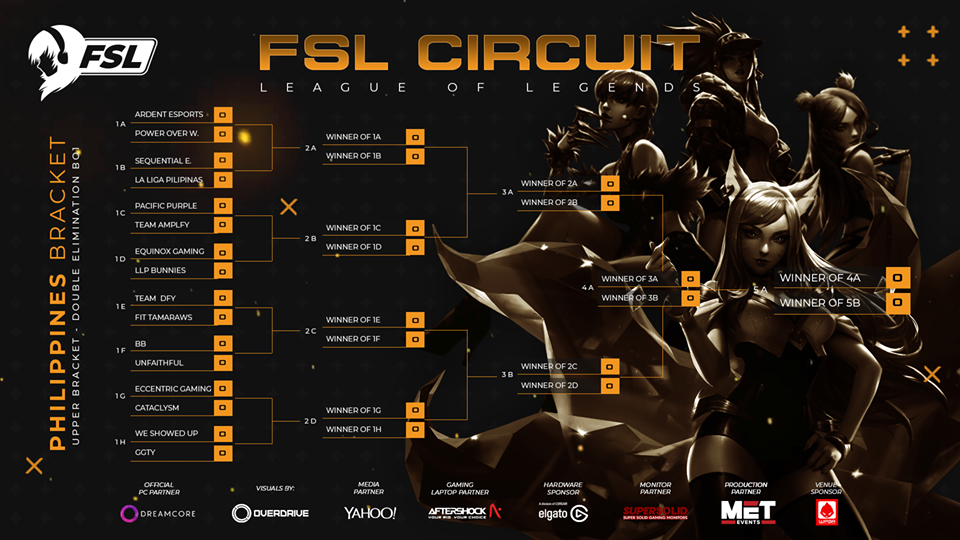 The 2-day event will determine who will represent the Philippines for the offline event held in Singapore.
The games will be a best of 3 with the finals being a best of 5.
Team Lineups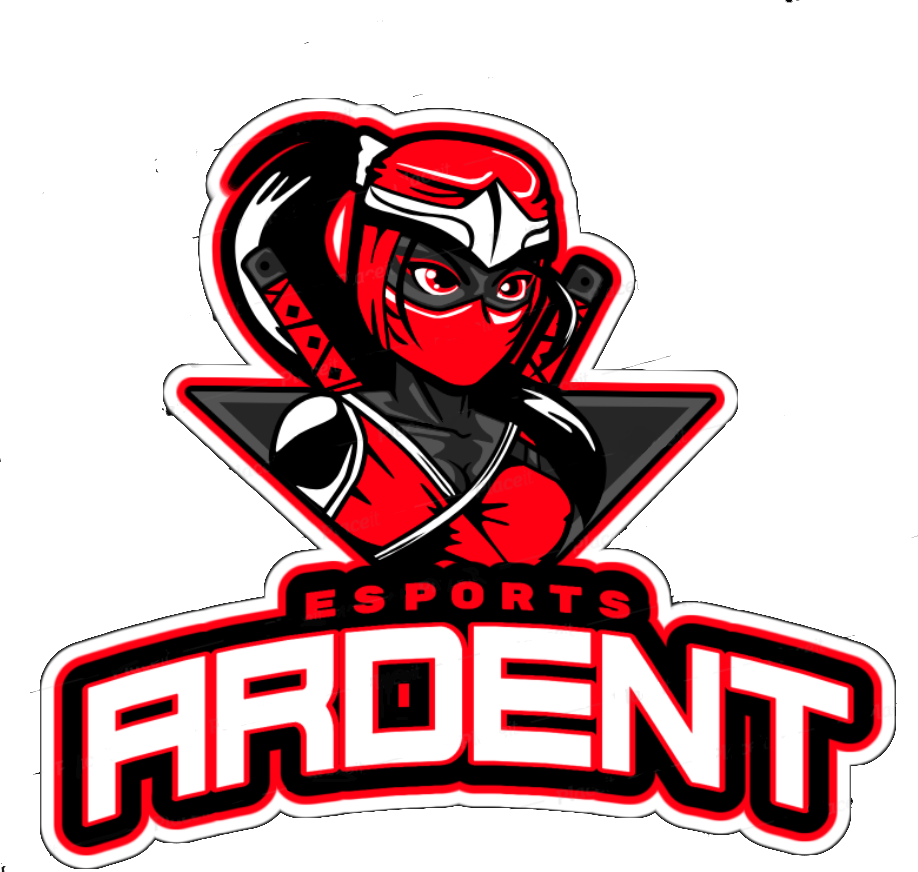 Ardent Esports
Members
Ardent Jhanelle
Ardent Shendy
Ardent Froppy
Ardent Weng
Ardent Siijey
Ardent Juu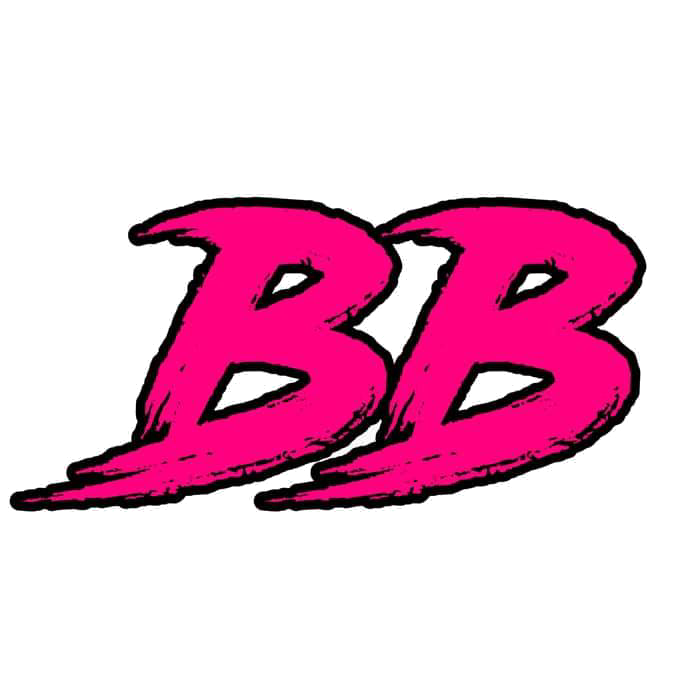 BB
Members
BB F4ker
BB Chuley
BB Shift
BB Yeya
Vambby
Bright1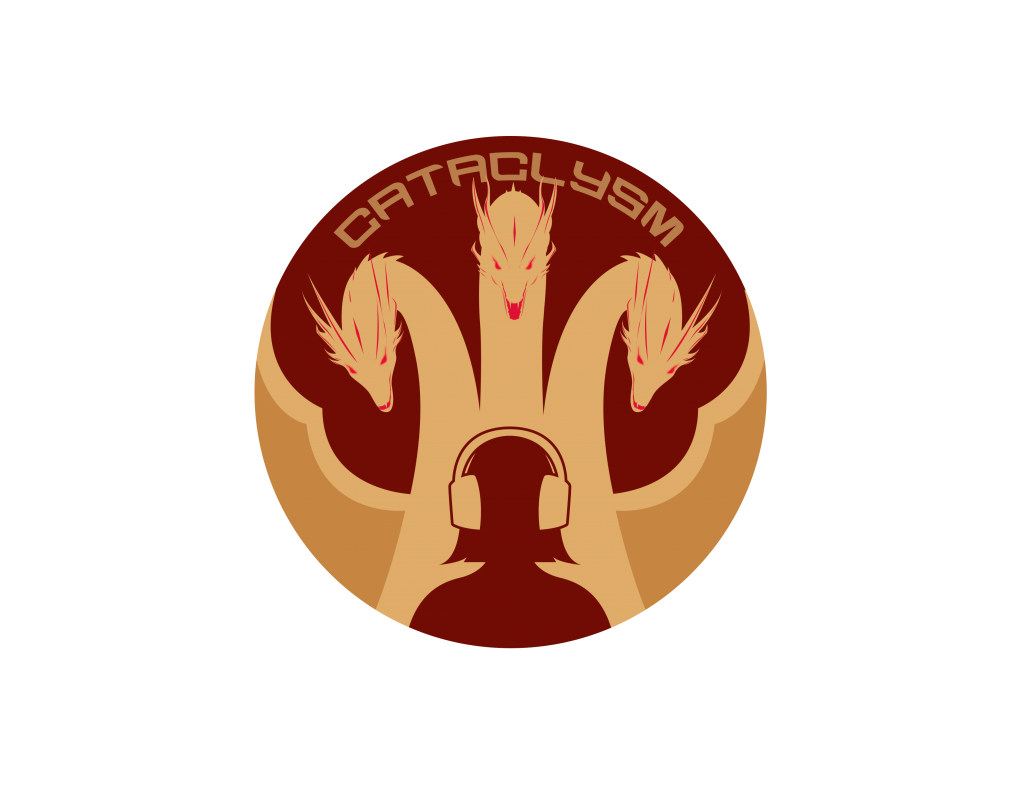 Cataclysm
Members
CC Faith
CC Sakura
CC Étchel
CC Rhejina
CC Meow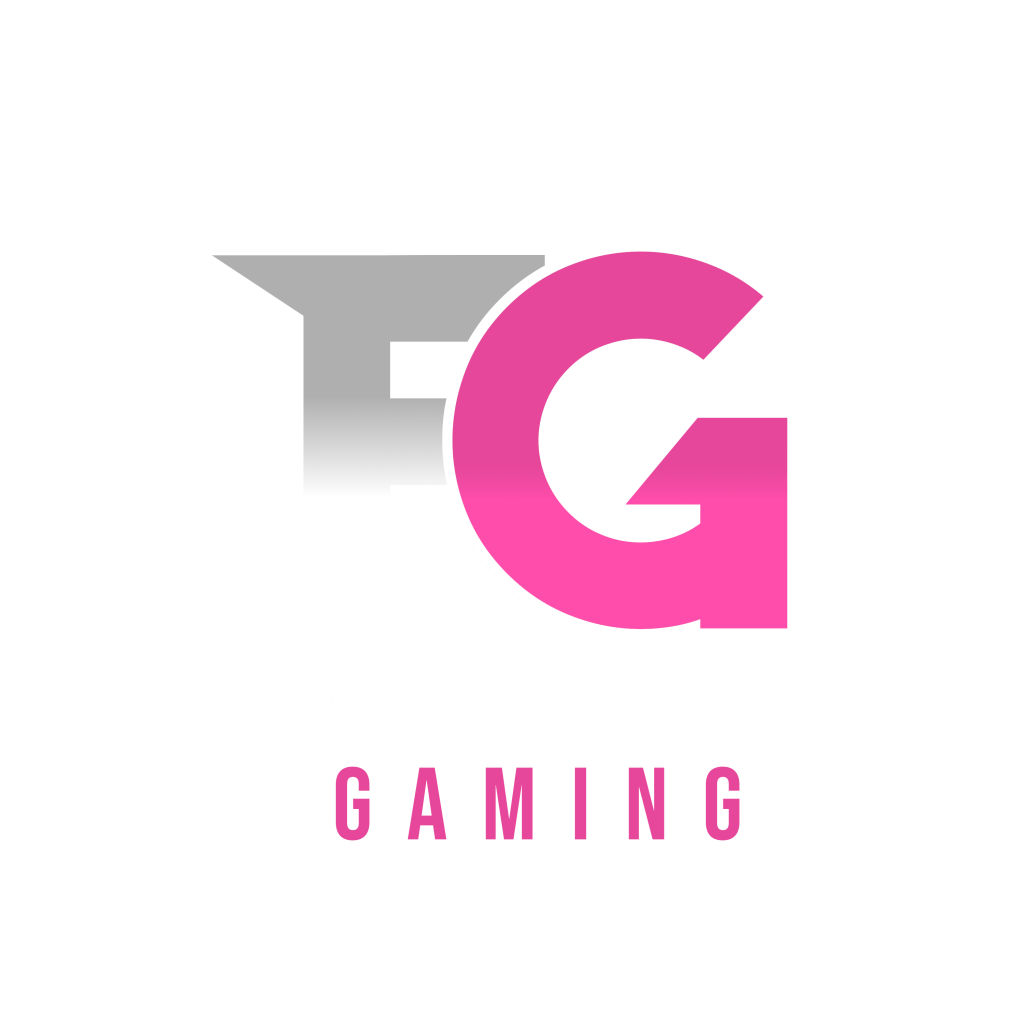 Eccentric Gaming
Members
EG Rogue
EG Smeech
EG Zirene
EG Kaila
EG Jookie
Nyanko Smol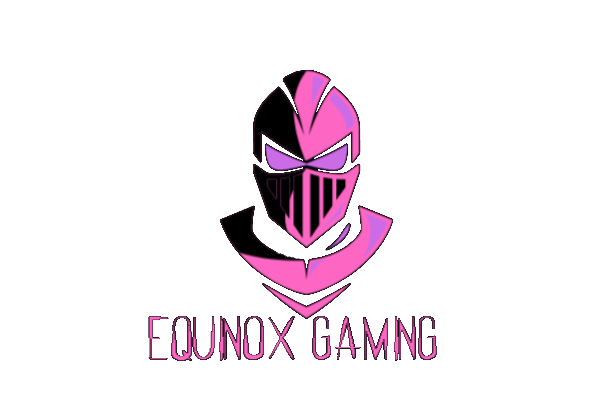 EQUINOX GAMING
Members
EG Hana
EG Rinda
EG Remember
his lifeline
EG Libay
EG Sakii
FIT Tamaraws
Members
FIT Jirein
FIT Melania
FIT Elay
FIT Jopayy
FIT Baku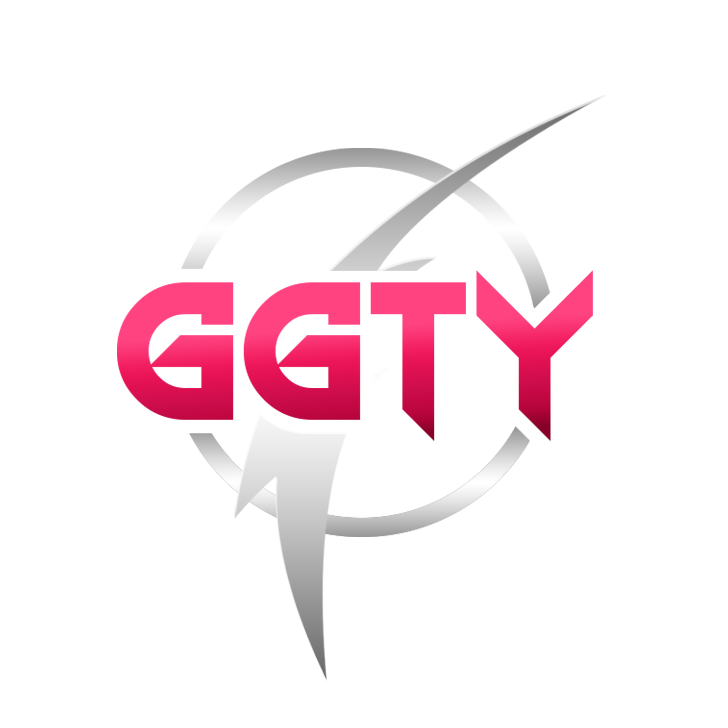 GGTY
Members
GGTY Kyle
GGTY JonEz
GGTY Aiko
GGTY Serment
GGTY Fofi
Mediocre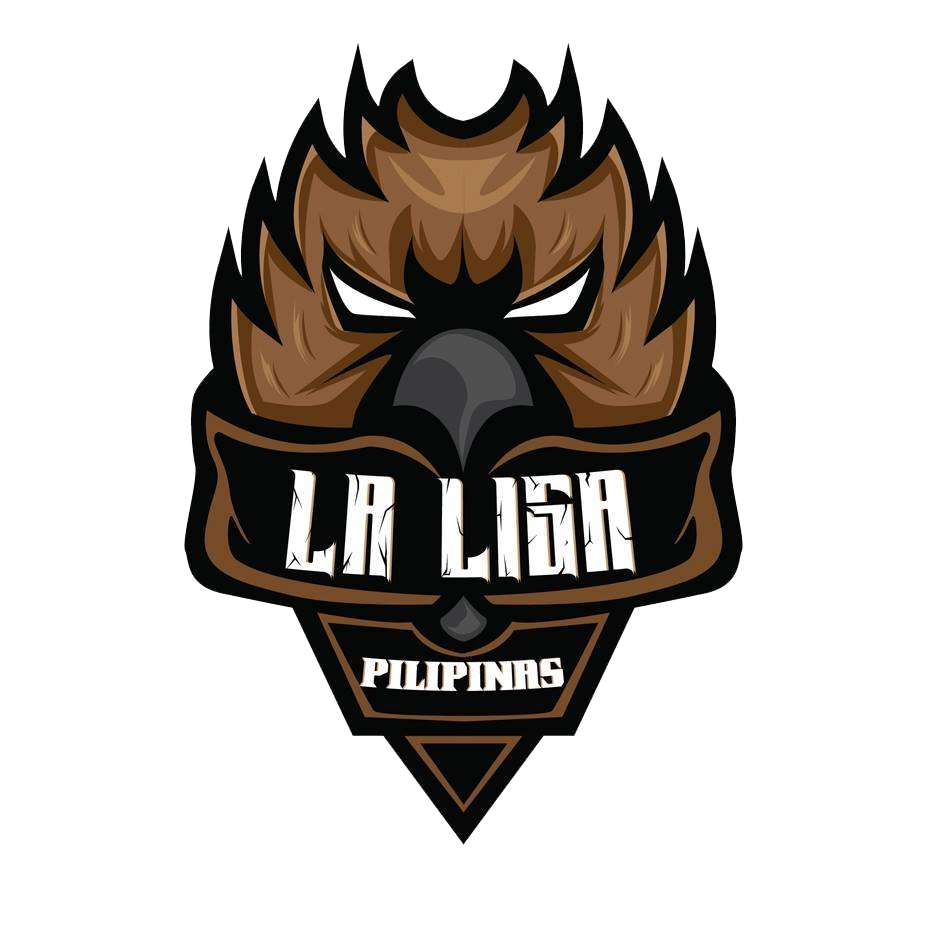 La Liga Pilipinas
Members
LLP Kean EG Rinda
LLP Reverie
LLP Drea
LLP Marce
LLP Ella
LLP Jiyan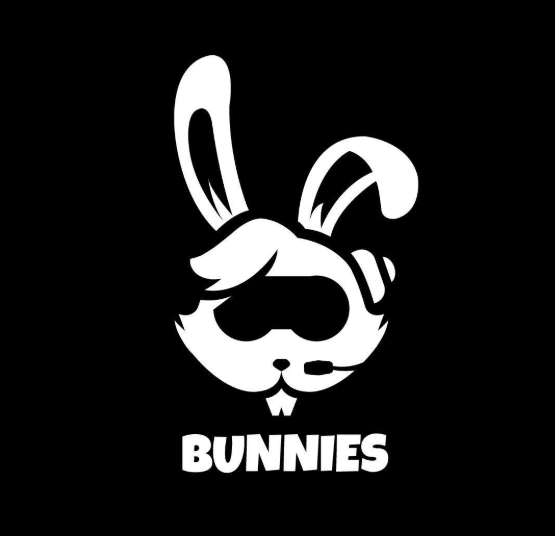 LLP Bunnies
Members
Celía
LJJ
ITX Radiesse
J 1 L L Y
Alamat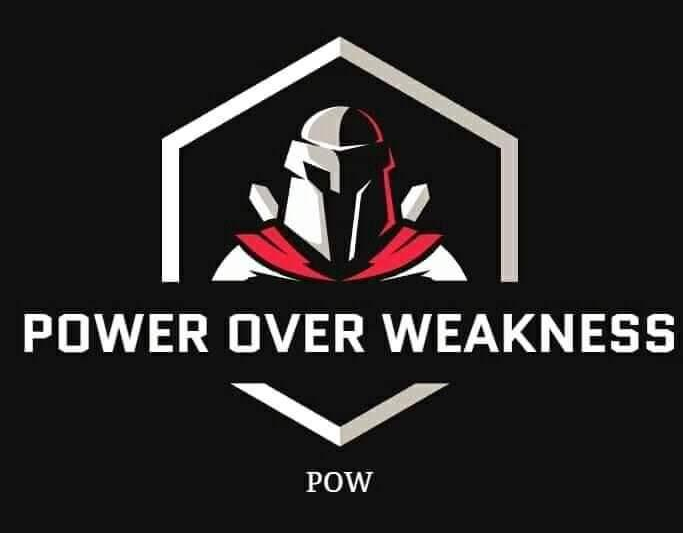 Power Over Weakness
Members
olive oyl
TMC Neekol
Loisy
WMPC99
Avy Linh
Pat Momozono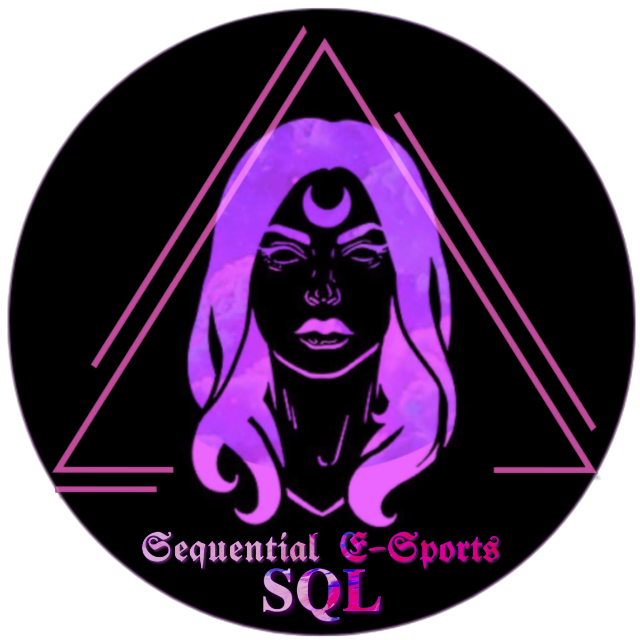 Sequential E-Sports
Members
SQL Xela
SQL LexaLisa
SQL Xeal
SQL Alex
SQL Exal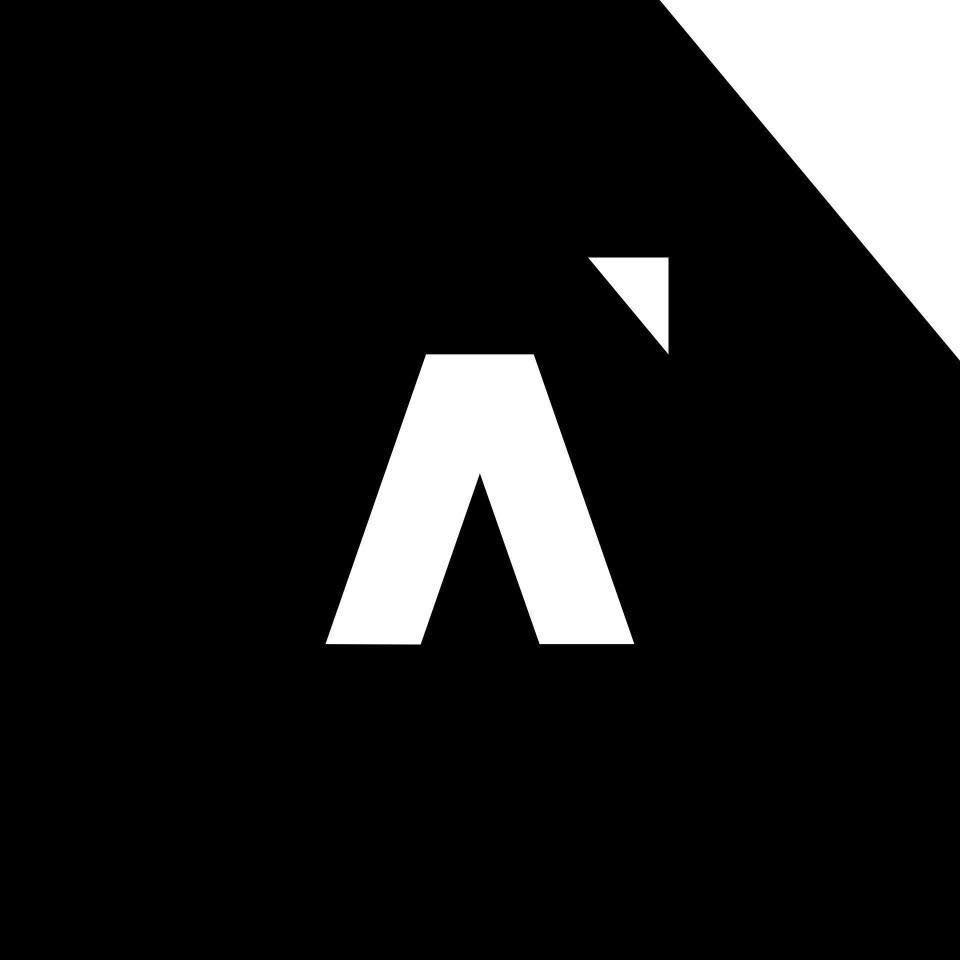 Team Amplfy
Members
AMPLFY Wicked
AMPLFY MissyHops
AMPLFY Ayns
AMPLFY Janey
AMPLFY Mads
Śnacky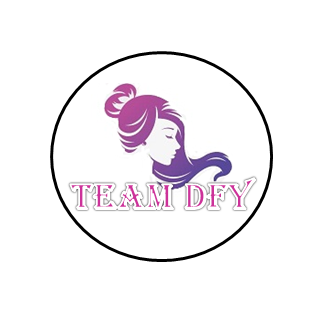 Team DFY
Members
Aika Ayaka
Aeratheia
àbno
FE Belly FangirI
Nyarii
qiqil mu cuh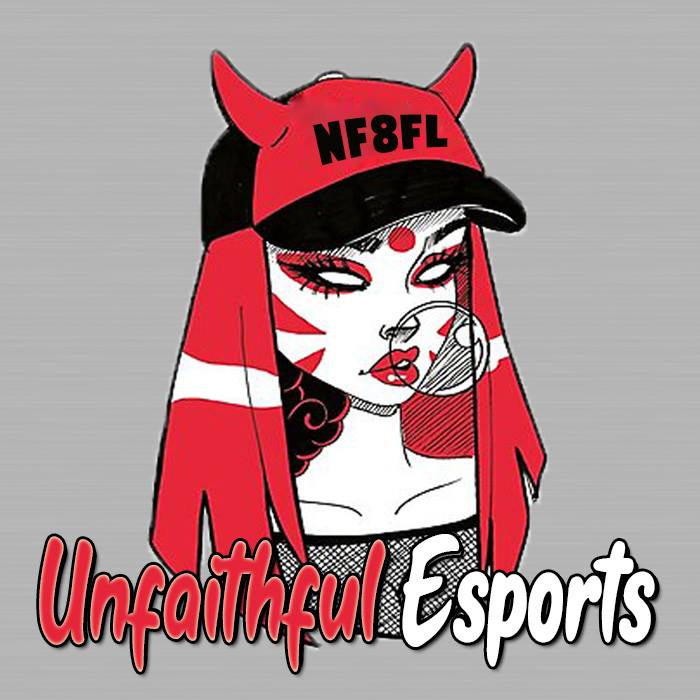 Unfaithful Esports
Members
NF8FL Azumiko
NF8FL dreia
NF8FL Cannon
NF8FL Hakdog
NF8FL Milagro
NF8FL Tala
We Showed Up
Members
WSU Meowa
WSU Foobi
WSU Zhyden
WSU Ujico
WSU Happee Kun
Pacific Purple
Members
Pacific Jelly
Pacific Rio
Pacific Aerozyne
Pacific Irene
Pacific Azia
Raging Burrito