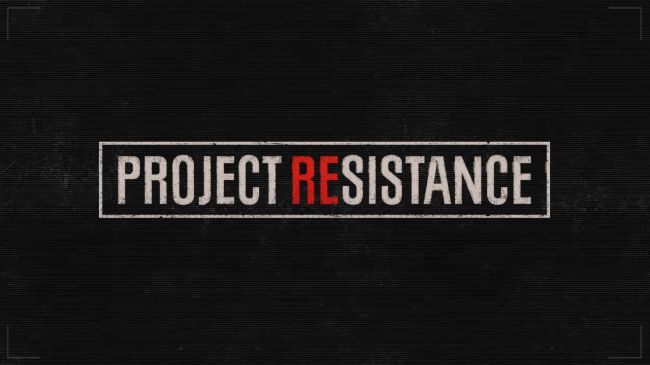 Capcom teased a new Resident Evil game, will show a trailer and gameplay at the Tokyo Game Show 2019
August 29, 2019
Capcom just teased a new Resident Evil game named Project Resistance. Since it's just a teaser, not much is known about it.
On the website it says:
"Capcom is embarking on a new project.


Watch the teaser trailer on September 9 at 3:00PM [UTC].


Stay tuned for future updates."
Besides the time and date, it also says that the teaser trailer will be shown at Capcom's own booth at the Tokyo Game Show 2019.
Capcom's development team will be showing off gameplay as well and will be the world's first look at Project Resistance. Some lucky Japanese residents will be able to play the game as well. However, they would need to register in advance to be able to do so.
If you don't live in Japan however, Capcom is also inviting American players to test out their new game which could likely be Project Resistance in Los Angeles on September 20 – 21 and September 23 – 24 for people who live in New York. However, not everyone will be able to play the game as only a select few will be chosen.