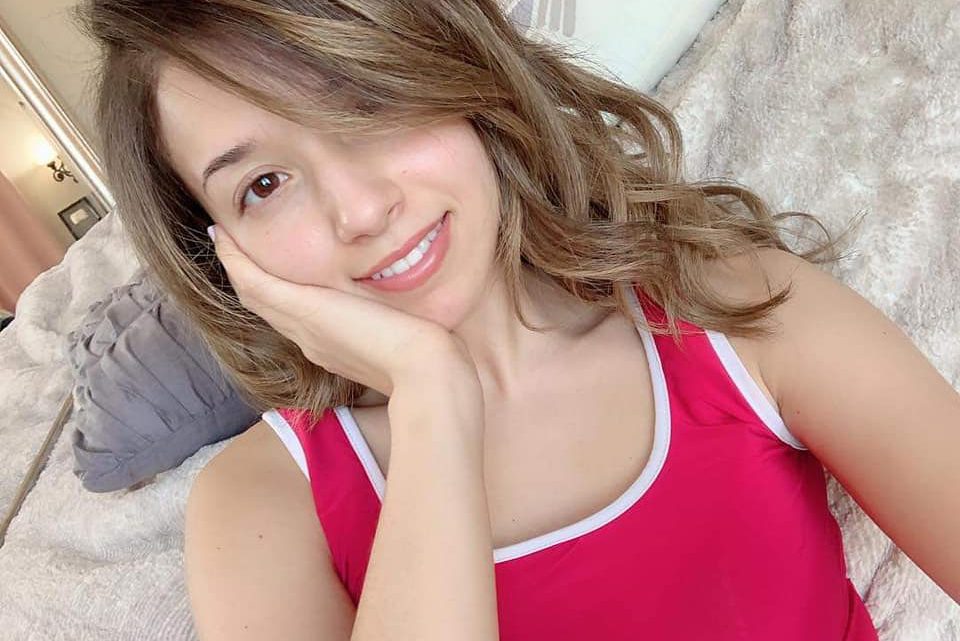 Did Pokimane forget to mute herself while talking to her boyfriend?
November 17, 2020
Pokimane was caught talking to her alleged boyfriend on Ryan Higa's stream while they were playing VALORANT.
Ryan along with Janet also known as xChocoBars interrupted her but people already heard a bit of Pokimane's conversation.
Eventually Ryan and xChocoBars muted her.
People have tagged Keemstar who is known to have feuded with Pokimane in the past and has shown the clip to him.
Twitch streamer Imane also known as Pokimane was caught on Ryan Higa's stream allegedly talking to her boyfriend.
Ryan Higa was playing VALORANT with a bunch of his friends in OfflineTV including Pokimane. Pokimane forgets to mute her in-game mic and she can be heard talking to someone, presumably her boyfriend as what most fans has suggested because of the way she was talking.
It was visibly obvious that Ryan Higa was concerned that a private conversation is being heard on stream.
Janet also known as xChocoBars also was concerned and tried to interrupt Pokimane.
xChocoBars: "Wait…Who are you talking to? Wait, Imane!

itsRyanHiga: "I muted her. I muted her."

xChocoBars: "I muted her too! Mute her!"

itsRyanHiga: "Mute her!"

itsRyanHiga: "It's just you and me, Janet. Does she not know?"
It took awhile before Ryan eventually muted her so people already heard some of the conversation.
Pokimane was heard saying this:
"I was excited for you to come here because it felt like a time where you were working around me being busy, when I tried so hard to work around you being busy during the off-season and this time right now is a bit of a tough…."
It seems like that the conversation was not meant to be heard by the public given the reaction of Pokimane's friends.
And by how Pokimane was talking and how her friends reacted, the fans speculated Pokimane was talking to her boyfriend.
Pokimane Boyfriend Reaction
This then led to people showing the clip even to Keemstar who has a feud with Pokimane in a number of topics including the boyfriend issue.
There is no confirmation that Pokimane really does have a boyfriend but in an interview she has said that she would rather not talk about her private life in public and this includes her boyfriend if she does have one.