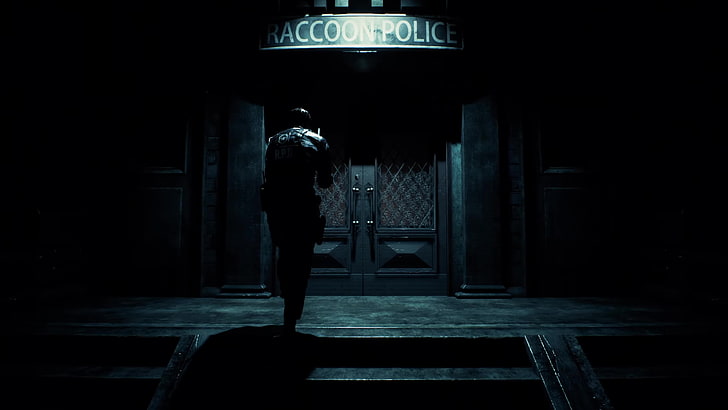 Resident Evil movie reboot R.P.D. set on Ontario is looking good
November 16, 2020
Pictures of the R.P.D. set was seen on Ontario, Canada which was posted by fans.
Photos that were seen resembled the R.P.D. station in Racoon City and the mansion from Resident Evil 1.
As we all know, Resident Evil's new movie franchise is said to be following the original story with Capcom. Now that the film is going underway, pictures of the R.P.D. set was seen on Ontario, Canada and was posted on twitter by fans.
Photos that were seen on twitter included images that looks strikingly similar to the Racoon City Police Department station from R.E. 2 and the mansion from R.E.1. With these, fans are looking forward to a promising film on 2021.
It was reported that the movie will include all of the main characters from Resident Evil 1 and 2, following the official reveal of the cast that will portray the stories of Chris Redfield, Jill Valentine, and Albert Wesker and that may be happening at the exact same time as Leon S. Kennedy and Claire Redfield's story in different locations.
Even though things are looking good for now, it is still hard to expect something from the new film due to the lack of information from the people who are involved in the movie including the exact release date. For now, all we can do is to wait for further announcements until the film is released. Hopefully, we can get a trailer or clips from the movie soon.