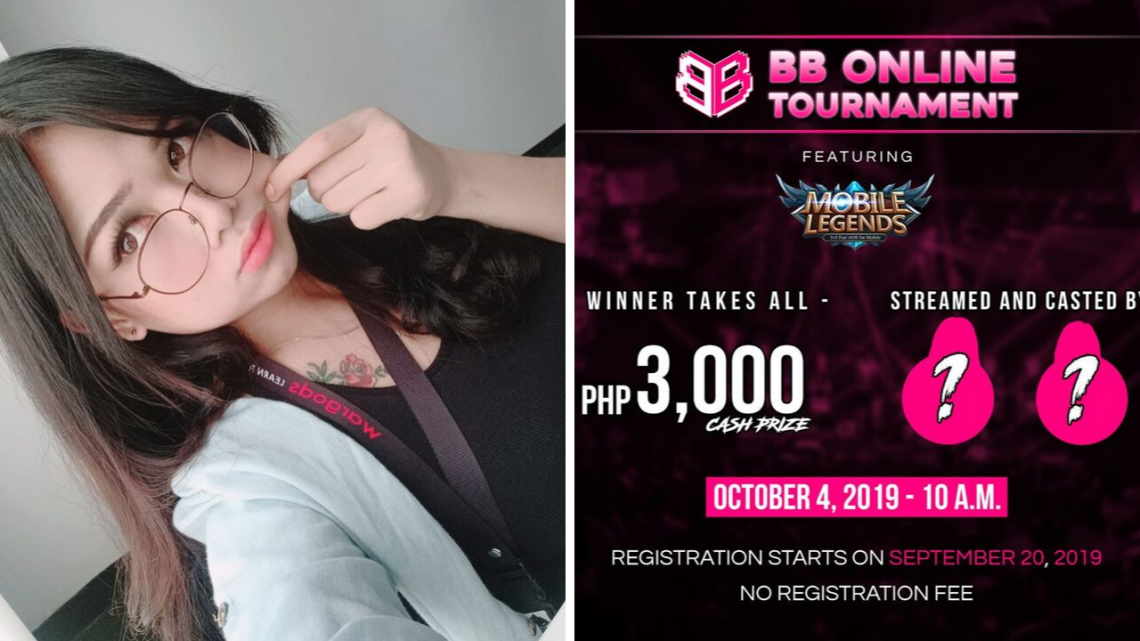 First ever Mobile Legends BB Online Tournament now open for registration
September 21, 2019
The BB Community is opening its first ever Mobile Legends tournament.
Registration is free and winner takes home Php 3,000.
The tournament will be on October 4, Friday and will start on 12 pm. This will be an online tournament so there will be no need to go to a venue.
Anyone can join provided they have followed the mechanics.
Mechanics:
1.) Like our page, this post and SHARE it PUBLICLY as well
2.) Make sure you are a member of the community, if you're not click here to join:
https://tinyurl.com/yxauhzca
3.) Tag your 4/5 teammates on the comment section
4.) Like the official Anarki Gaming Lounge page

All communication on the tournament day itself will be made on our discord channel here: https://discord.gg/UwenBMQ
For questions or inquiries, you can message their Facebook page. The tournament will also be streamed there.