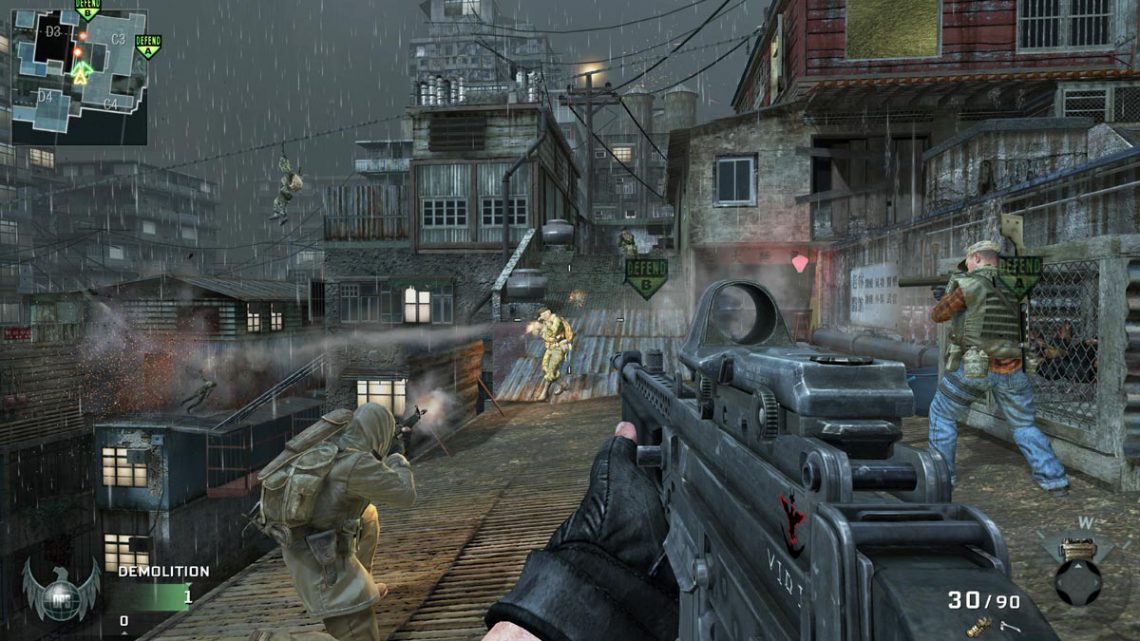 Call of Duty will be released on the first week of October
September 19, 2019
According to the reports, this would be the first Call of Duty free to play game. The mobile will be a mix of Call of Duty: Modern Warfare and Call of Duty: Black Ops.
Just like the other shooting games available on mobile, it will feature a Battle Royale mode, a popular mode that has been popular for almost 3 years.
Call of Duty Mobile have a ranking system where players can prove their skills by climbing into the ladder and stay at the top. The map terrain includes sea, land and air. Players can also get a chance to use ATVs, helicopters and even tactical rafts.
If you have a different play style from other players, don't worry as Call of Duty: Mobile can be played in first person mode or third person mode.
This could be a strategy from the developers of the franchise to expose the franchise to mobile players and if they like the whole game, then they might be interested in the upcoming Call of Duty: Modern Warfare which is set to release in the final week of October.
Some of the interesting features of the game is stated below:
Team DeathMatch
Domination
Gun Game
Search and Destroy
Stay tuned for more updates.
Latest posts by Alecsanndra Gonzales
(see all)