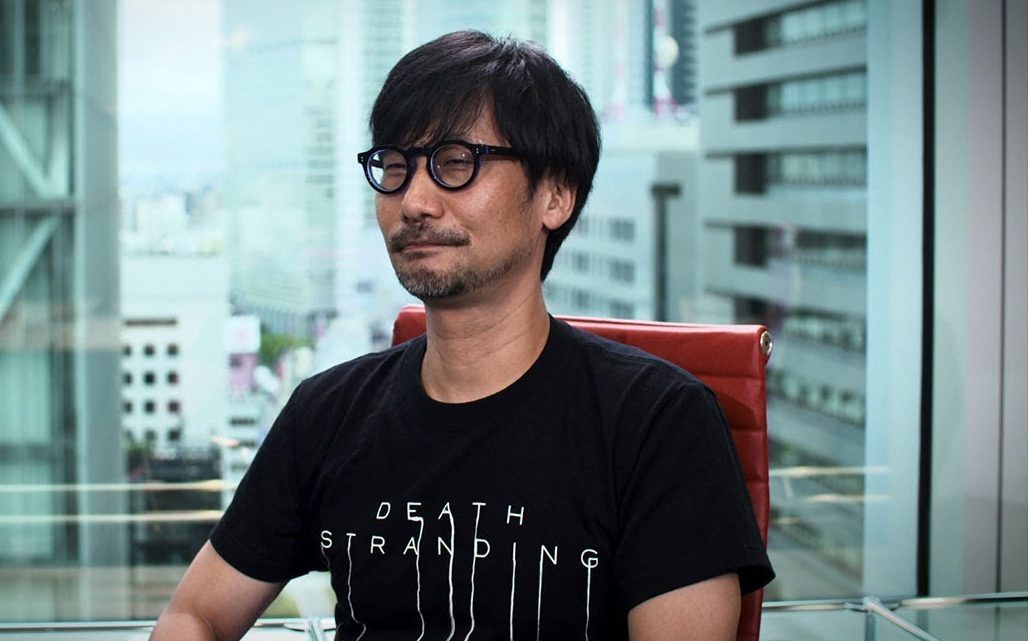 Hideo Kojima will make a League of Legends game
May 23, 2020
Riot Tryndamere teased that Hideo Kojima would be working on a game that is set in the League of Legends universe
Riot Tryndamere teased people on Hideo Kojima possibly working on a League of Legends game on Twitter.
Riot is expanding its titles recently when they announced in their 10 year anniversary that they're working on a bunch of different IPs such as Legends of Runeterra and Valorant.
Valorant has been released and is doing well on the Twitch charts. It is also going to be released in worldwide next month.
Kojima is known for titles such as Metal Gear, Death Stranding and Silent Hill.
We're still unsure what kind of game exactly but there are rumors that it will be an MMORPG.