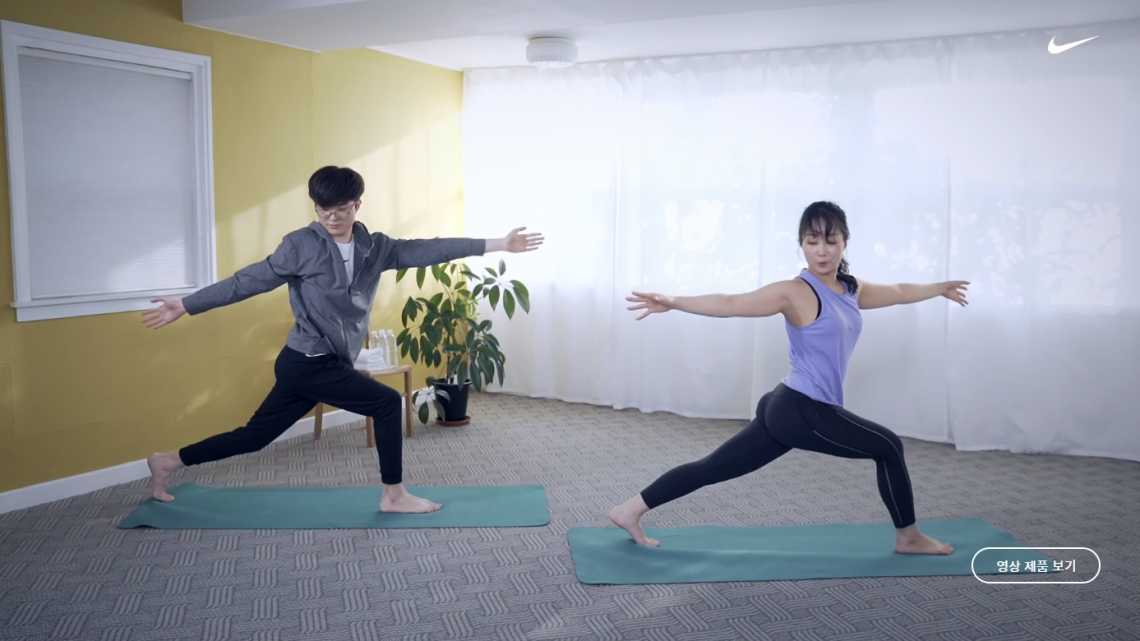 Exercise with World Champion T1 Faker and Nike
May 18, 2020
T1 and Nike encourages people to exercise with this home routine with Faker as your guide.
We know that Three-time League of Legends World Champions T1 has partnered with legendary athlete brand Nike.
Although unlike typical athletes, Faker along with other esports players compete online using the computer and spend most of their time training not their physical bodies but their decision making on the game that they're competing on. Thus these cyberathletes spend most of their time sitting in front of a computer grinding away their rank and training their skills.
Unlike sports athletes, some cyberathletes are out of shape and lack exercise. Especially now with the ongoing COVID-19 pandemic. Most people are encouraged to stay at home which halts people in working out and getting their needed exercise.
T1 along with Faker join forces with Nike
It seems like T1 along with Nike are looking to change that. Nike already has a campaign called "Play inside, play for the world" in response to the COVID-19 pandemic.
Now they're getting the legendary League of Legends World Champion T1 Faker to get people in working out at home.
Exercise along with proper diet is needed for a better immune system that will help combat diseases such as COVID-19. Your immune system is your only defense against the disease since there is still no vaccine available.
You can watch Faker exercise here!