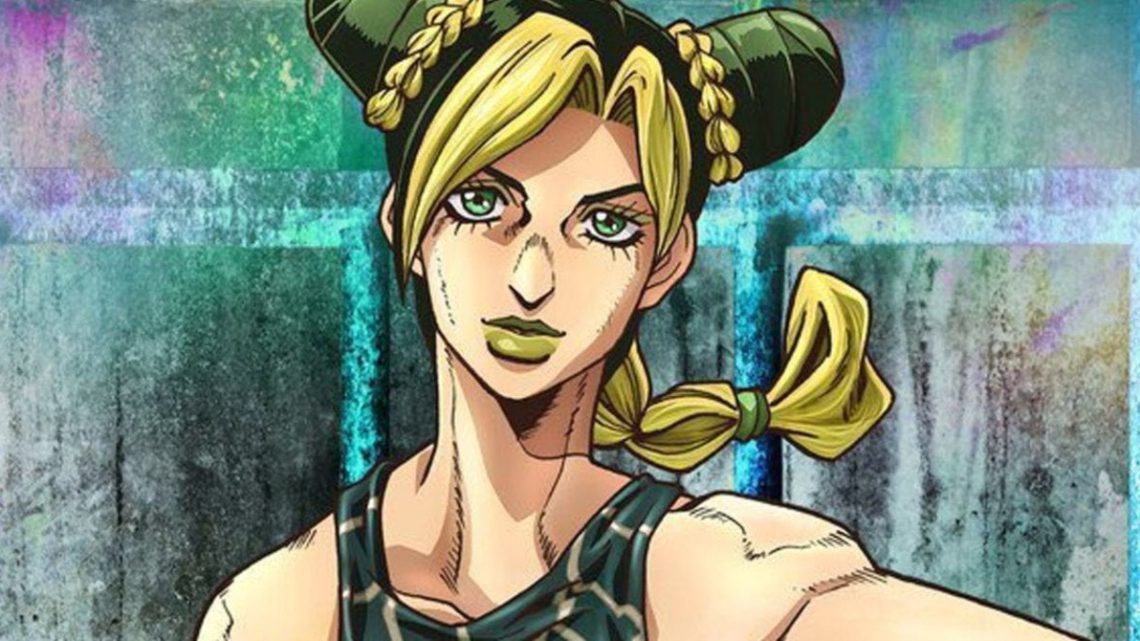 JoJo's Bizarre Adventure will release a new season
April 6, 2021
JoJo's Bizarre Adventure is renewed for a new season.
This season will feature Jolyne Cujoh, daughter of Jotaro Kujo who was the main protagonist of JoJo's Bizarre Adventure Part 3: Stardust.
Jolyne was sent to prison for a murder she did not commit and her father Jotaro tells her a disciple of Dio did all of this.
The premise of the new season would be Jolyn trying to navigate prison while trying evade and figure out who framed her for murder.
JoJo's Bizarre Adventure will have part 6 which is adapting the Stone Ocean story from the manga. This follows Jotaro Kujo's daughter namely Jolyne Cujoh. Jotaro was in JoJo's Bizarre Adventure Part 3: Stardust.
The anime has no confirmed released date yet however.
Jolyne was framed for a crime she did not commit and thus was sent to prison. Her father Jotaro tells Jolyn that a disciple of Dio framed her and that this person was planning to kill her while she was in prison.
Jolyne's stand makes her transform into a series of strings while she delivers a flurry of punches. Armed with her stand she would make her way through prison and try to evade her assassin.
With Stone Ocean being released, there are two other arcs that are left to adapt from the manga, namely Steelball Run and JoJolion.