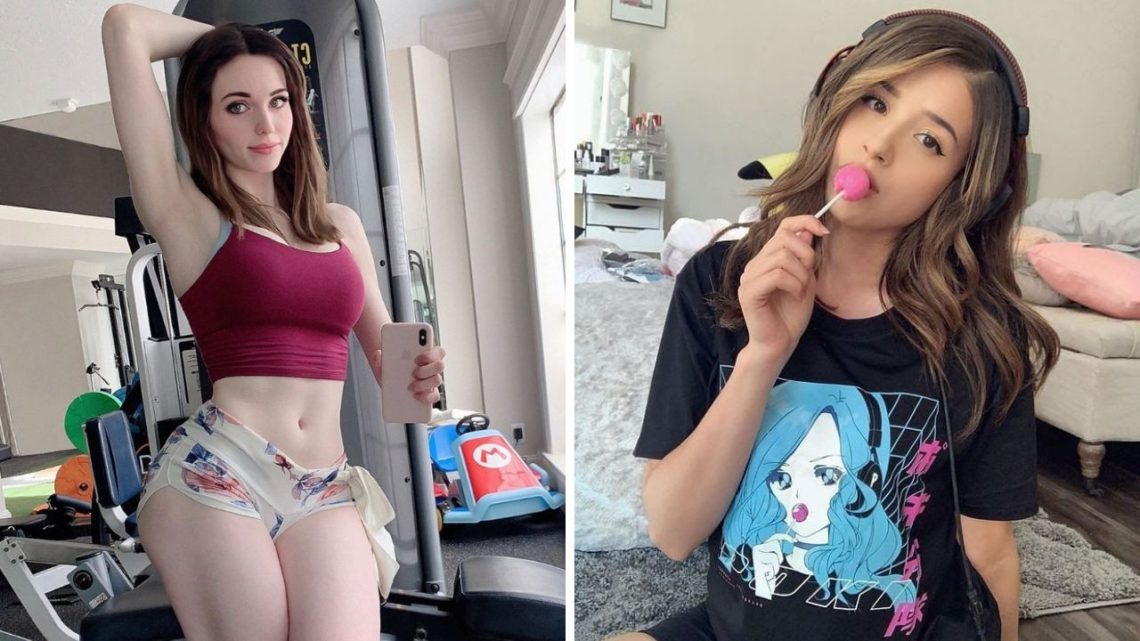 Amouranth Surpassed Pokimane as the #1 Female Twitch Streamer
April 4, 2021
Streams Charts has released its March Statistics with Amouranth taking the top spot for female Twitch streamer.
Amouranth claims the top spot with 1.79M while Pokimane following closely with 1.77M.
When talking about female Twitch streamers, a lot of people would say that Pokimane would be at the top but reports from Streams Charts suggests otherwise.
Amouranth with 1.79M has taken the top spot from Pokimane with only 1.77M and Fuslie trailing on third with 1.74M.
March 2021 was quite the month for Just-Chatting Twitch streamer and cosplayer Amouranth who according to social media statistics site Stream Charts, she has taken the top spot in terms of Hours Watched for female streamers, with 1,791,841 Hours Watched in March 2021, surpassing that of Pokimane who had 1,778,685 hours total watch time in the same month. In terms of statistical numbers and proportion of viewers and followers, Amouranth has also managed to score a very good ratio of followers to hours watch, as her current number of 2.3 Million followers gave her even more watch hours than that of Pokimane, who has 7.5 million followers.
Last January of this year, fellow friend and streamer Valkyrae also surpassed Pokimane as the most-watched streamer of 2020.
Amouranth is known to do hot tub streams which lately have been criticized and satirized by other streamers. Despite the criticsm of Hot tub streams Amouranth and a handful of streamers continue to do them. Other streamers have also been banned probably in connection to hot tub streams. Twitch has not clearly defined the reason for the bans but Twitch streamer Kiaraakitty has been banned while doing a hot tub stream. Although some say it was because of a wardrobe malfunction.
Besides hot tub streams, Amouranth is also known to frequently do ASMR streams, just chatting and occasionally play games as well.
Despite Amouranth being the top female streamer for March 2020, Pokimane have been live less than her. Pokimane is less than half of Amouranth which speaks volumes by the amount of reach Pokimane has even by putting less stream time.