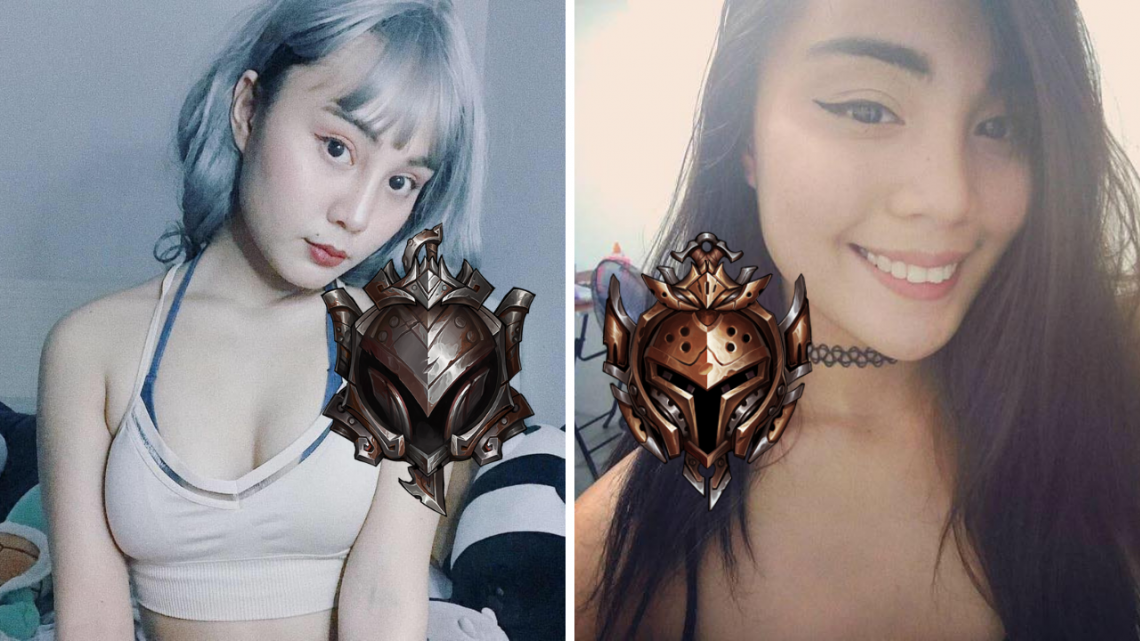 Mika Daime is hosting a tournament for Bronze and Iron players
September 10, 2019
The announcement was posted recently so there's not much information yet including the teams but Mika has stated that more information will be posted soon.
PRIZES: 3,000 PHP + 16,200 RP
10 teams per week

Schedules:
▶️October 5 – 1,000 php + 1,000 garena shells
▶️October 14 – 1,000 php + 1,000 garena shells
▶️October 19 – 1,000 php + 1,000 garena shells
There will be a form to be filled out to apply and Mika is stern on not allowing smurfs or fake facebook accounts as she claims that all accounts will be checked. It will also be determined if the player's rank is legitimately Iron or Bronze.
It seems like both individual players and teams can register for the tournament. Although individual players' teammates will highly depend on their current role. They will be filling out a form which also asks the player's preferred role. This is to prevent people from fighting over roles. Her admins will then pair players together and will then be grouped together in a group chat on Facebook to coordinate with each other.
The second tournament will be for premade teams.
Top fans of Mika will also be accommodated. There will also be a group for people joining the tournament. For more information and updates, check the post below.
She adds that the tournament will by shoutcasted by Mika Daime herself and will most likely be streamed on her page.