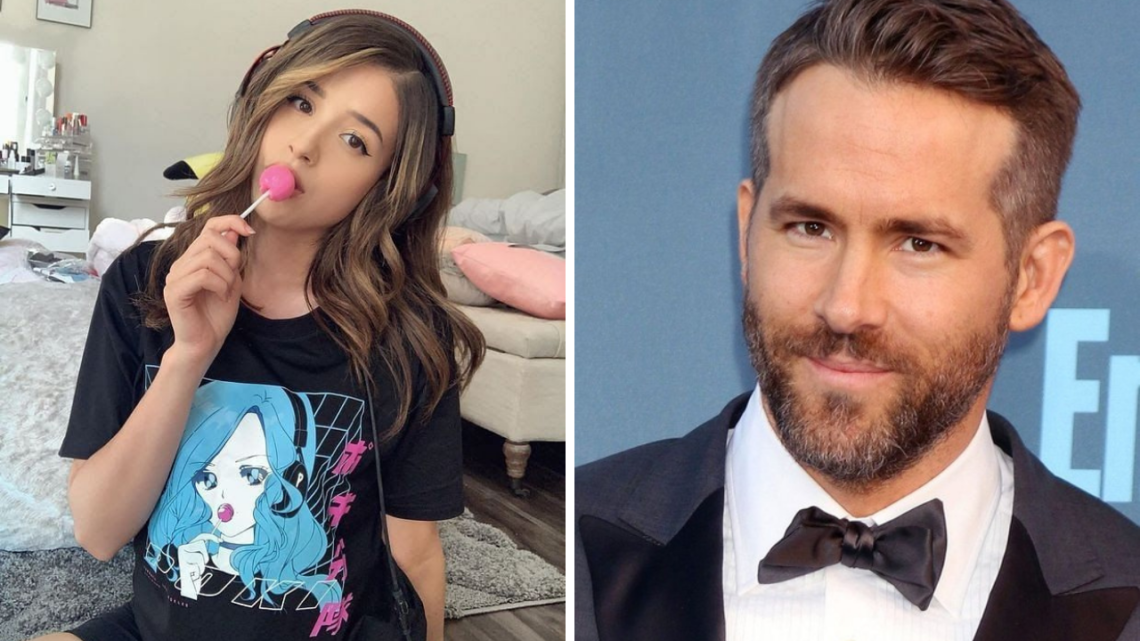 Pokimane movie with Ryan Reynolds release on August 2021
April 21, 2021
Pokimane to appear on a movie with Ryan Reynolds in a gaming world.
The said film is to be released on August 13.
She will appear with Ninja and Jacksepticeye.
Pokimane is to appear on the film "Free Guy" by the 20th centuries studios which stars Ryan Reynolds in a sci-fi/adventure/comedy film that is set to premiere on August 13 this year.
Alongside Pokimane will appear other famous streamers such as Jacksepticeye and Ninja. The story follows a bank teller named Guy (Reynolds) who discovers he's an NPC (a non-player character) in a video game that's on the brink of being shut down.
Despite her nearing film debut, she says that she is not interested in acting in movies nor TV shows. "It's a cameo — I only know how to be myself," Poki says while laughing. "I don't want to spoil too much, but (in the scene she is in) we are reacting to something pivotal that is happening to a game."
She also shares her experience of filming a scene a little bit tedious because she had to act the same scene over and over again. Being part of Free Guy was a different experience for her as she is used to just being with her camera and self alone. In the end, she admits of it being a "very, very fun experience."