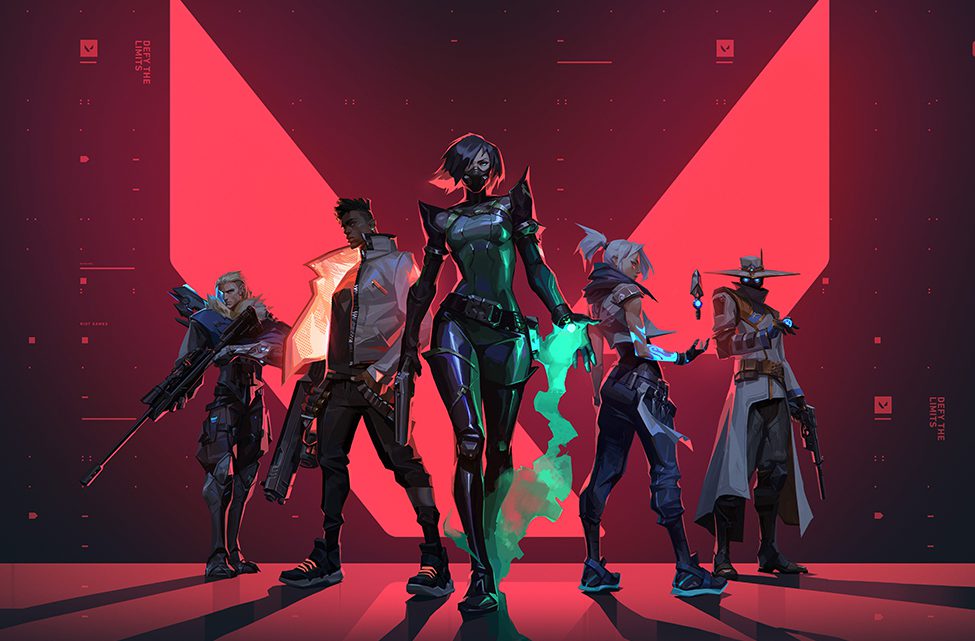 Riot reveals VALORANT Esports and collegiate plans for SEA in 2021
November 16, 2020
Riot Games Southeast Asia has revealed Esports and collegiate competitive plans for the tactical shooting game—VALORANT in 2021. The company will be partnering with 7 organizations to join the said events across SEA, Taiwan, and Hong Kong.
The seven partners are as follows:
Mineski Philippines and AcadArena as two separate organizers for Philippines Collegiate
The Gaming Company for Malaysia Esports and Collegiate, and Singapore Esports
PGL and Eliphant for Singapore Collegiate 
Talon for Hong Kong Esports and Collegiate, and Taiwan Esports 
Taiwan Mobile and TeSL for Taiwan Collegiate 
ESL for Thailand Esports and Collegiate  
ONE Up for Indonesia Esports and Collegiate
These partners will organize and set up the tournaments for the international and regional Valorant competitions. At the same time, the collegiate partners will work with colleges and universities of the region to do a series of tournaments for the students.
"Players have asked and we're excited to answer. In Southeast Asia, the appetite for VALORANT esports has been tremendous and we are pleased to partner with the region's leading esports organizations to introduce new heights of competitive play to the region." Chris Tran, Head of Esports at Riot Games Southeast Asia, Taiwan, and Hong Kong, said.
Running the official SEA qualifiers for the Riot Valorant event– First Strike will be handled by these partners as well. Registrations for Philippines, Thailand, Malaysia and Singapore have already opened while the same for Hong Kong and Indonesia will begin in November. 
Register here: