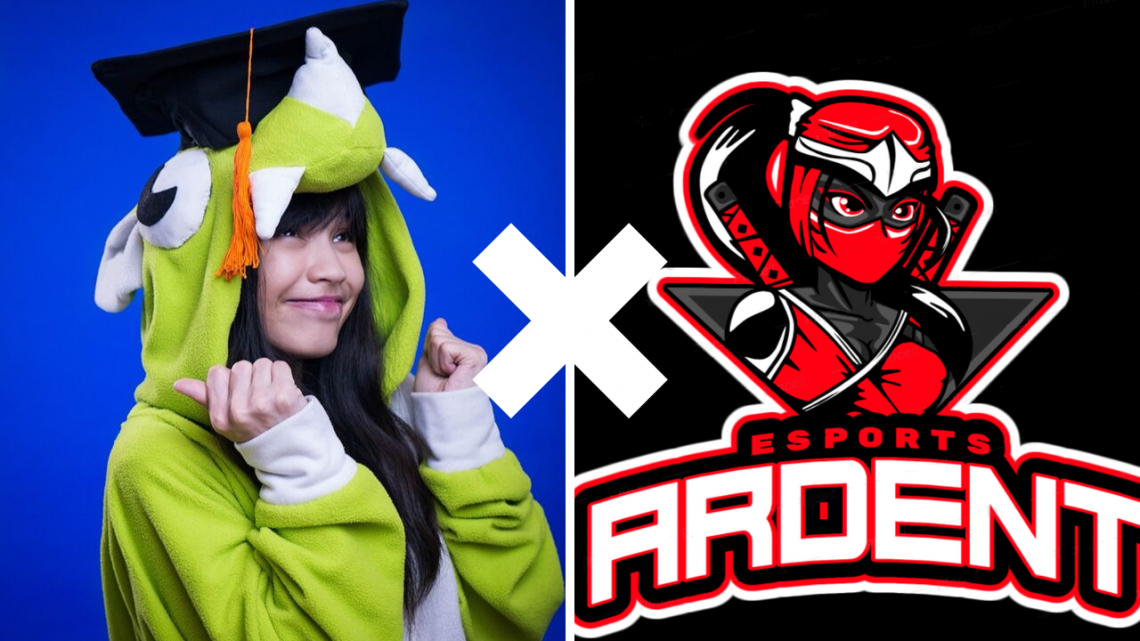 Suzzysaur joins Ardent Esports as their top laner
September 13, 2019
Rumble Royale talent, host, content creator and lovable dino streamer Suzzysaur officially joins Ardent Esports completing their roster.
Suzzysaur will be the team's top laner. Despite being new to the team, Suzzysaur has already played with some of the members of Ardent Esports and competed with them.
Team Ardent Esports also teased their new sponsors which will be Logitech and Rumble Royale along with MSI Gaming and Wargods Pro Gaming Arena.
Ardent Esports was the First runner up for FSL Philippine Qualifiers 2019 while GGTY now renamed as Liyab Esports won 1st place. Liyab Esports was Philippines' representative in the FSL League of Legends Elite 2019 but failed to win the tournament.
Many have questioned the disappearance of Alexa Asahina from the team. The team members have answered this saying that Alexa has been busy. She is also lately been streaming Tekken.
Ardent Esport's current roster:
Cha
Aisah
Jhanelle
Lois
Suzzysaur