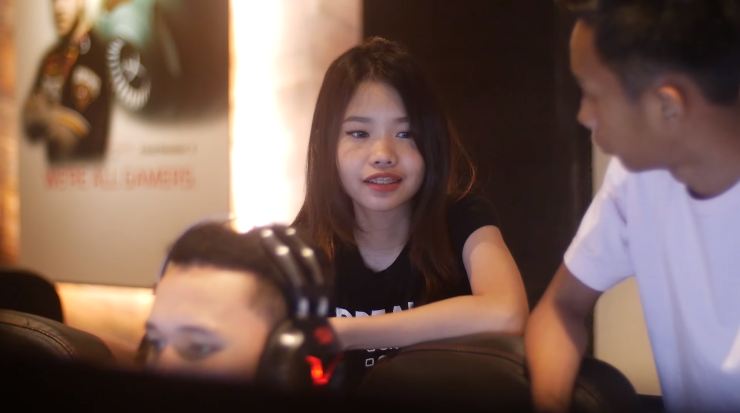 Rules of Survival Top Clans releases Season 4 teaser with Buunja, Jayzee Gaming, WTG and NRX
September 18, 2019
Rules of Survival's SEA tournament for PC, Top Clans will end the year with a fourth season. With the growing popularity of RoS, especially in Southeast Asia, it's no wonder the esports brand has grown so much in the region despite only launching early this year.
Rules of Survival Top Clans has released a teaser video with Buunja, Jayzee Gaming, Wheat Town Gang and NRX promoting the event.
Best performing clans such as Wheat Town Gang (WTG) who had several squads top the rankings in numerous competitions and NRX which was the champion of the TNC Cup would be participating while streamers such as Buunja could be competing in a celeb tournament.
Community Events
Top Clans will also be giving away new in-game items as voted by the community. It was a choice between in-game items or merch freebies.
The community also preferred a celebrity tournament than a solo tournament. Streamers such as Buunja are hinted to participate in the celebrity tournament. Although this might still change as the Top Clans team has not made an official announcement.
The fourth season of Top Clans could also be a live event held in either in Manila or Cebu in the Philippines. Manila won by a landslide but Cebu is still an option. If this pushes through, this would be the first international tournament of Rules of Survival in the Philippines.
With the booming esports scene in the Philippines and the hype around various genres such as MOBA, fighting games and the battle royale genre, esports talent still continue to grow in the Philippines. And tournaments such as Top Clans will help foster the homegrown talent in the country. Rules of Survival's international tournaments brought by NetEase will surely make a staple in the country's esports scene because of its popularity.
Top Clans will commence on October 2019. Check out the event's official Facebook page and the game's official Facebook as well for announcements.