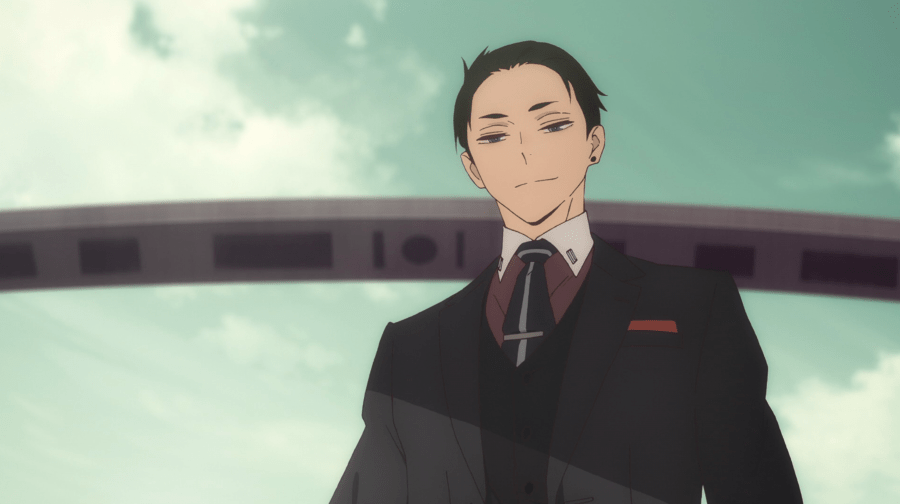 "The Millionaire Detective Balance: Unlimited" future episodes are Postponed due to COVID-19
April 17, 2020
In response to the corona virus pandemic, the Japanese government has issued a State of Emergency that will last until May 6 which will likely affect many businesses.
Future episodes starting episode 3 will be delayed due to COVID-19.
It was announced on their official Twitter account.
Episode 2 has recently concluded in Japan.
The later episodes after episode 2 of The Millionaire Detective Balance: Unlimited will be postponed due to the COVID-19 pandemic. It was announced on their official Twitter account.
Episode 2 has just recently concluded in Japan with a simulcast on Funimation as well Ani-One Youtube last April 16.
The anime is based on the crime novel series Millionaire Detective (Fugou Keiji) by Yasutaka Tsutsui and is animated by CloverWorks who has animated Darling in the FranXX, Yakusoku no Neverland (The Promised Neverland), Seishun Buta Yarou wa Bunny Girl Senpai no Yume wo Minai, and many more. Tomohiko Ito is at the helm with composition by Taku Kishimoto and the music produced by Yugo Kanno.
It centers around Daisuke Kambe who is an inspector of the Modern Crime Prevention Task Force (MCPTF) based in Tokyo. And as the name suggests, he is also a millionaire who is the heir to one of the richest families in all of Japan. Being rich as he is, Daisuke uses his own money to solve crimes.
Japanese Prime Minister Shinzo Abe recently issued a State of Emergency because of the virus which will be in effect until May 6.
"I decided to put all prefectures under the state of emergency to curb infections in respective areas and especially to keep the movement of people to a minimum heading into the Golden Week holidays," according to Kyodo News, Abe has told at a meeting of a government task force on the COVID-19 response.
"To end the emergency situation by May 6, it's imperative for people to reduce contact with others by at least 70 percent and up to 80 percent," Abe continued.