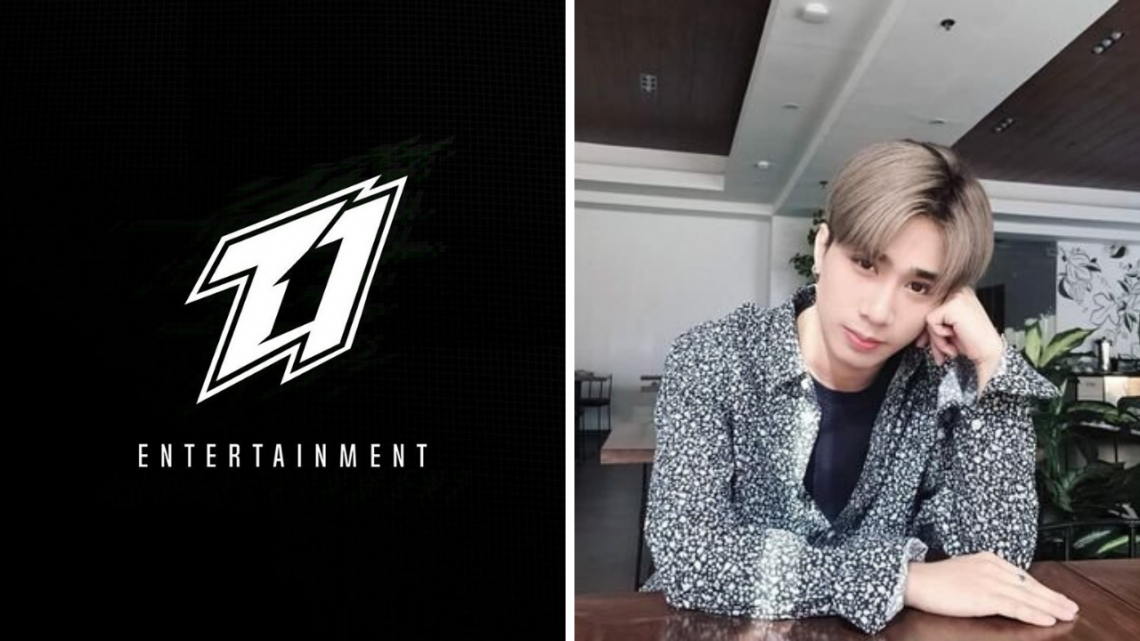 Tier One Entertainment Might Sponsor Josh of SB19
April 28, 2020
Someone from Twitter suggested that Tier One Entertainment could sponsor Josh of SB19 since he's a gamer.
Tryke Gutierrez, CEO of Tier One Entertainment, has noticed the tweet and is open to the idea.
Tryke also acknowledged that Josh's music career is going great and that gaming could interfere with it. Although Tryke does realize that Josh is a huge gamer and that Josh even played with Tier One co-founder, Alodia Gosiengfiao.
However, Tryke emphasizes that nothing is official right now.
Ever since its inception, Tryke Gutierrez along with Alodia Gosiengfiao managed to grow the talent agency focused on streaming into one of the biggest in the Philippines. They even went as far as to sponsor international players like Rangchu, the Panda God of Tekken.
Now, it seems like Tryke, the CEO and co-founder of Tier One Entertainment, is eyeing Josh of SB19.
Tier One Entertainment and SB19
Tryke has caught the attention of Josh because someone suggested that Tier One could sponsor the talented young gamer.
Josh's fans also emphasized that gaming really is his passion and even dreamed of becoming a professional gamer.
But since being a Kpop star is really time consuming and even tiring, people have said that gaming could mess up his schedule and get in the way of his career.
Tryke acknowledged this saying that they will never get in the way of anyone's dreams. He also added that he knows Josh's music career is really good.
Although he did not close the idea of Josh being part of Tier One. Josh also apparently played Call of Duty with Alodia. Tryke commented on this saying that if Josh wants to stream games as well, then he could.
Fans obviously got excited over this because a lot of gamers are also Kpop fans. However, Tryke said to just chill because nothing is official as of right now.
But hey! we could dream, right?