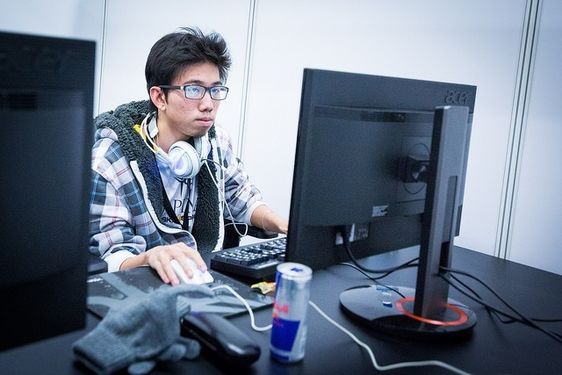 TNC along with Kuku might not play in Chongqing Major because it is not safe
December 2, 2018
TNC just made an announcement on their official Facebook page saying that they have talked to the organizers of the Chongqing Major and that it was confirmed it some things may happen if their player Kuku will attend the major.
Kuku might not be able to enter China
The Chinese government might cancel the tournament altogether if Kuku attends
And lastly, the organizers of the event can't guarantee his safety should Kuku attent the major
Because of these reasons, TNC is now thinking on whether they should still play in the major. We might have to wait for their official announcement but there is a high chance Kuku along with the whole TNC team might not even attend the major anymore.
However, Kuku and the whole TNC team are apparently not banned from the event but it seems like the organizers are pushing them to not attend at all.
You can read TNC's full announcement below.