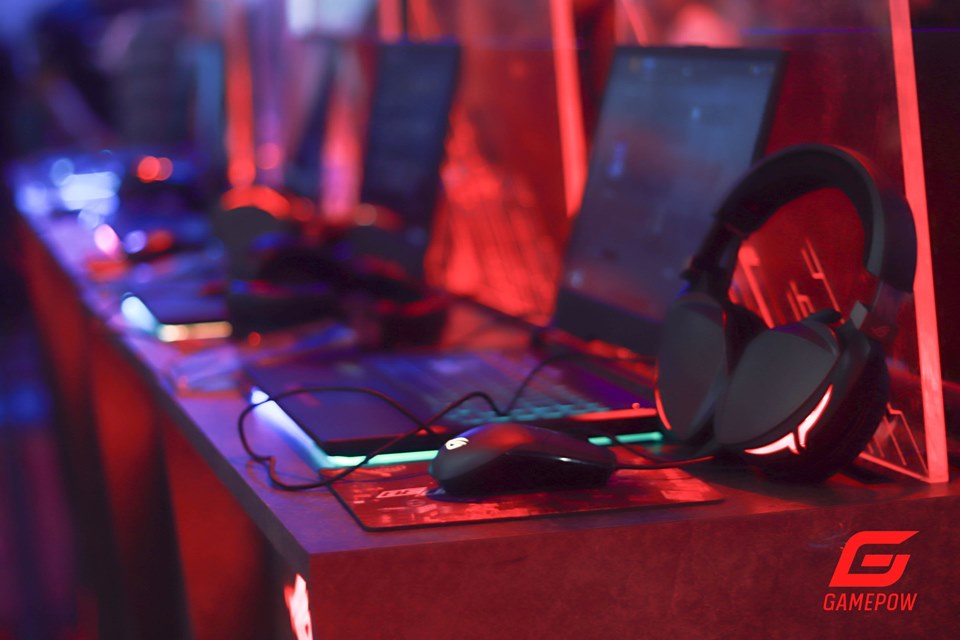 Electric Sports and Gaming Summit (ESGS) 2019
November 21, 2019
Definitely a summit worth coming to!
ESGS 2019 took place last October 25-27 at the SMX Convention Center in Manila.
Esports
tournaments and games featured
Tier 1
Cyberlounge
Cybercity PLDT x Smart: Mobile Legends
Heroes Hive: Dota 2 VR live
Mountain Dew Fighting Game Arena
Hyperx
Kojima Productions
Gamdias: Gaming Art in motion
Bayani: Bayani Tournament
AOC gaming
Despite the 3rd day coincidentally occurred during the Conquerors Manila 2019, there were still a lot of cosplayers, celebrities, and gamers who visited the event.
Some of them are:
Cowsep
Megan Young
Ashley Gosiengfao
AkosiDogie
Cosplays
The event was also bombarded with many cosplayers. A lot of them flaunted their amazing costumes while roaming around the venue while some took their time posing for photos with their fans.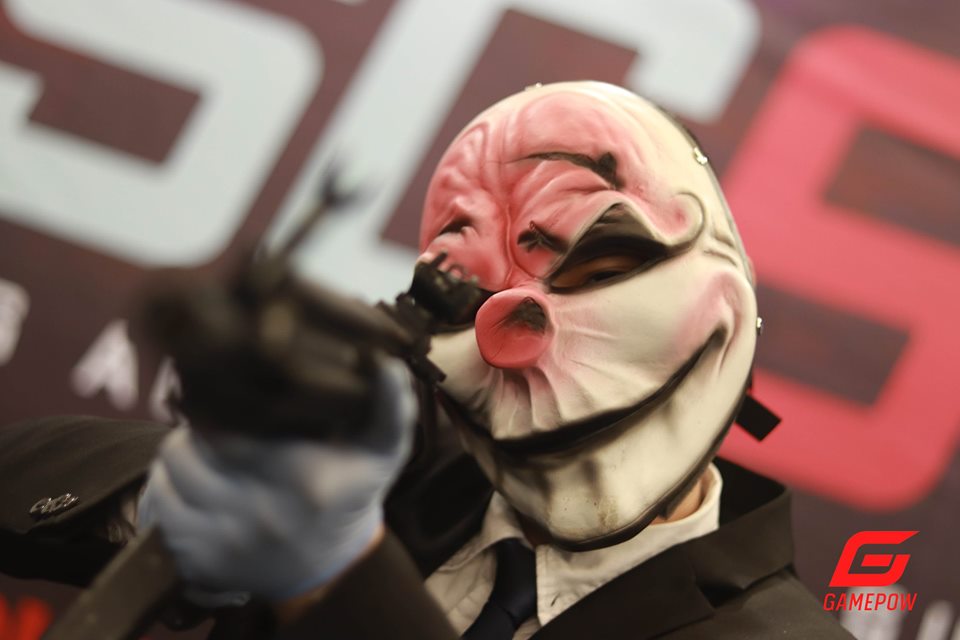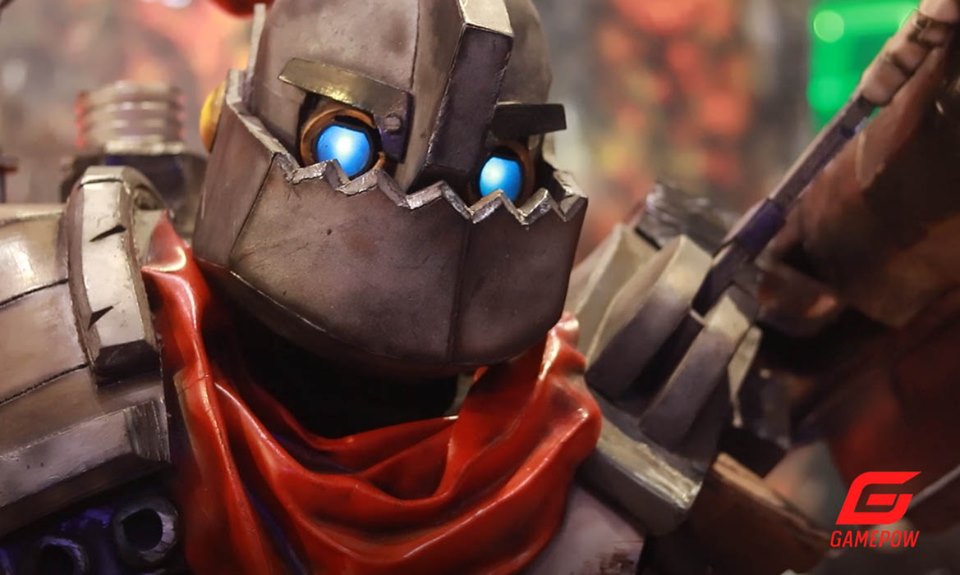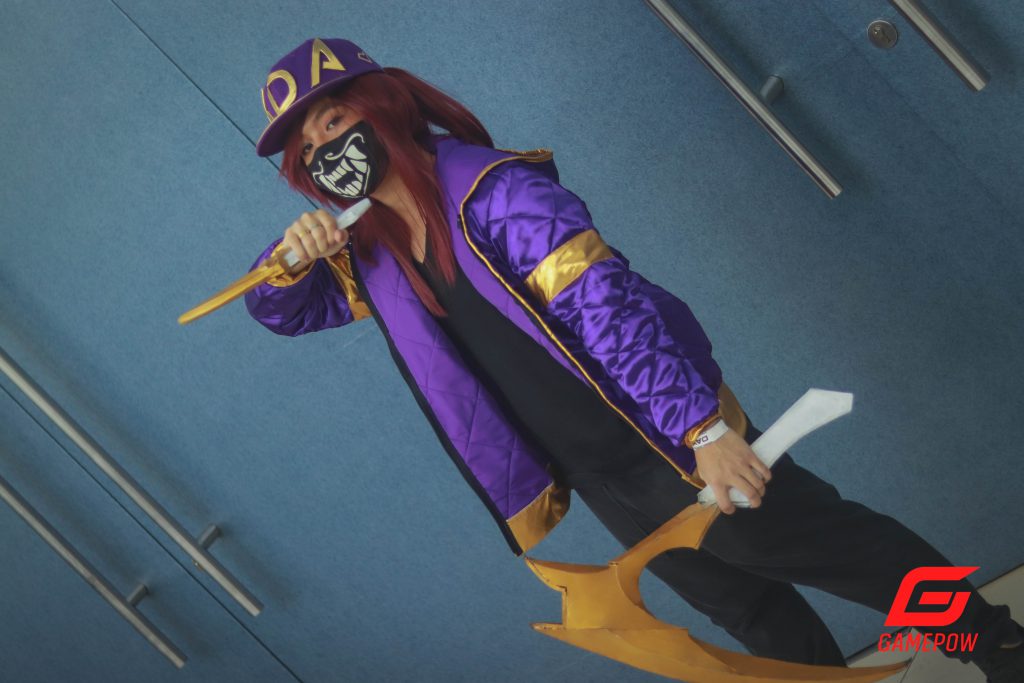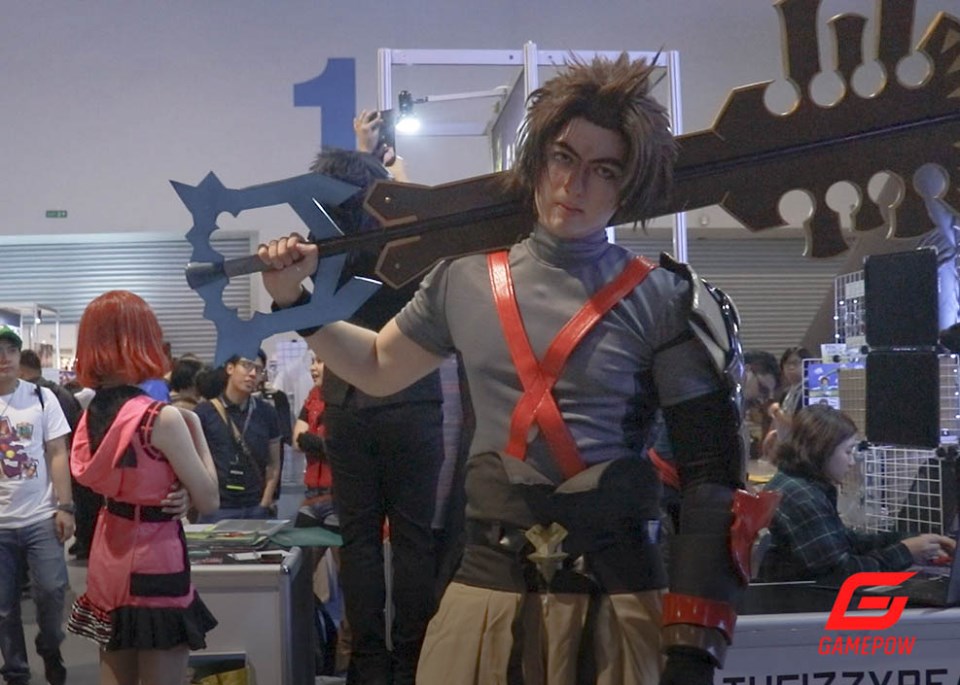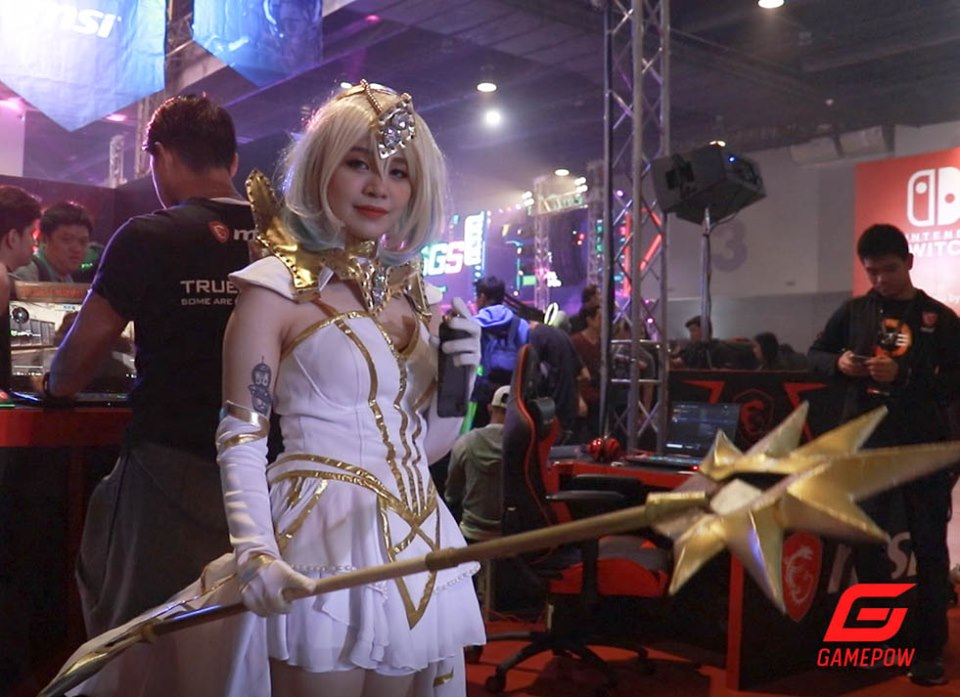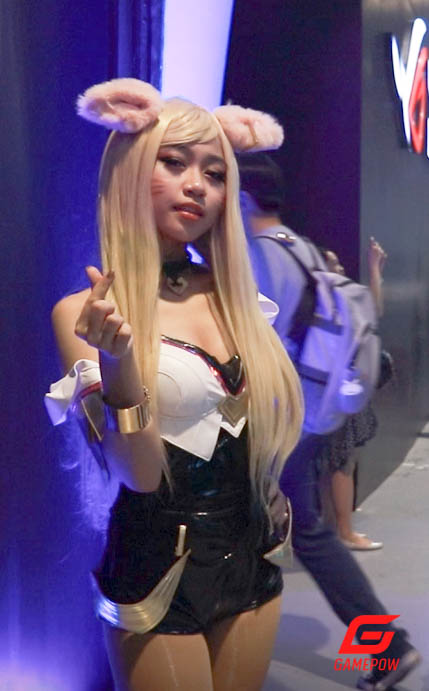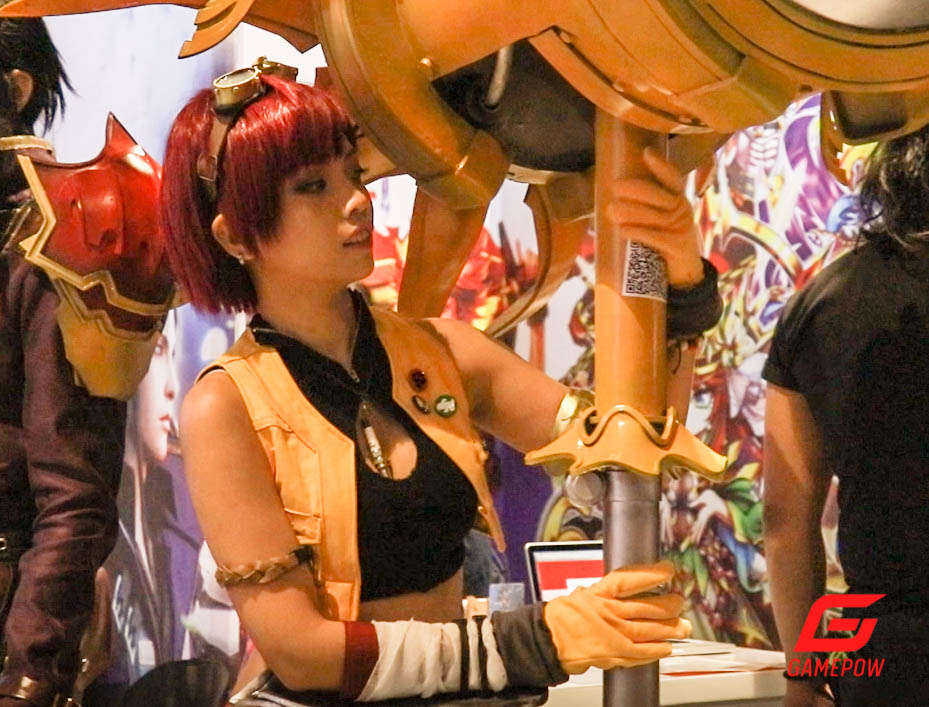 There are also a ton of art and anime merch booths where you can see amazing arts made by young artists and buy cool merch like the deal with it glasses!
Gaming Accessories
all brand booths etc., special mention Nintendo switch ~ just dance *also mention the just dance showcase from day 3*
What's the ESGS without the gaming accessories booths?? Huge brands such as Intel, Jbl, Msi, and ViewSonic featured some of their brand new and on-sale products that attracted quite a lot of the visitors to the event.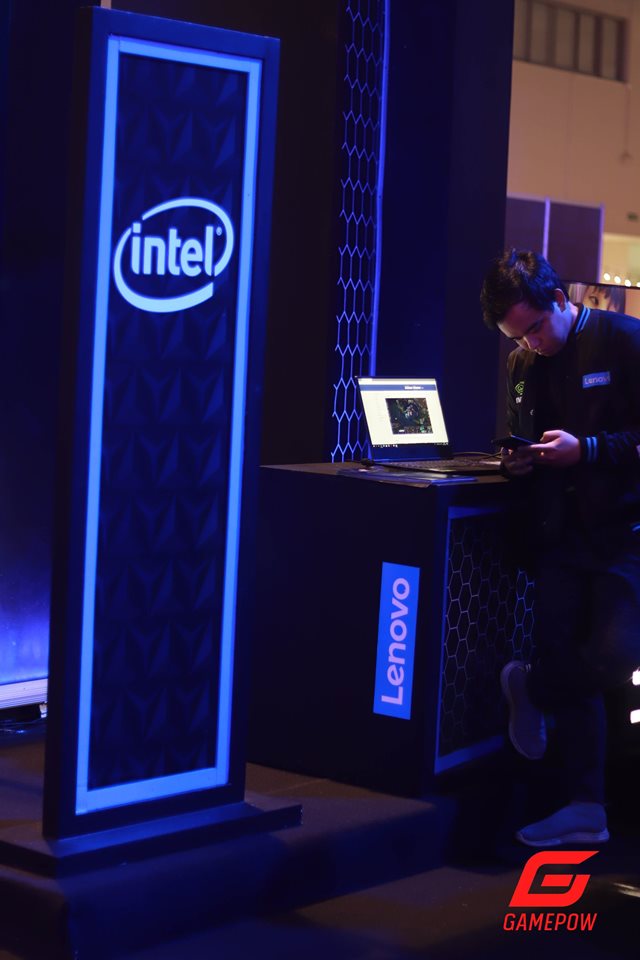 JBL
Reddragon
MSI
ROG
Intel
Switch Nintendo
ViewSonic
CyberShop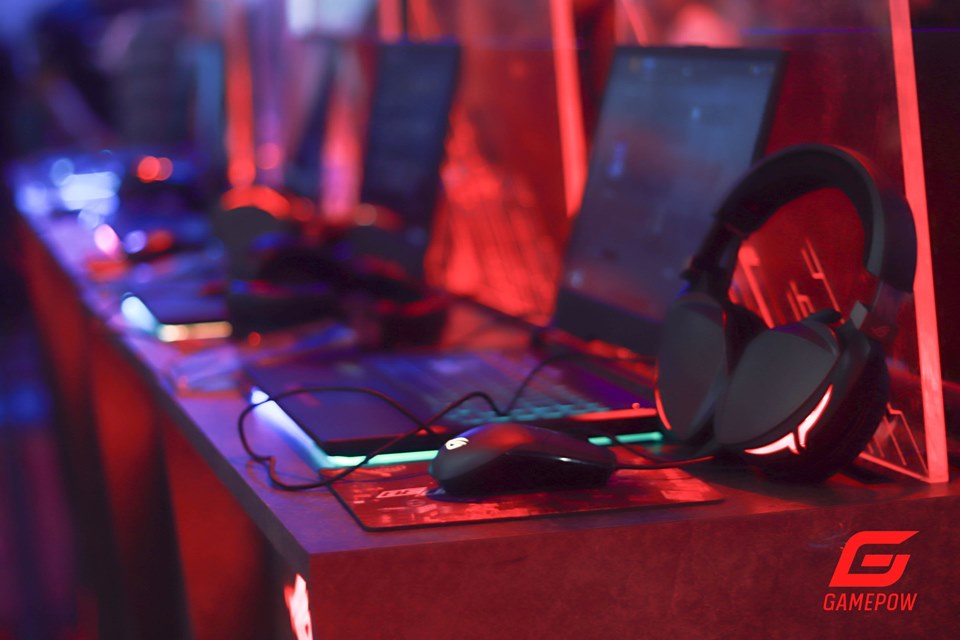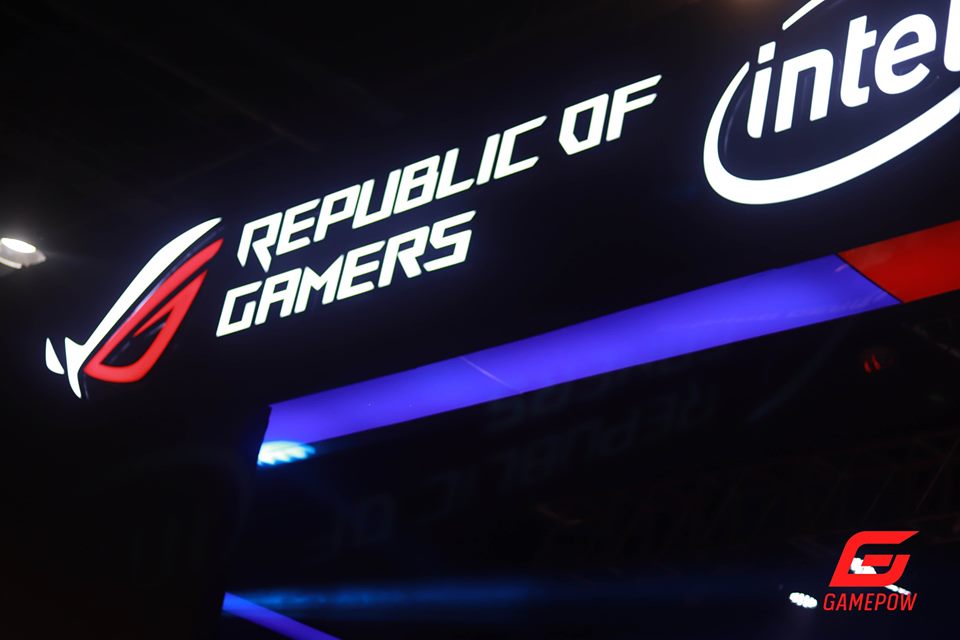 Other small gaming brands were also present during the event and offered cool and budget-friendly accessories that surely enticed a lot of the visitors looking for cheap yet awesome deals!
Bloody
Corsair
darkFlash
Fantech
PC Worx
PowerColor
Razer
Steelseries
XPG
Zowie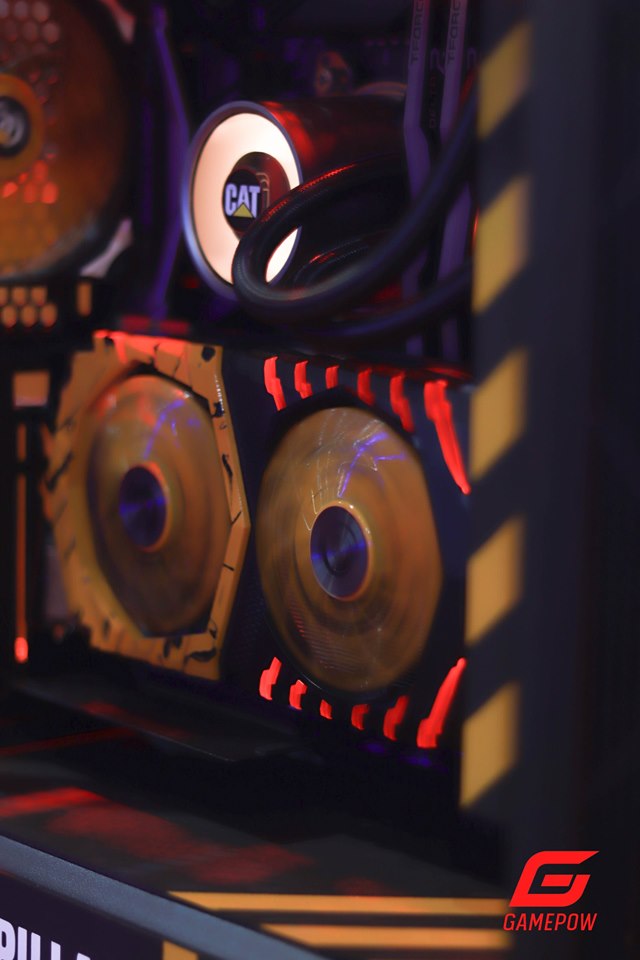 Some of these booths showcased cool transformer cpu's that definitely wowed the crowd.
Indie Games
This year's Indie game festival is filled with fun and exciting games that ranged from different categories like story-telling, virtual reality, multiplayer, and other more. Some showcased the Filipino culture by incorporating Filipino concepts like its native food, history, and even the iconic Filipino Mom! A driving game rig is also spotted while some Indie games used VR consoles which made playing them even more interesting!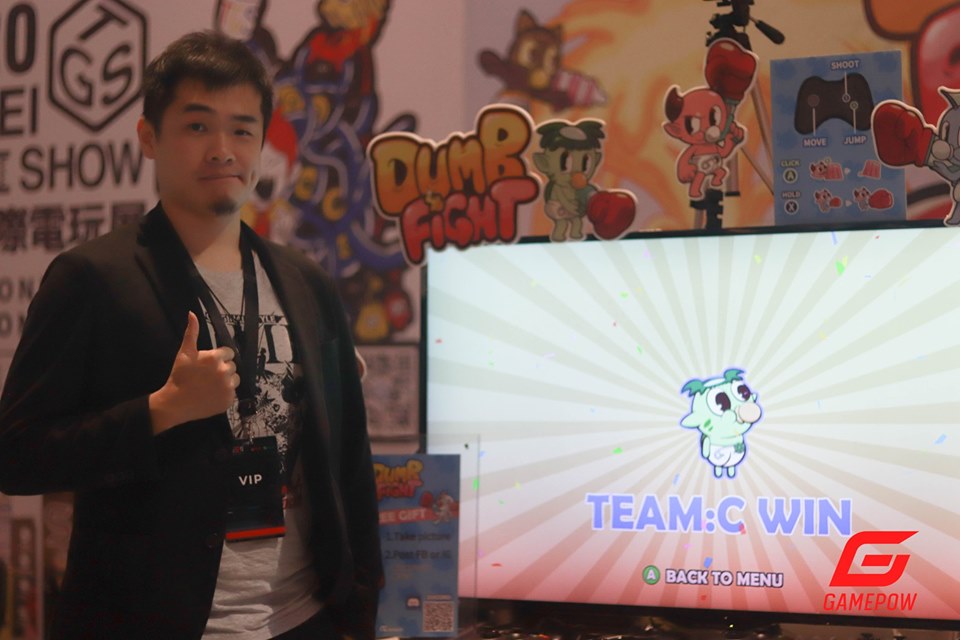 9 Lives
Academia: School Simulator
Ang Ospital
Couch fightato
Good night
Have you seen my nuts?
Lawmage academy
Let's eat pare
Life as an npc
Loser man goes running
Love esquire
Mama mo
Mamayani
Mankind's betrayal
Piece of home
Re:archer
Running home
Tales of Debteria
Turtle tale
The game developers came from the following schools which participated in this year's Indie games festival:
De LaSalle University – College of Saint Benilde
iAcademy
FEU
Mapua
There are other noteworthy booths present which are for some mobile game studios and graphics products such as:
Kooapps
Wacom
Gdap
Keywords studio
This year's ESGS ended on its 3rd day with its annual Just Dance showcase featuring the previous years' winners and more cosplayers, a friendly NBA 2k20 competition between the Arkangel and the Playbook Esports, and more raffles.
Latest posts by Alecsanndra Gonzales
(see all)