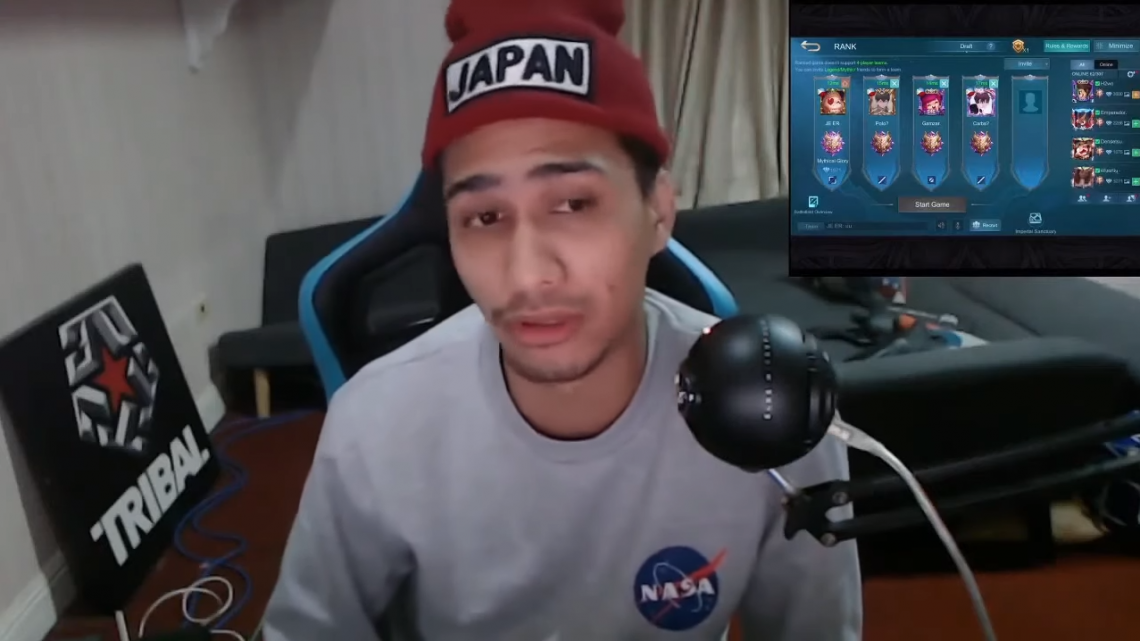 Akosi Dogie excited for Wild Rift, says Mobile Legends is "beginner friendly"
June 2, 2020
Mobile Legends is beginner friendly according to Akosi Dogie.
He said there are too many toxic players in Mobile Legends.
He also adds that he can't wait to play Wild Rift and that League of Legends is what he used to play before.
Akosi Dogie recently posted a clip talking about Mobile Legends and Wild Rift. He is also excited about the upcoming release of Wild Rift which will happen at the end of the year.
He shared some insights about Mobile Legends, stating that it is 'beginner friendly' and you can climb up to the highest tier which is Mythical Glory and still be a 'cancer player'
Cancer is a popular derogatory term used to referring to gamers that are toxic and unskilled.
He also said that because Mobile Legends is easy to play, it caters to almost everyone, including the older people. It is because of how simple it is to play and how easy it is to navigate to the game as well.
Dogie said that Mobile Legends have good graphics, and has the same level as the upcoming League of Legends: Wild Rift.
The only thing that Dogie bothers about the Wild Rift is the last hit.
Last hit refers on a certain hero or a minion that for you to get gold, you need to kill it by last hitting it. League of Legends and DOTA2 has last hit while Mobile Legends doesn't have it.
If you will look at Mobile Legends, you just need the minion to die to get gold. However in Wild Rift, you need to kill the minion to get a gold, which makes the income and the game a lot more different than Mobile Legends.
He also says that League of Legends is his first love and that he is excited getting back into it. He then adds that he knows nothing about DOTA2 except for playing as Axe.
Latest posts by Alecsanndra Gonzales
(see all)