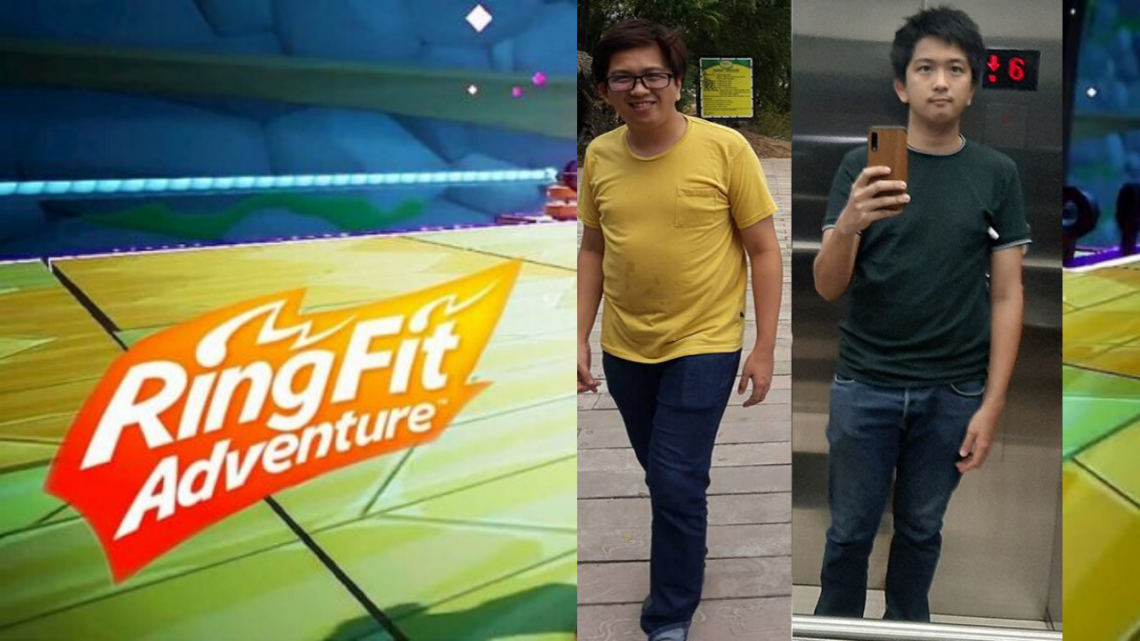 Filipino loses a lot of weight in 30 days just by playing Ring Fit Adventure
January 10, 2020
Defeat a bodybuilding Dragon and his minions to get that Summer Body!
New Year's Resolution
Before welcoming the year 2020, a lot (and I mean a lot) of parties, holidays, unending feasts and fun club nights passed by. This gave most (if not all) of us those extra lines in the weighing scale and hid that summer body we've been reluctantly working on for countless hours in the gym.
Now that these are all in the past, most of us are setting the same goal (or a new one for others) which is to get fit and healthy for the remaining months of this new year. Some of the things we commonly do to accomplish this are renewing gym memberships, buying more weights to add on your workout equipment and subscribing to numerous diet plans to follow.
But being back in our daily lives means that there are a lot of distractions that prevent us from doing all these religiously, right? One of these distractions is the video games that most (if not all) people get addicted to.
But what if I told you that you can get fit and healthy while playing?
Ring Fit Adventure
Yes, you read that right. Playing and staying fit at the same time. Apparently, Nintendo Switch released a new game that focuses on workouts from Nintendo – the Ring Fit Adventure. This game is set in a fantastical adventure world where players can get to defeat a bodybuilding Dragon and his minions just like any other game but with a twist! Attacks and the actions are done by the player's character in the game is simulated using real-life exercises!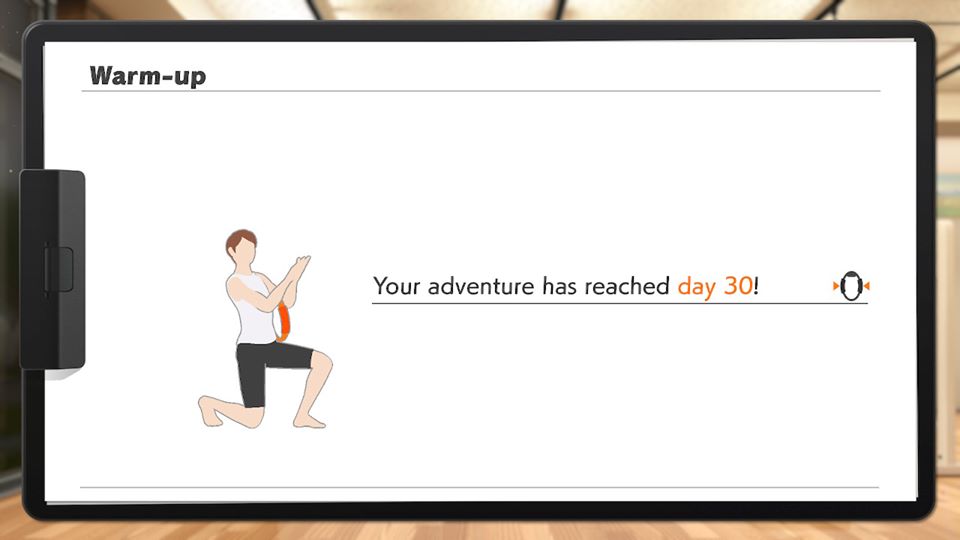 According to the game's description, the following real-life exercises trigger a specific attack or action:
Jogging in place – Traverse Swept Plains
Overhead shoulder presses – Attack Enemies
Striking some Yoga poses – Refill your health meter
Squat-powered launch pads – for unusual methods of transportation in between fights
GUSTs of air – Breaks boxes
Squats and others – craft pottery
These are only some of the moves you can do in the game and this is made possible with the included Ring-con and leg strap which measures the player's real-world actions and turn them into in-game movements. Each level is a different level of workout difficulty which definitely makes you sweat and earn experience points at the same time!
Here's a short trailer of RingFit Nintendo shared:
Tried and Tested!
This game's existence may sound too good to be true but it is actually tried and tested by a player. This player did not only enjoy playing it, but he in fact saw a transformation after playing this game for 25 minutes a day in the last month.
This player, is a Filipino named Migui Minaj who shared his experience on Facebook. After his post, he is featured on Nintendo's page.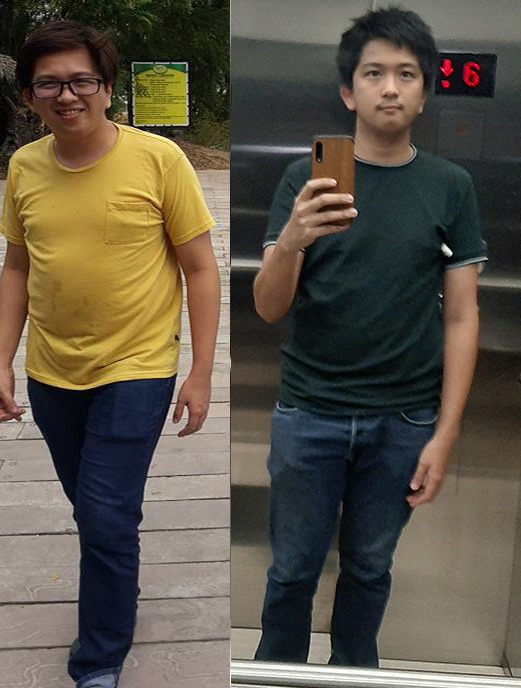 Minaj attached a before and after photos of him and he surely transformed. Although his transformation from playing the game is true, he stated in his post that the game is effective along with a diet.
30 days of Ringfit Adventure! From overweight to normal weight 😍 2020 na kaya kailangan ibalik ang asim! Very effective pala itong Nintendo RingFit lalo na kung may tamang diet. 25 minutes a day ko lang siya nilalaro and sobrang saya. Onwards to more victories this 2020 🥳🥳🥳#RingFitAdventure #NintendoSwitch

Migui Minaj on his Facebook post
Minaj's transformation story is only one of a few that gives hope and motivation for other people who want to get fit and healthy but loves playing video games. Whether you're into game workouts like Ringfit or just following the traditional workouts most of us are used to or simply following a diet, it is a must to ALWAYS keep track of your health no matter how busy you are. Devoting a few minutes of your day just like what Minaj did, will surely give results that you yourself will be amazed to see.
Do you know other games like this one that you think can also be used as a workout regime?
Latest posts by Alecsanndra Gonzales
(see all)