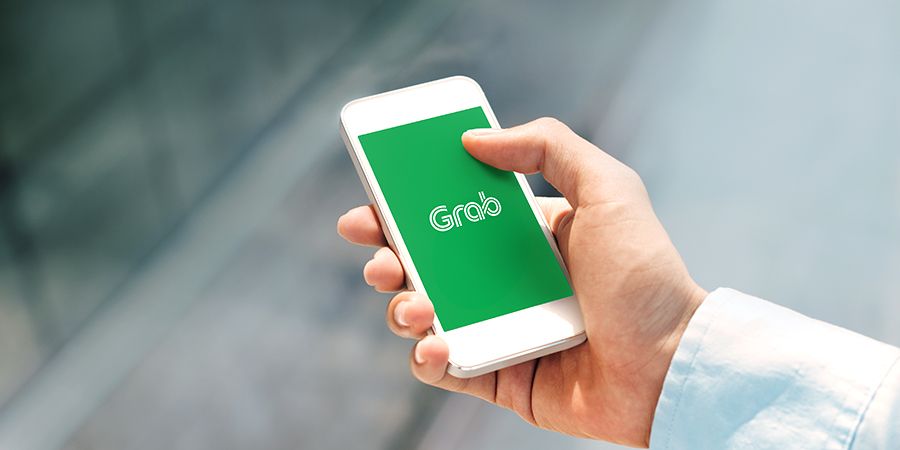 Four New Services are Introduced in the Grab App for Singapore
May 1, 2019
Grab recently announced four new services for its Singaporean users in its goal to be the "super app of choice".
These four new services are the following: Hotels, Tickets, Video Streaming, and Trip Planner.
Hotels
Starting in May, users may now use Grab to book hotel accomodations with Agoda via the app. Users can also use GrabPay to pay for any of the hotel accommodation fees.
Tickets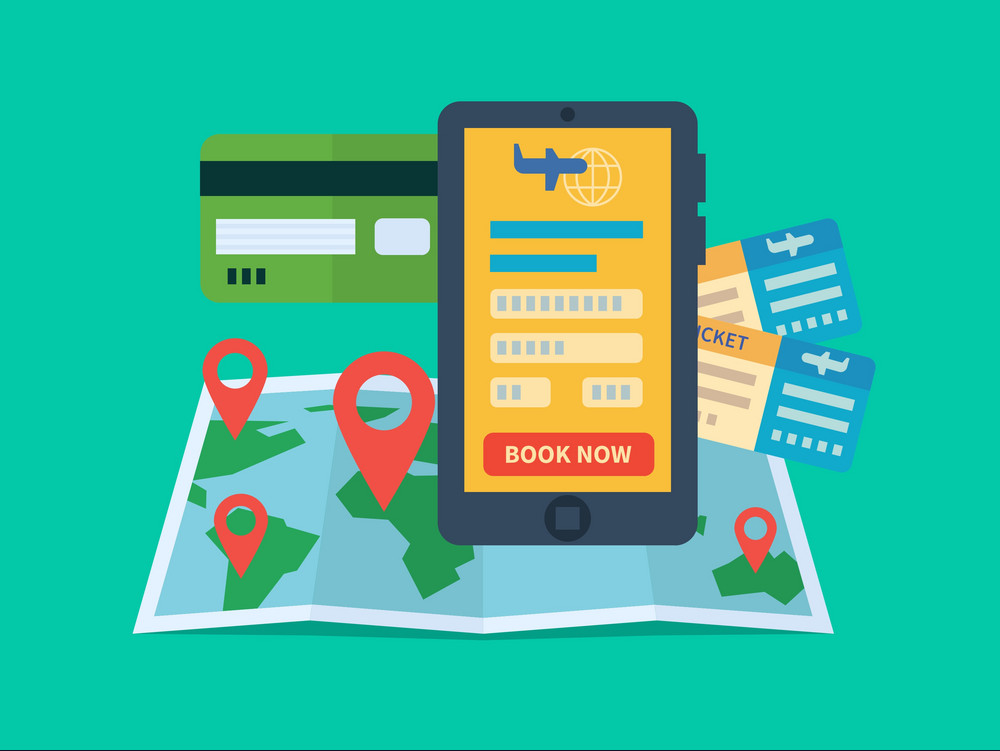 Announced to go live this coming June, Grab users will be able to book movie and event tickets via the app. This service is being offered in partnership with BookMyShow.
Video Streaming
Through Grab's partnership with HOOQ, Grab users will get access to online video content through the app. By subscribing to HOOQ via the app, users can have two months of free content. Payment for the service can be done via GrabPay.
Trip Planner
This feature will allow Grab users to plan and time manage their travelling route via public transportation as well as determine end-to-end directions.
To explain how this works, users will have to type in their starting location and their destination via the Trip Planner. It will then list out any available public transportation options along with an estimated time of arrival.
These new features have been announced for Grab's Singaporean users which may have a chance at being rolled out to other countries as well.