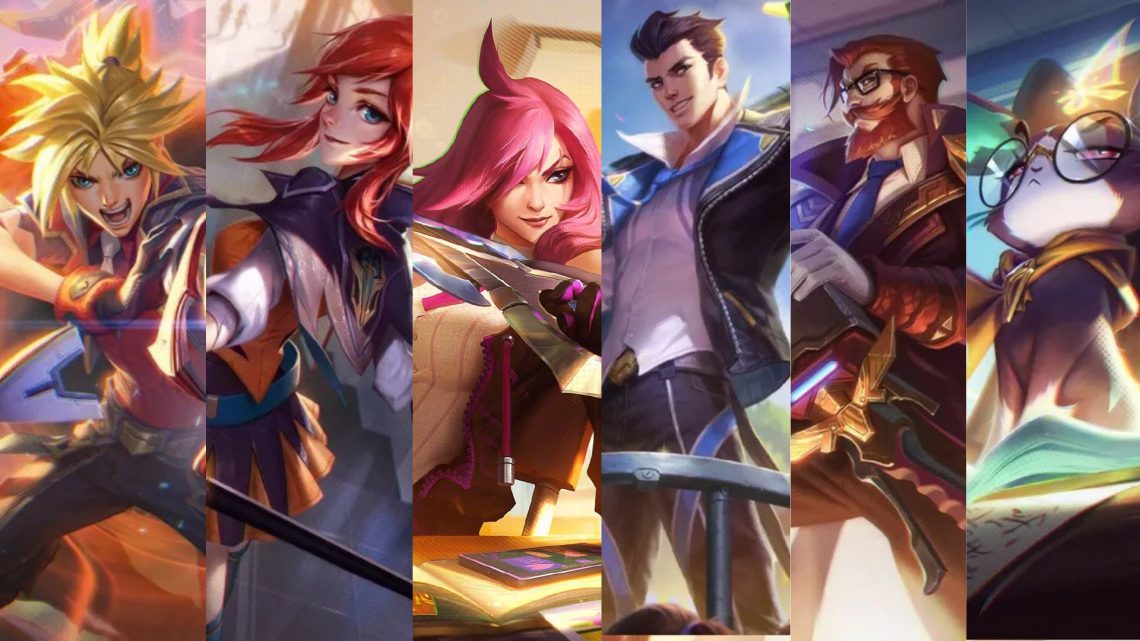 Ezreal, Jayce, Katarina, Lux, Graves, and Yuumi are getting Battle Academia Skins
May 1, 2019
Since it was teased last January by Riot Games, people have speculated what the new skin line was going to be named, and after months of speculation, the new skin lane was finally revealed to be called "Battle Academia", taking several inspirations from Anime such as My Hero Academia among others. The new skin line has been teased and revealed by Riot Games on social media as of this posting.
The Champions who will be part of this new skin line are the following: Ezreal, Jayce, Katarina, Lux, Graves, and the latest addition to League of Legends' roster of champions, Yuumi the Magical Cat.
Here are their splash arts
Ezreal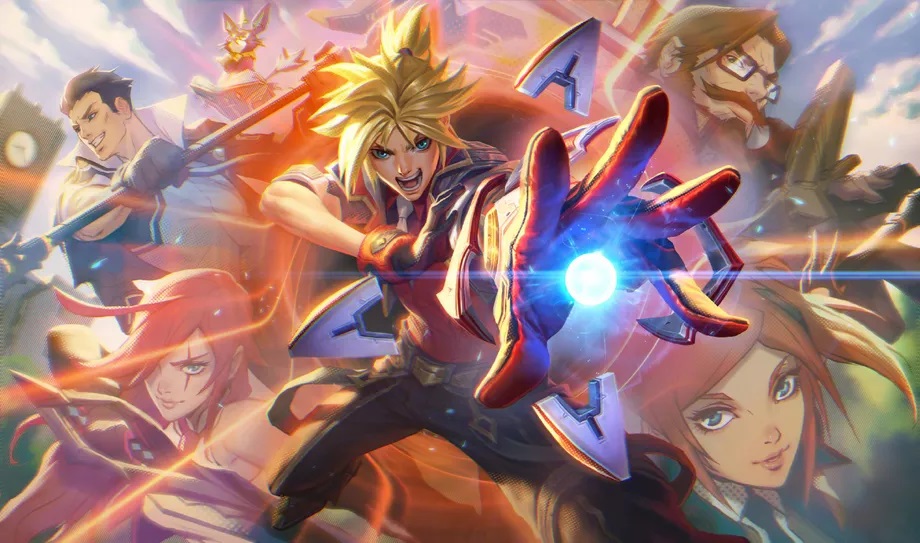 Jayce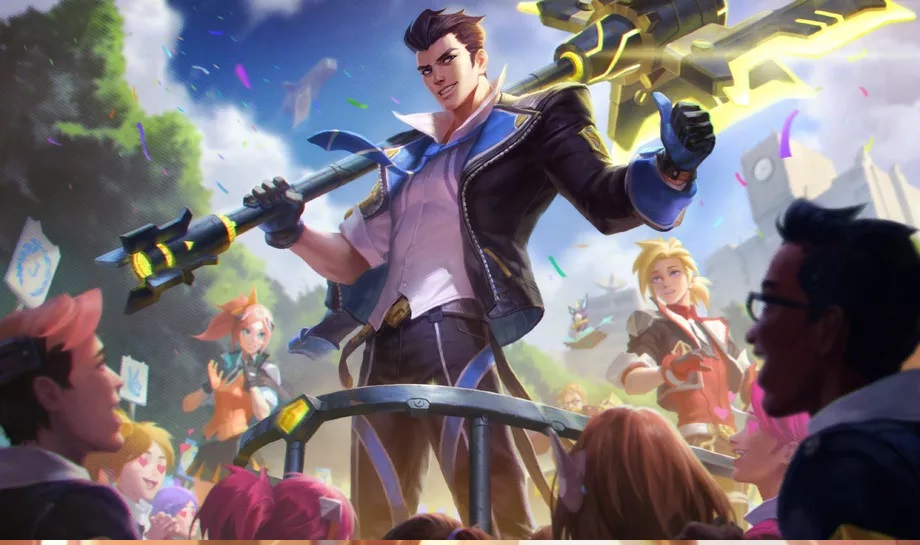 Katarina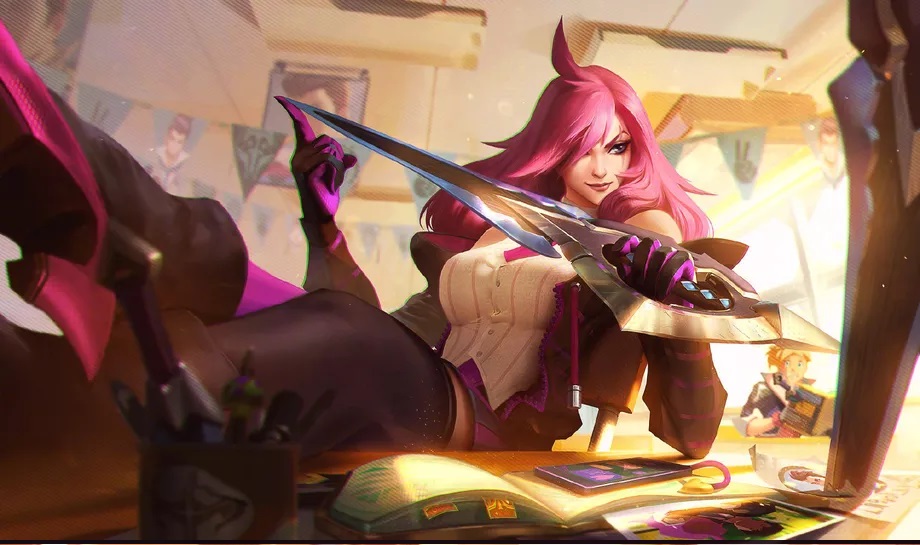 Graves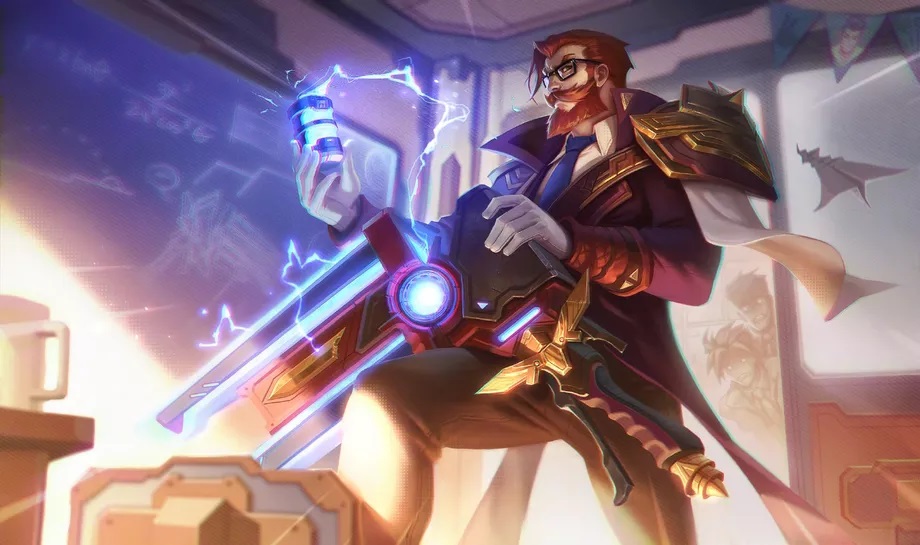 Yuumi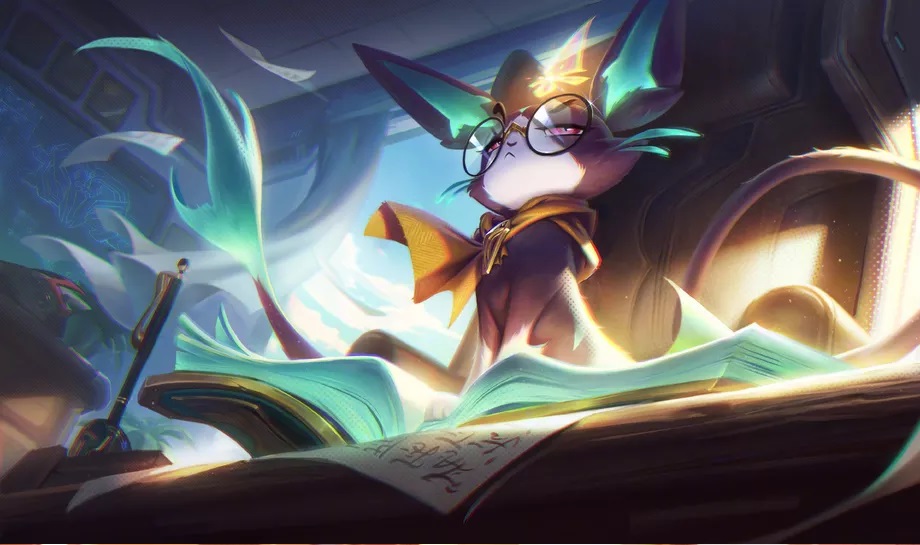 Lux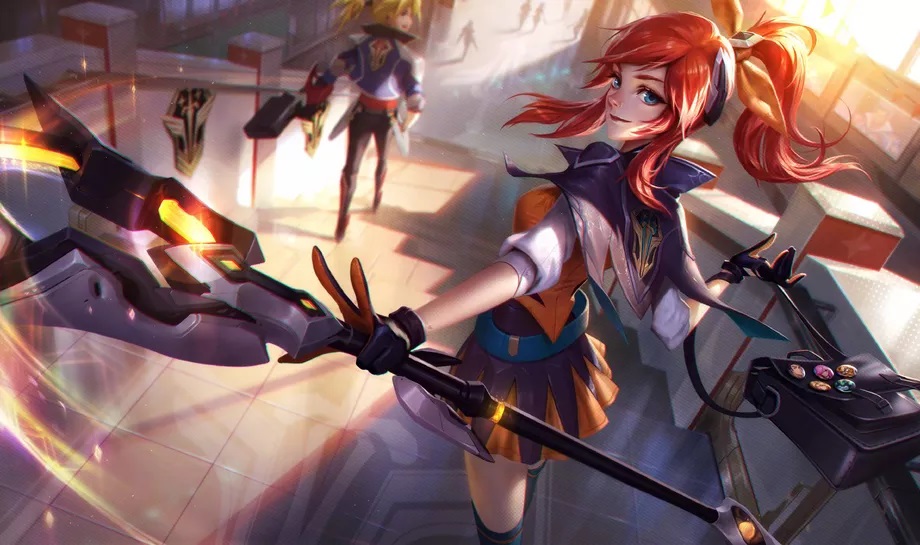 Lux will also get a Prestige Edition of her Battle Academia Skin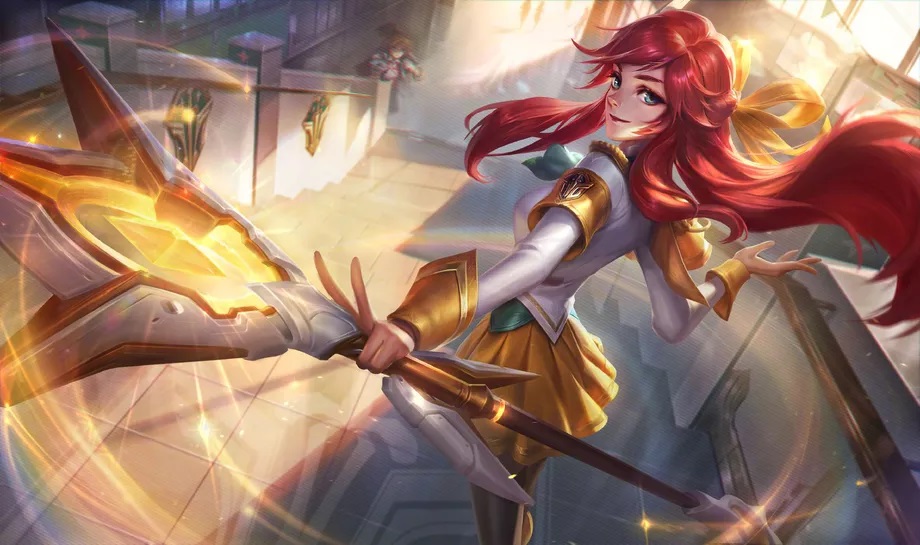 As of this posting, all of these new skins will be available in League of Legends' PBE (Public Beta Environment) test server along Yuumi, the latest champion in League of legends for playtesting pretty soon. Their official release dates and RP Prices should be announced soon by Riot Games.