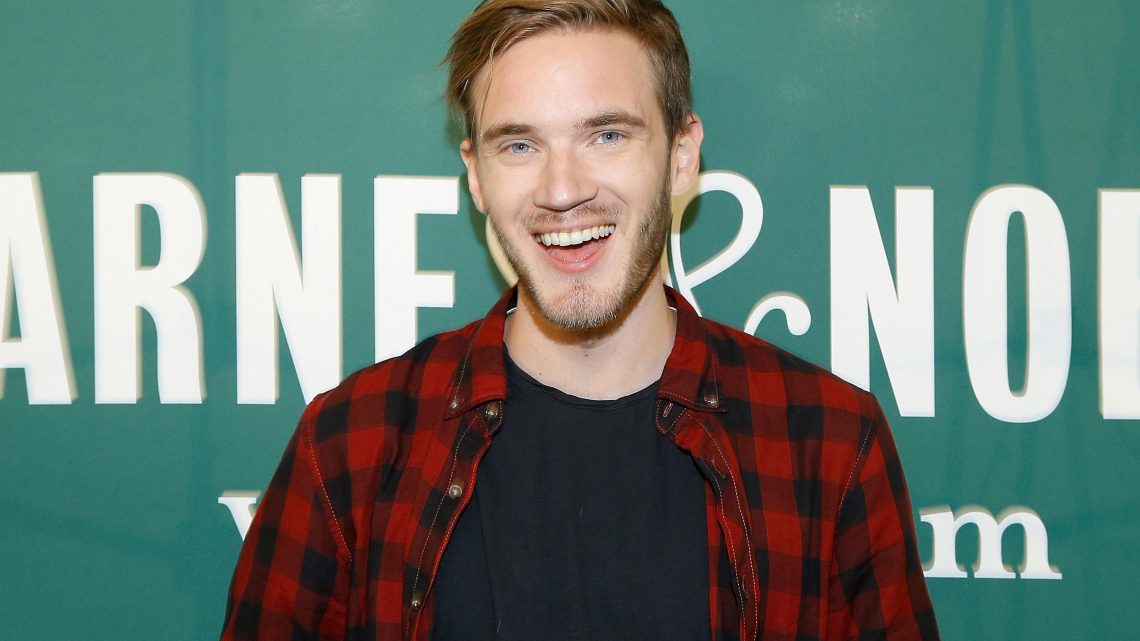 More than 68,000 People Sign A Petition To Ban PewDiePie from YouTube
April 4, 2019
A petition to ban PewDiePie from YouTube is almost at 70,000 signatures at the time of writing.
The petition is called "Remove White Supremacist Content From YouTube" and was started weeks ago in the wake of the attack on Christchurch mosques in New Zealand. A shooter named Brenton Tarrant, who identifies himself as a white supremacist, streamed himself shooting people from a mosque and just before he started the attack, he says "subscribe to pewdiepie". This caused people to blame the YouTube star.
The shooter also published a manifesto and announced his planned attack on 8chan, a popular imageboard similar to 4chan.
PewDiePie immediately took to Twitter condemning the attack.
The Petition
The petition claims that PewDiePie's channel is one of one of the largest platforms for white supremacist content. It also claims that PewDiePie himself has, on many occasions proven that he promotes and is affiliated with white supremacist and Nazi ideologies.
"In the wake of the most recent mosque shooting I believe it is time to take action as a community and remove white supremacist content from our platforms. One of the largest platforms for white supremacist content is PewDiePie's YouTube channel. PewDiePie has on many occasions proven once and again to promote and affiliate himself with white supremacist and Nazi ideologies. Worst of all his channel is very much aimed toward children in their formative years. The New Zealand mosque shooter even mentioned PewDiePie by name and asked people to subscribe."

The petition also lists PewDiePie's actions in the past. It mentions that PewDiePie has promoted videos that contain Adolf Hitler speeches and anti-semitic cartoons, paid Indian men to hold up signs that say death to all Jews, performed the Nazi heil, makes rape jokes, used the N slur twice and many more.
While the petition is garnering signatures, not everyone who signed agrees with Ruiz. Some admitted that they signed to disagree with Ruiz.
"Not signing because I agree with you. Signing to tell everyone reading this to report the petition for slander. Thank you."

The Counter Petition
In response to this, PewDiePie's supporters has also started a counter petition banning Maria Ruiz in change.org.
"In the wake of maria ruiz blaming Pewdiepie for a mass shooting and making wild and inaccurate claims about his actions, it is necessary now, more than ever, to remove him or her from this website. He or she must be removed from his or her platform before he or she is given the opportunity to make more vindictive, deceitful petitions.


Remove maria ruiz from the change.org platform."
This petition has garnered 3,000 signatures at the time of writing.