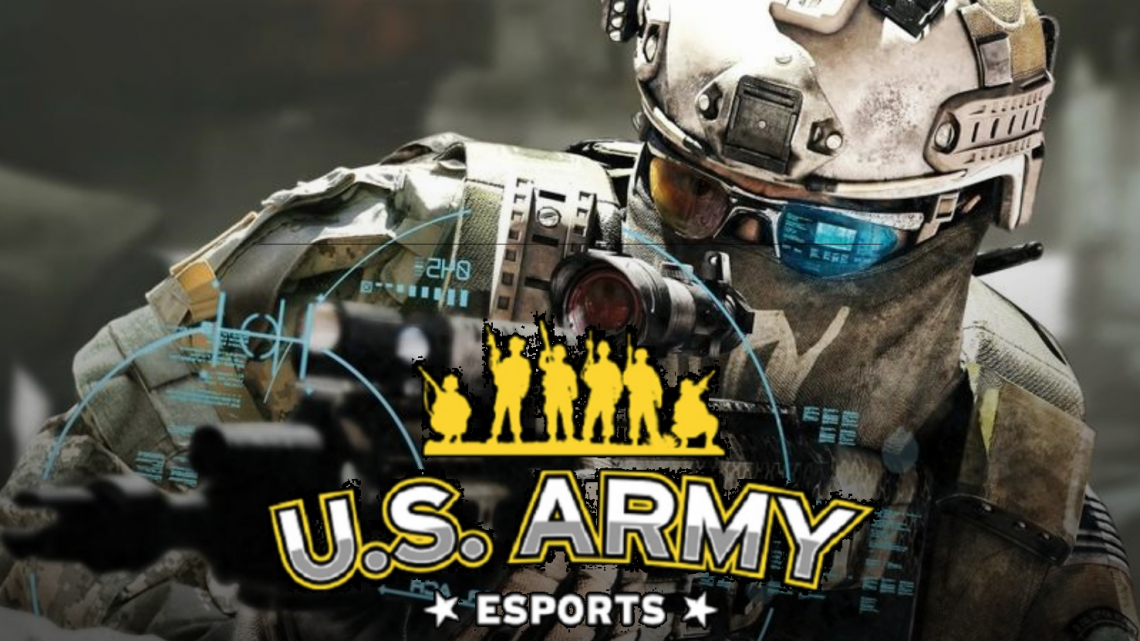 US Army recruits gamers and forms their own esports team
April 4, 2019
US Army's New Generation Soldiers: Virtually combat ready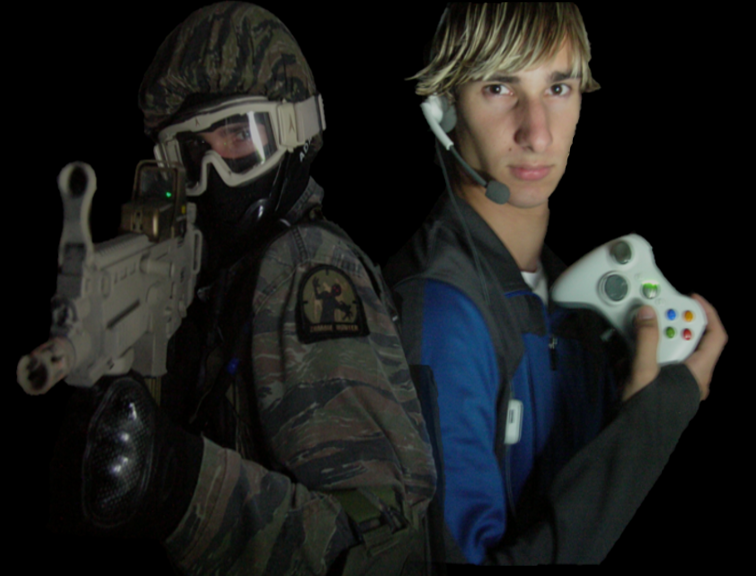 Missing its goal
For the first time since 2005, the US Army failed to meet its recruiting goal last year due to a strong economy and the rising ineffectiveness of traditional recruiting.
This year, the US army aims to pitch itself to a new and fast-growing audience: GAMERS.
The Common Denominator
According to the interview of CBS News' Tony Dokoupil to Major General Frank Muth, recruiting command head of the US army, there are two qualities he found in gamers.
"It's the decision-making, it's the ability to take in a lot of information quickly and to be able to make a decision… It's about teamwork."

General Frank Muth, CBS News interview
Decision-making and teamwork. These two are the common denominators General Muth believes the gamers have to beat their opponent. Although gamers does not fit the "American Soldier" stereotype, he still thinks that having these two qualities will make any person a great candidate for the Army.
He also stated that there are other branches a recruit can be a part of in the Army. There are some that will be under the cyber field, microbiology field and other career fields that most citizens don't know about.
Although there's a risk in joining the Army, General Muth stated that the percentage of risk in the direct combat is quite low.

"There's risk in everything we do. The Army – there is a risk. But if you look at the, you know, the percentage that are actually in direct combat, it's a low percentage. There's a lot of different jobs you can do and military specialties that are not combat-related. But it's, you know, it's part of being in the Army, it's part of serving,"

General Muth, CBS News Interview
Despite being unfit for the old stereotype, the Army will still pursue its new interest to recruit gamers since what is considered important is their acquired skills from playing video games.
Recruiting Strategy
Simply saying that the army supports the esports industry is not enough to catch the attention of its audience nor will the 'traditional strategy'. Research show that recently, adolescents spend a lot of time in one place: ONLINE.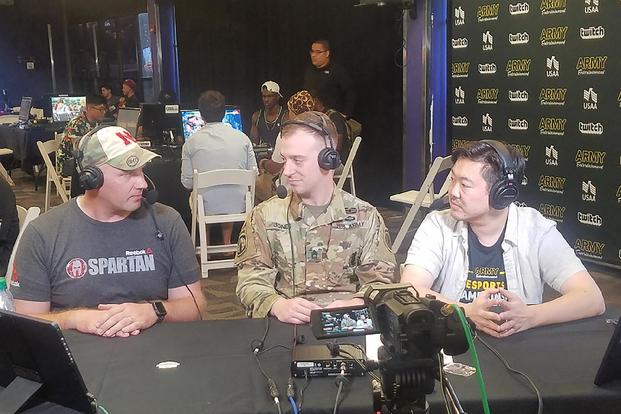 A tactic they've been working on is reaching out to young people using apps like TikTok and going for the online streaming world of Twitch.
"I think we are well aware of how quickly this industry is growing, and we are starting to learn about some of the things that other brands are doing in the industry, and watching and seeing what is successful."

Major Kevin Howell, Head of the Army Esports team interview with the Army Times

On top of this, the US Army thought of having actual soldiers to be into these games and fight alongside the 'new generation soldiers'.
"We think that taking it to the next level, and not just buying advertisements – have actual soldiers compete, giving soldiers the opportunity to pursue their passions and tell their story to other American youth, will be successful."

Major Kevin Howell, Army times
Hence, to be a catalyst for their mission, the US army will be trying to reach out to these audiences by joining the esports industry with their very own esports team. 30 full-time gaming positions are up for 7,000 competing soldiers and their gaming activity in tactical multiplayer games such as Call of Duty, Fortnite, and League of Legends will be their ticket to be on the first ever US army Esports team.
The Army's esports team is expected to be competing in esports tournaments across the country by the summer. Other branches such as the Air Force and the Navy are also helping with this mission by sponsoring gaming tournaments and recruiting with the use of a new traveling simulator.
What do you think about the Army's new strategy? Do you believe that gamers can be the Army's new generation of soldiers?
Latest posts by Alecsanndra Gonzales
(see all)