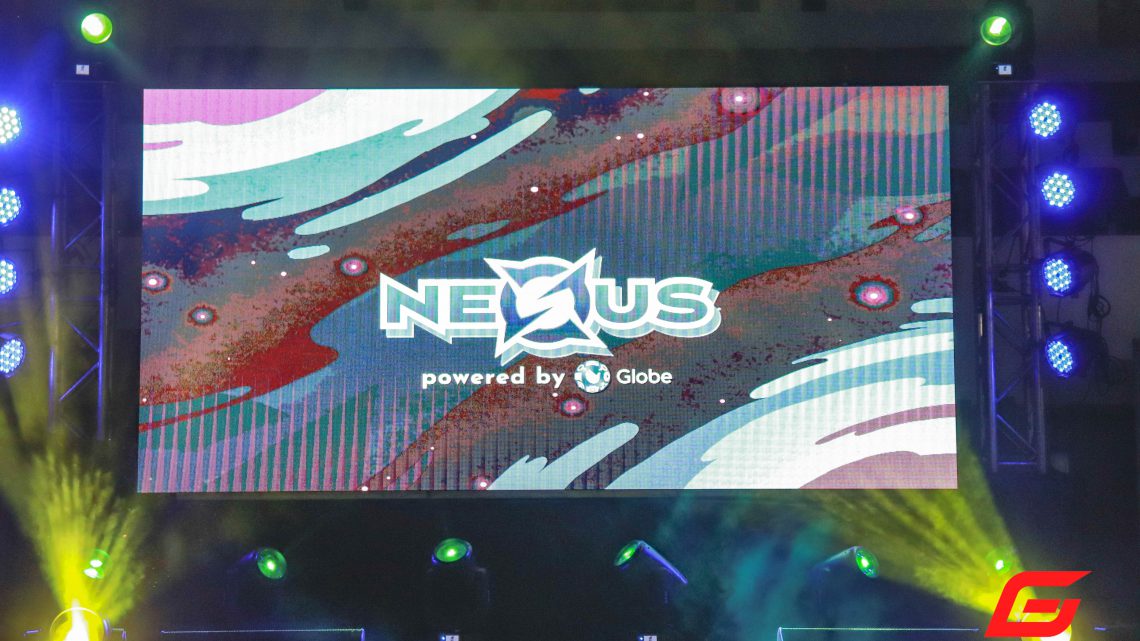 Nexus Gamecraft and Esports Expo in FEU Manila
December 9, 2019
Definitely, the expo needed to kickstart the Nexus Campus Expo Series!
The Nexus Gamecraft & Esports Expo happened in FEU-IT Manila last December 01, 2019 is the first campus Expo in the Nexus Campus Expo Series. This Expo featured different games, cosplayers from different campuses, and gamecraft booths that are educational and inspirational for aspiring gamers, cosplayers, and gamecrafters.
Featured Games
The event featured the following games:
TFT (team fight tactics) mode in League of Legends
Ragnarok
Tekken 7
Mobile Legends
Bayani
Crossout
Overcooked! 2 (which is played during the showmatch)
The Overcooked! 2 Showmatch
The event followed a different set up for the showmatch and proceeded with only 4 pairs to fight for the 5,000 peso cash prize.
The first set of pairs to fight against each other is Paru and a player from Liyab with their chosen partners in the audience. The fight ended early with Paru and her partner winning against their opponent with a 2:0 score.
The second set of pairs is Gloco duo versus Riku duo which were also paired with someone from the audience. Unlike the first set, the game lasted longer as Gloco duo catch up with Riku duo and eventually wins with a score of 2:1.
For the final round, Paru duo fought against Gloco duo and gave a fun and thrilling fight. Both teams took an effort in maintaining a clean fight until the last round where the two teams started playing dirty by distracting each other during the cook-off. Eventually, Gloco duo fell short on the last round making Paru duo the champion in the event's Overcooked! 2 Showmatch.
Intercampus Cosplay Competition
The event also held a small cosplay competition which featured 3 cosplayers from 3 different campuses:
Arcade Riven from League of Legends: cosplayed by Franchesca from University of Santo Tomas (UST)
Lucina : cosplayed by Jin from Ateneo De Manila University (ADMU)
9S from Nier Automata: cosplayed by Sheryl from Far Eastern University – IT (FEU-IT)
Booths
Despite being a small event, Nexus Gamecrafts & Esports Expo hosted a few booths:
Unique Prints
Knick Knacks
Overdrive
Artist booth (where you can get artworks and even on-the-spot caricatures from talented artists)
Globe
Gaming booths (These booths featured several new and old consoles and console games that can be played like Tetris Mario cart for free!)
Latest posts by Alecsanndra Gonzales
(see all)