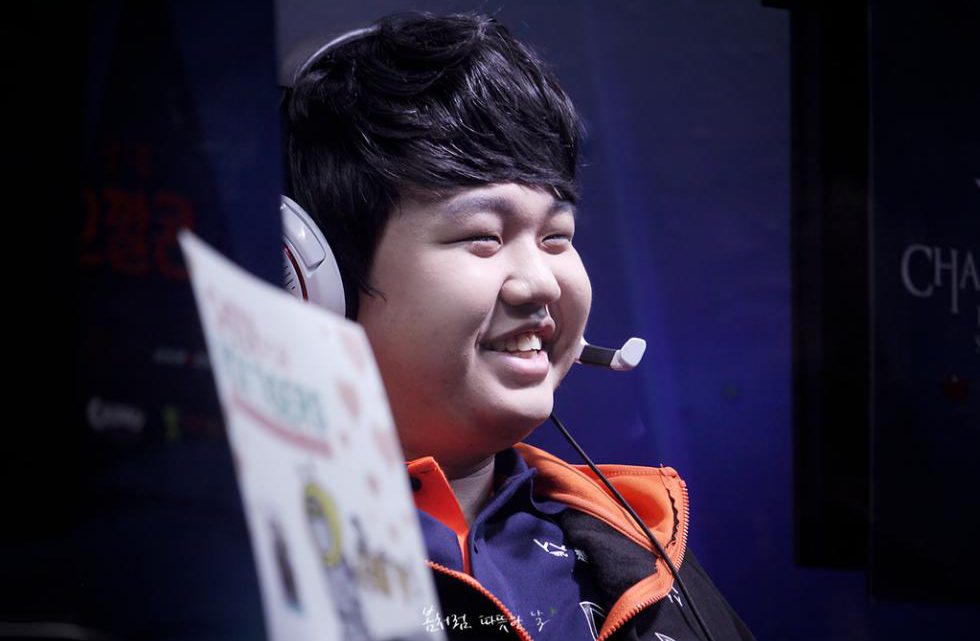 PraY Has Announced His Retirement from Professional Gaming on Stream
April 21, 2019
While streaming on AfreecaTV, Kim "PraY" Jon-in has announced his retirement shocking fans. PraY has been taking a break towards the end of 2018 and while streaming he has announced his sudden retirement. He stated his lack of confidence in his ability. "I'm not confident enough to do well," he goes on to add that he isn't as confident because of his performance last year. "As I lost confidence, I started suspecting the career of being a pro gamer as a whole".
PraY debut as an ADC for Najin Sword where they became the Winter OGN Champions (2013). He took his first break back in 2014 as a professional player. After which, he then joined ROX Tigers (formerly known as GE Tigers). PraY had many unforgettable tournaments. He even participated in the 2012 and 2013 World Championships.
While PraY played for the Tigers, he has won an LCK title and even made it to the finals in the 2015 World Championships.
After the Tigers' disbandment, PraY along with his teammate Gorilla joined Longzhu Gaming which then became known as Kingzone DragonX. PraY then goes on to win two LCK titles while playing for Kingzone DragonX alongside Gorilla.
PraY had a long six-year career but as of today, it has ended. After his second break, he has announced his retirement.