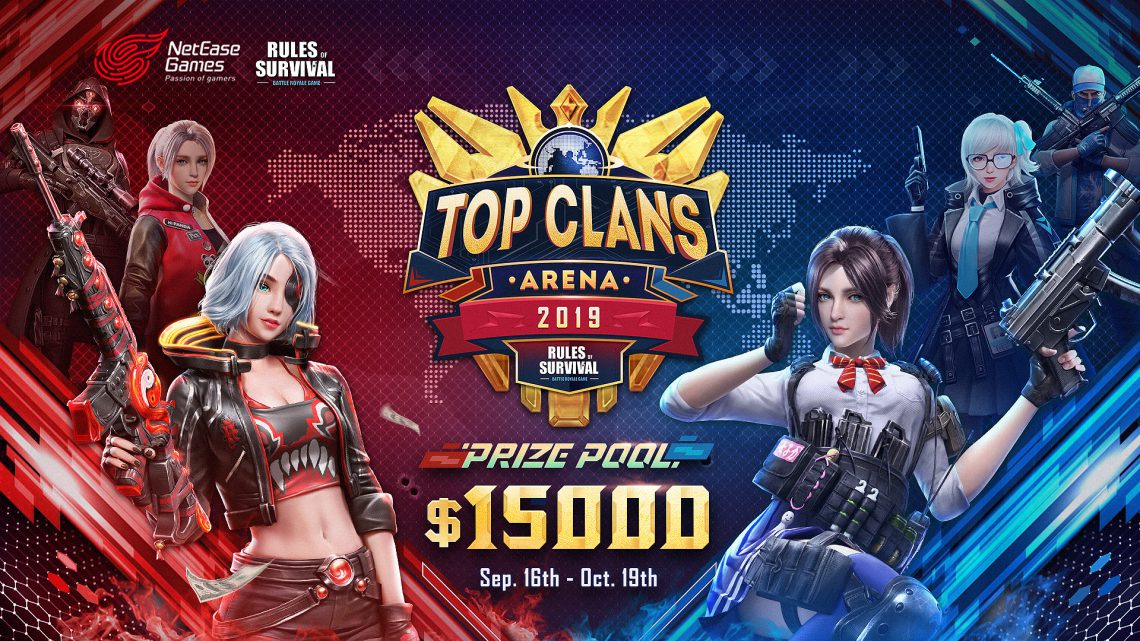 Top Clans Arena is Philippines First International Tournament for Rules of Survival
September 22, 2019
The rumors are finally confirmed!
Top Clans in the Philippines
NetEase Games will let Philippines host their rebranded fourth season, Rules of Survival: Top Clans!
After its launch earlier this year, NetEase decided to double their prize pool from last season to 15,000 USD.
Rules of Survival's official Facebook page released an official launch video which confirms the rumors of having the tournament's finale in the country.
Four Finale Slots
NetEase has also announced that for this season, they will be granting four slots available for squads who can fight and skip their way to the finale.
They are in search of the twenty best squads in Southeast Asia who will fight their way and become this season's top squad. Registration will begin on October 9 and will end on October 18.
Squad up and don't forget to register within the registration period!
Stay Tuned
More details about the tournament along with the list of the teams qualified to the finale are expected to be released in the next weeks. Make sure to check out the event's official Facebook page and the game's official Facebook page
Latest posts by Alecsanndra Gonzales
(see all)