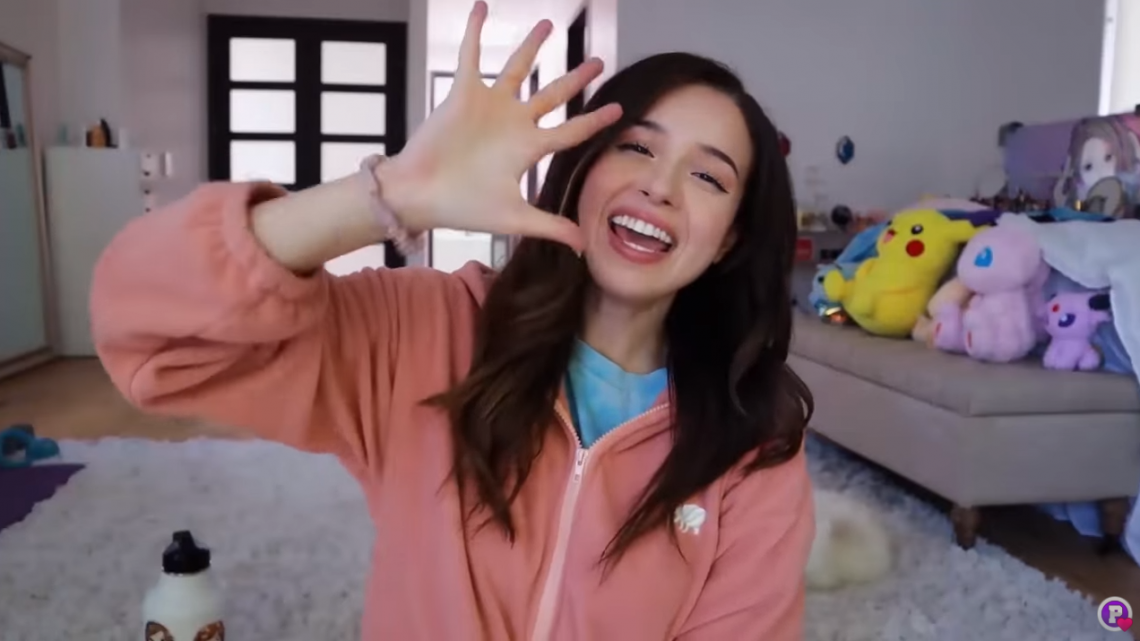 Pokimane Will Be Leaving the Offline TV House
June 20, 2020
On July 19, 2020 Popular streamer and Twitch star Pokimane (Imane Anys) has stated she will be no longer will be living in the Offline TV house, but will be living with her female friends instead.
She states that her decision to move out from the Offline TV house has nothing to do or anything against Offline TV and will still continue to produce content with them.
On July 19, 2020, Pokimane (Imane Anys) has declared that she will be moving away from the Offline TV house in order to live with her female friends.
She has been a long time member and fellow content creator for Offline TV since the group's inception in 2017.
Offline TV's inception
On 2017, Offline TV was formed by William "Scarra" Li and his manager at the time, Chris Chan (@ChrisChanTO), then two other founding members came – BasedYoona (now known as lando) and Pokimane stepped in to fully form the Online Social Entertainment group. These four individuals are known to be Offline TV's "Founding Four". The goal of Offline TV as a group is simply defined in a statement Scarra said about it.
I think I just wanted to live with friends. That was the origin of it. I wanted to live with people and make cool stuff with other people. It was myself and my manager Chris who started this idea.

Scarra on the origins of OfflineTV
Since then, Offline TV has grown to include other notable content creators and personalities in the group such as LilyPichu (Lily Kai), FedMyster, Disguised Toast, Yvonnie, and Micheal Reeves. Other people have come and gone to Offline TV as well with personalities such as AriaSaki (former house chef), TheeMarkZ (known within the LoL Esports community as a caster), while two of the four founding members BasedYoona (lando), and Chris Chan are no longer with the group.
In late 2019, Offline TV has moved from their house to another location, and the group currently resides in Los Angeles, California.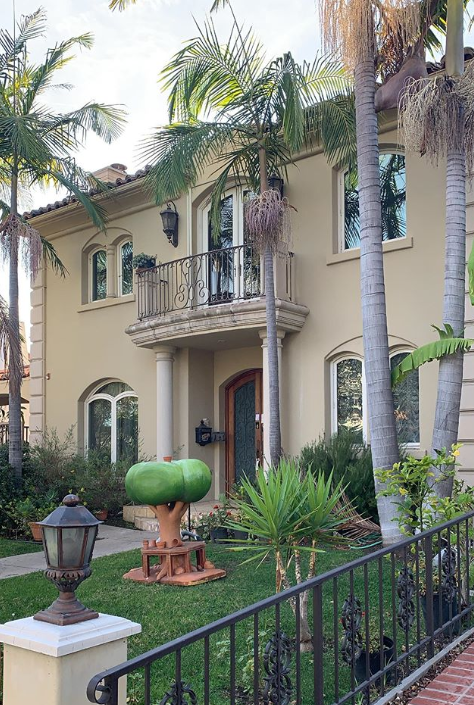 Pokimane moving out of Offline TV
Since moving to LA, Pokimane has made several posts in her social media accounts about her difficulties in balancing out her work, life, and her ability to adjust living in Los Angeles as a content creator and online personality. She even made several teases about moving away from America in order to live with her family in Canada, which made her fans think that she was leaving, only for her to quickly shutdown any implications of her leaving to Canada.
However, she did made the declaration that she will no longer be living with the Offline TV crew on the OTV house and instead will be living with her female friends instead. This move, according to her, was made in order to help balance out her work-life balance as a streamer and influencer.
As amazing of an experience as that was, and I wouldn't trade it for anything, I do feel like it is kind of time for me to try something new. "I'm moving in with a bunch of my girl friends, which I'm really excited for, and I do genuinely believe that it will help me balance work and life a bit better"

Pokimane on why she left the OfflineTV house to move in with her friends
Although she will be no longer staying with the Offline TV crew, she will still continue working with them as part of Offline TV, continuing to work with them such as coming over to the house in order to produce videos and other content.
Her decision to move out of the OfflineTV house had nothing to do or nothing against the group itself.
I just really want to make it a point to say [Offline TV] have been so supportive of my decision, and it has nothing to do with OTV. I will still be in all the videos, I'll be coming over for shoots, I will probably be playing more games with them. Nothing there is changing. I'm just personally kind of testing something out in terms of my living situation.

Pokimane's statement about her still working